Where -

Mount Lavinia Hotel
When

-

World Vegan Day 1st NOV
It was on the 1st of November and the world celebrated Vegan day
What is to be a vegan? How hard is it? I have the biggest respect for people who are so dedicated as its very easy and hard in our country as all our Lankan curries are vegan (the malungs, and yum vegi curries), and at the same time it can be hard as mainstream places do not always master vegan. I have many friends whopfind it hard to dine when we all meet up.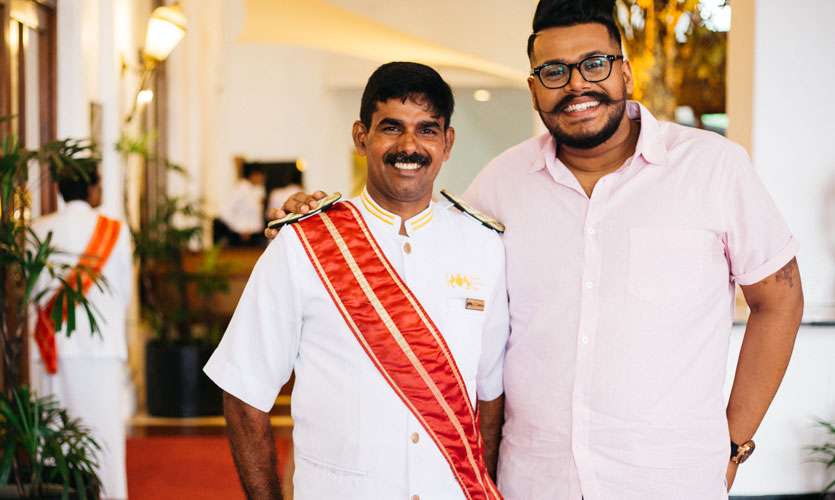 Veganism is a type of vegetarian diet that excludes meat, eggs, dairy products and all other animal-derived ingredients.
I was happy to see Mount Lavinia Hotel put on a grand display of fine class for World Vegan Day as they launched the 'Vegan High Tea' on the 1st t of November 2018.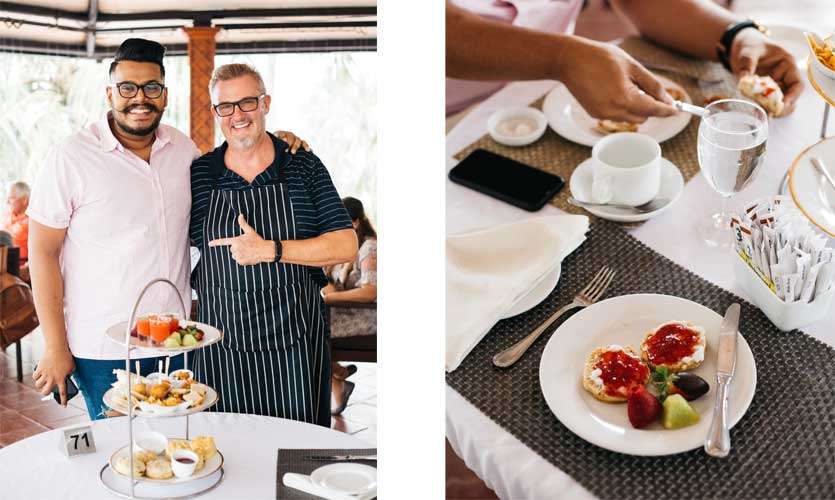 Since its inception the hotel boasts of an ideal setting for an evening of elegant charm. There's nothing like a good cup of tea at the end of the day amidst the backdrop of the setting sun going down into the waters of the mighty blue. A sight one can never get tired of.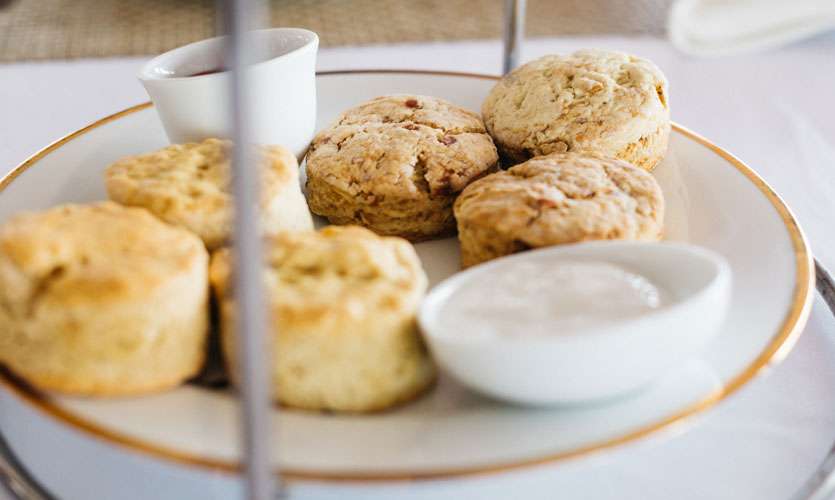 Combining the elegance of a British High Tea with the growing trend of healthy 'Vegan' lifestyle was what the pioneers of Sri Lanka's Vegan buffet wanted to do for the 'World Vegan Day' and thus was born the 'Vegan High Tea'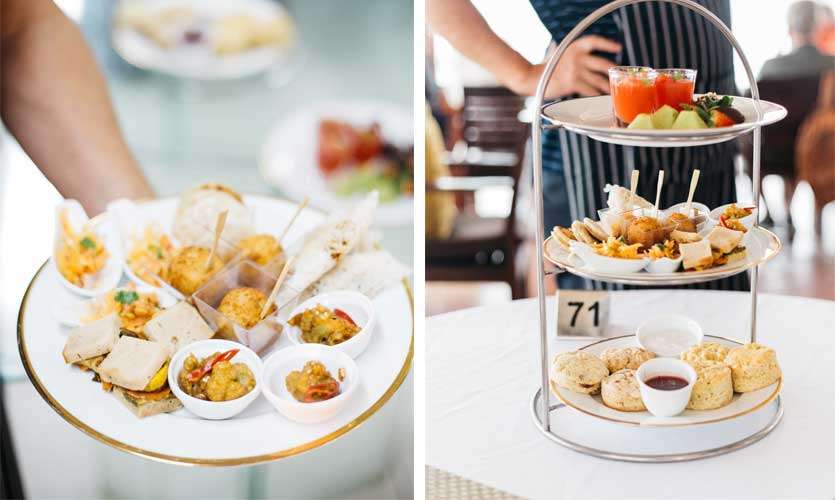 We were presented with the unique craftsmanship of the three tiered platter of mouthwatering delectable delicacies. The delectable food items were handcrafted without a single animal product and were both gluten and gelatin free. Fruits were used as sweeteners for the dessert items and 'Agar' a jelly-like substance, which is obtained from red algae, was used instead of gelatin. A unique aspect of this dish was the coconut cream which was used to replace clotted cream for the scones – it was so yum I had two servings of it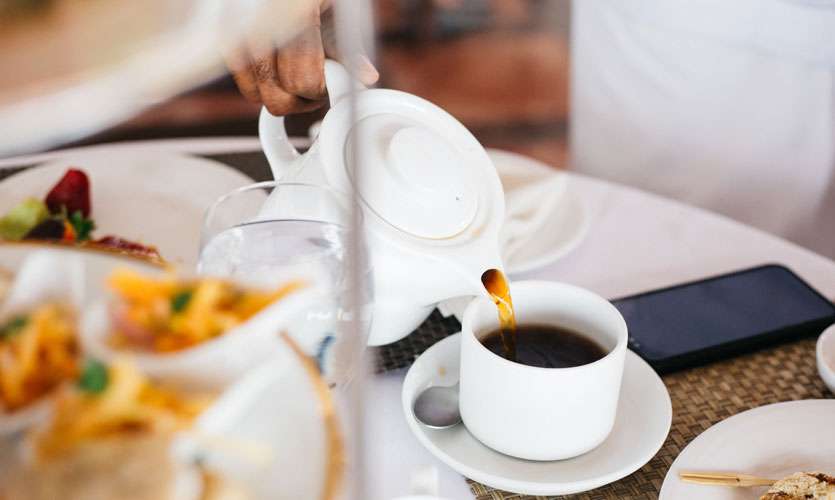 From traditional authentic Sri Lankan 'Pol Rotti' and 'Lavariya' to British delights like Velvet cakes and Lemon Drizzles; the Vegan High Tea was something completely unique. More options are always nice, and when it is healthy and tasty who will say no!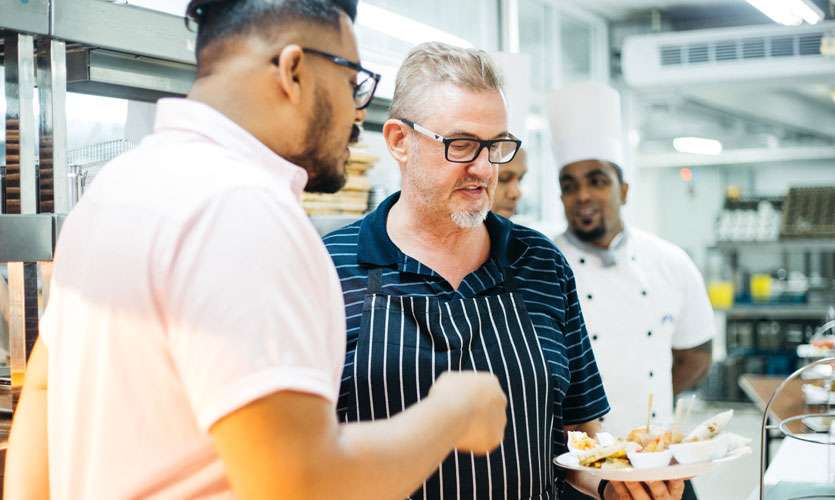 Photographs and video by – you're my favorite
Hair and Make up – Capello Salons
Dressed – Licc
Look by – Double XL