Who - Florence Gambarota & Manuela Prugnoli
Where

-

05 Skelton Road, Colombo 05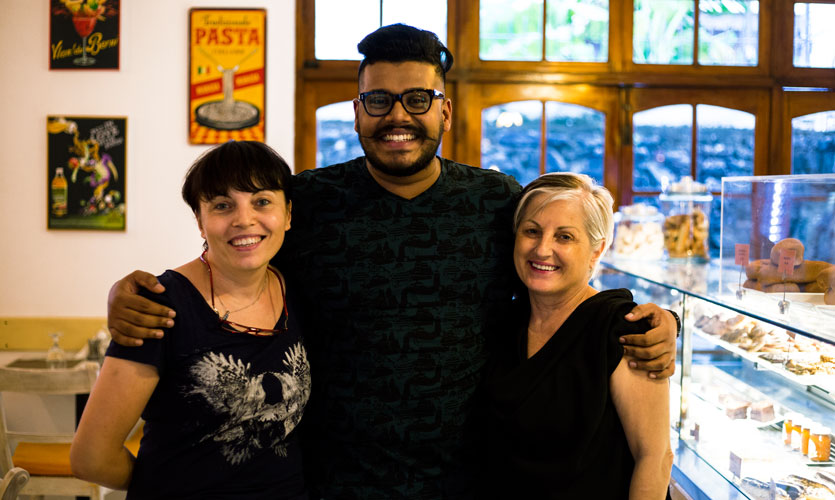 I was not having the best of days but 'the show must go on Danu' I told myself and drove towards Skelton Road to Dolce Italia. This was a place that had always been on my to-do-list, and I walked in to 'sweet Italy' hoping to go with the flow,as we had not called and warned that we will descend. As I walked in, I met Florence Gambarota, one of the co-owners of the place. We had one of the most pleasant experiences when we first met. she is a warm, kind individual who reminds me of Christmas. When we first met she had spotted me from my loud laugh, and what followed was a hoot.
Florence introduced me to the heart and soul of the Dolce Italia, Manuela Prugnoli. She is hands on with all the dishes- everything has been tested and tried. Her home -made jam you get with the breakfast menu is just love on fire. Florence says
she cooks to say 'I love you'.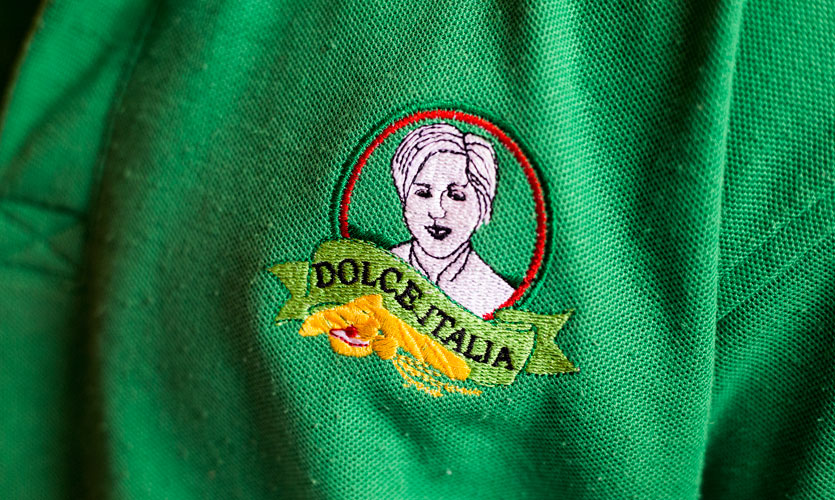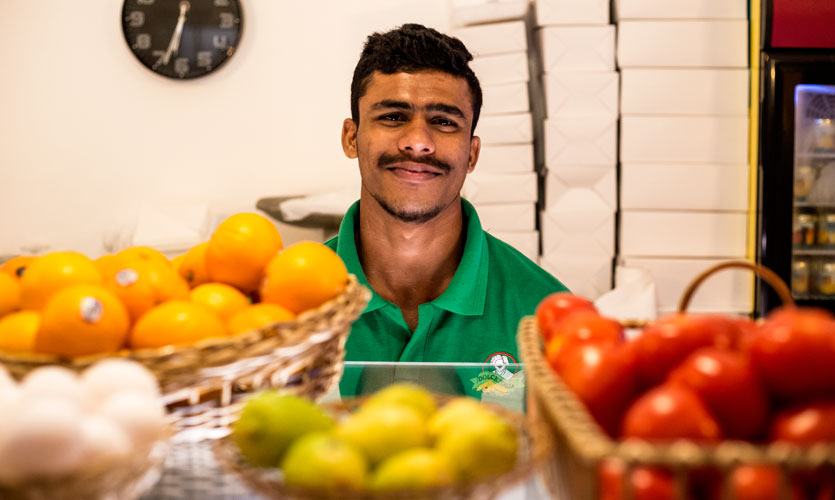 I got my hands dirty with the following dishes.
01. Penne pesto e-pomodoro: Penne pasta with homemade pesto sauce, fresh tomato, olive oil, parmesan cheese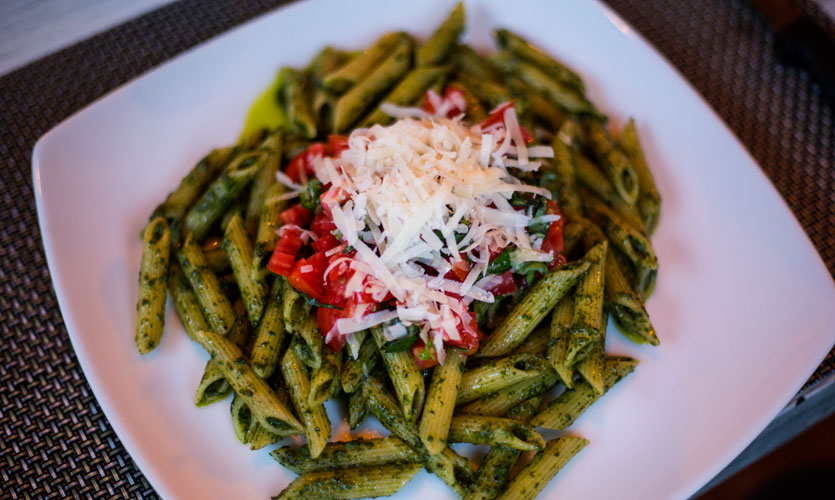 02. Pizza special Buffalo Mozzarella with the Kurakkan dough: Fresh tomato sauce, mozzarella cheese, basil, extra virgin olive oil, fresh Buffalo mozzarella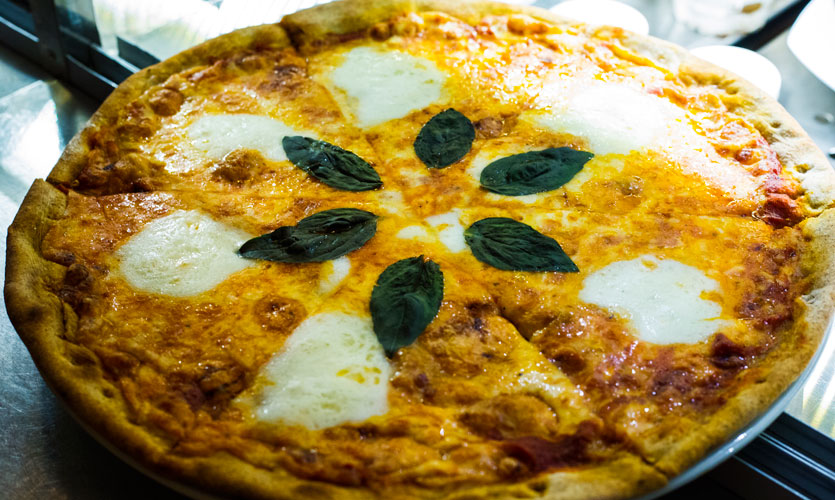 03. Tagliatta di manzo con Rucola: Beef fillet, rocket salad and parmesan flakes served with French fries and green salad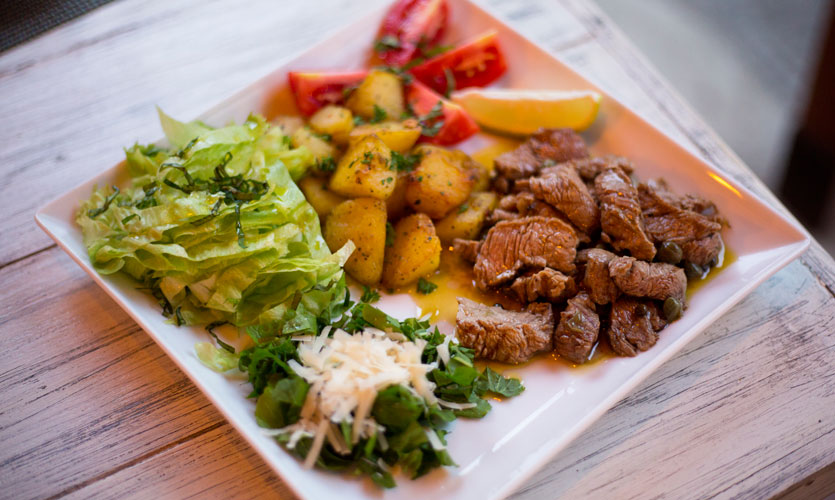 04. Chocolate cannolo: puff pastry and chocolate ganache
05. The Chocolate meringue the Chef's secret made with a generous helping of love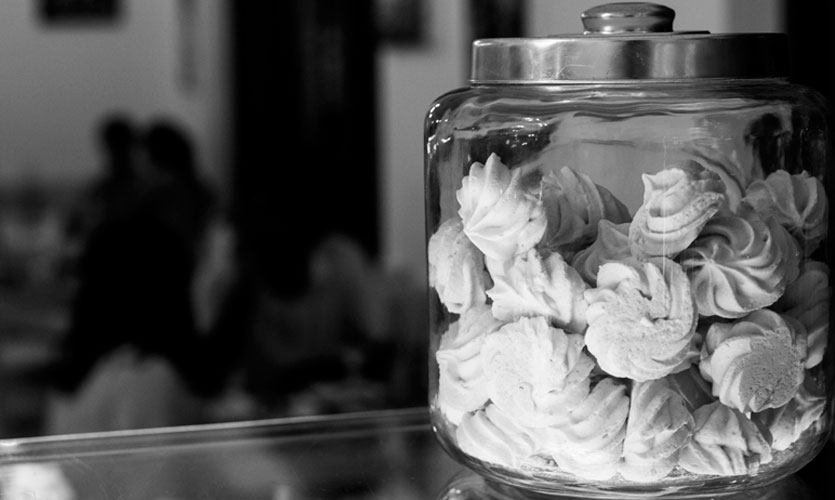 06. Energy cookie made with 17 ingredients of which oatmeal, chocolate chips, are two of a top secret recipe that makes up a cookie that packs a punch.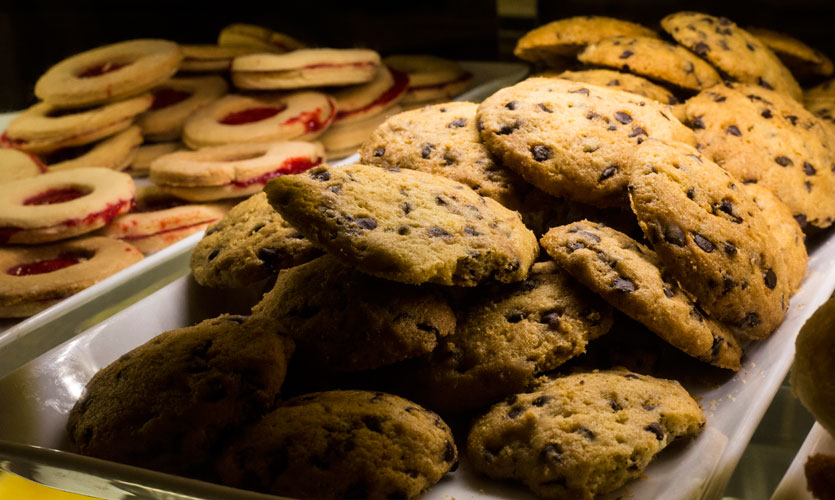 All the Italian ingredient staples are flown down to Sri Lanka, to make sure that you get the real deal.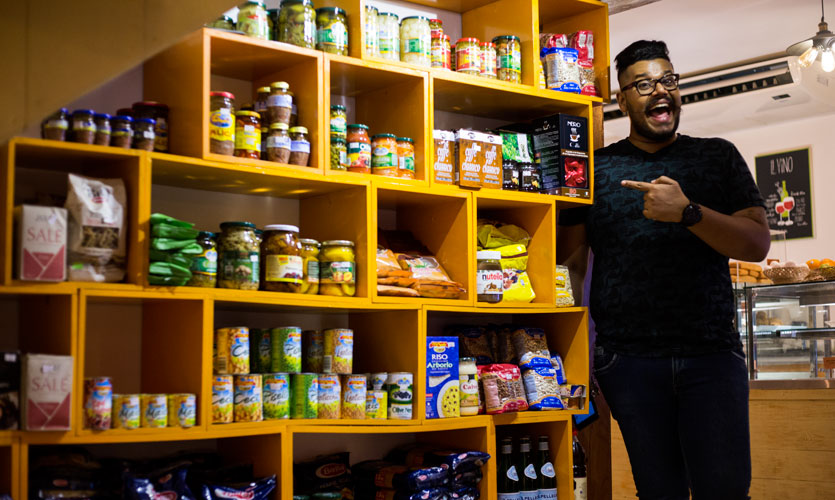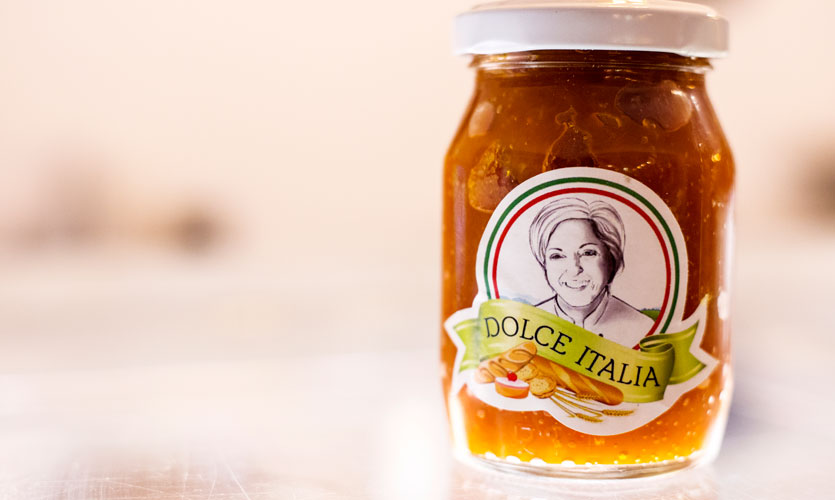 While indulging in this hearty Italian meal, my frown turned upside down. Florence told me about how Manuela started Dolce Italia, after moving to Sri Lanka because of her love of Buddhism in 2013. Florence had also joined her later because of her passion for food and healthy food in particular. The two ladies had been intrigued by the challenge of starting a business on their own abroad. These two beautiful souls are hoping to introduce more dishes and the cooking classes soon.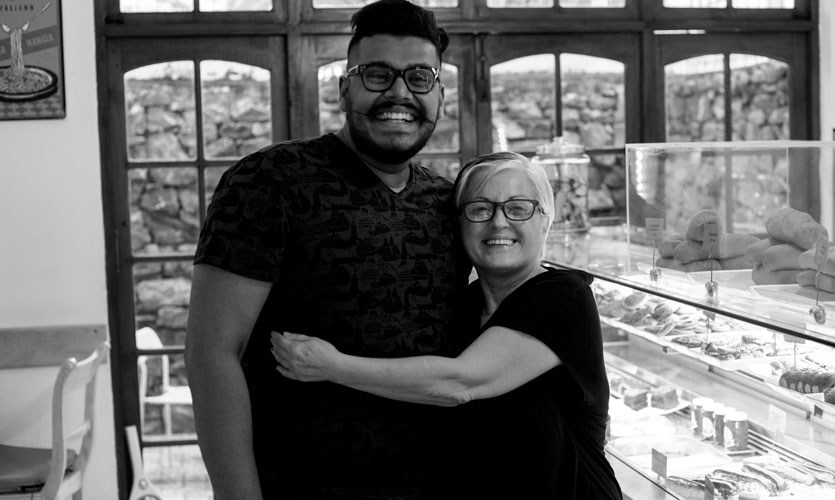 Photographs and video by – you're my favorite
Dressed by - LICC
Hair and Make up – Capello Salons
Transport Partner – PickMe
T-Shirt – Dr Slim, available at Jump