What
- Cheese Heads Colombo
Who

- Rasika Dodanwela, Delwin Joel and Oshan Samaranayake
Where

- Food Studio, One Galle Face Mall
On WTF this week, we check out the all new sensation, One Galle Face, and I understand what the Buzz is all about, it's big, it's lit, it's fabulous, it's something our country needed, this will only push the others to match the same standards. I have got many calls about the well packed food area, done by food studio, and my first pick is something very close to my heart. If you know me well, you know I'll eat anything with cheese, and whenever I travel I have a few Kilos left back just for the love of cheese, and how cool it is to know, people like me have a place to fall in love with every bite, and it's a MUST VISIT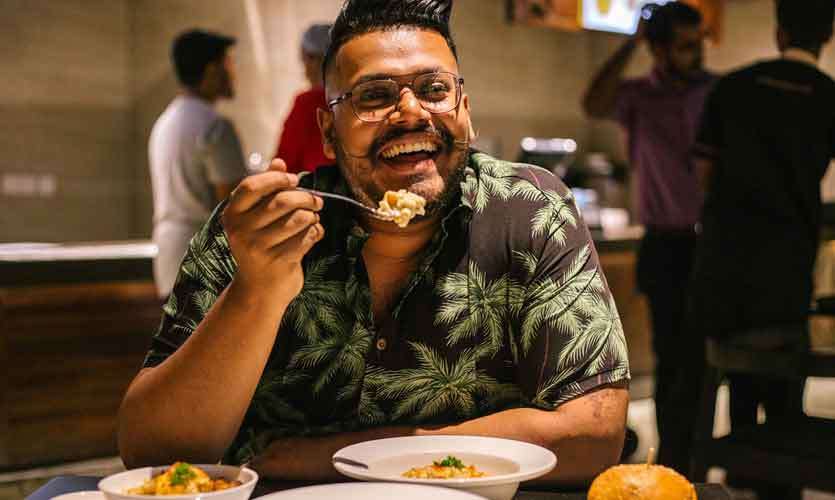 They are cheese enthusiasts who wish to create and share cheese-based food items with the cheese lovers. Their dishes are created with the best of local and foreign cheeses sourced from suppliers who highly value their offerings and service. And they travel miles and miles just to make sure they get the good stock.
They make various cheese-based dishes from nostalgic classics to latest fusions. And many many more coming to the menu, and it's a cheese revolution you don't want to miss out on!
I sat to have a chat with the Boys who run the cheesy business Rasika Dodanwela, Delwin Joel and Oshan Samaranayake
What made you get into this business? How is the vibe at one Galle Face?
We always wanted to get into the food business, and now the timing was perfect as the market is ready to appreciate high quality products.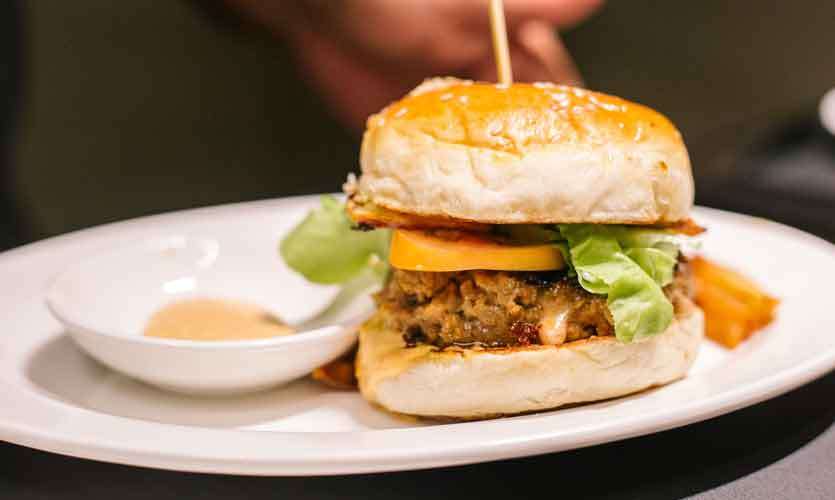 Most selling on your list?
The Smokey Mac & Cheese made with cheddar, mozzarella and smoked scamorza
Why did you pick only cheese as your star feature?
Who doesn't love cheese and chocolate. The chocolate market is saturated, so we chose cheese. It was challenging for us as the main ingredient (cheese) was expensive! But we developed good recipes with chef Dush Ratnayake (of "bellisima CBP" fame)
What should one try when they visit?
The cheeseburger. We nailed it.
How long did it take to master this line up?
4-3 months, we wanted to make it a menu that will work well with the Lankan palate.
What are the ones you picked for me?
Cheeseburger, Belgian frites, mac n cheese Smokey
Average serving time is approx. 10-12 mins. We developed the menu with the serving time, process optimisation in mind, so we hit the ground running.
You hope to add new things on to the menu? What should we be looking out for?
We want to bring in more cheeses from Europe provided there are enough hardcore Cheese heads in the market! Lol
What's your personal favourite on your menu? And how often do you change the menu?
Our personal fav is the chicken burger, we are developing a veg burger that we are excited about too, and the cheeses are going to be the big star in it!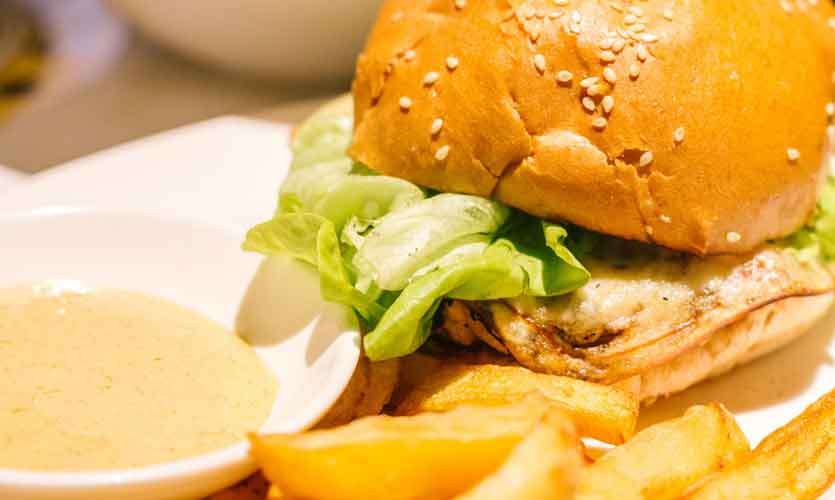 Would there be anything sweet coming up?
Not in the near future, we are going to master the Cheese and give many more creative options for you in it!
Just to put it out there, the Chicken burger is amazing, it's my favourite and you just fall in love with every bite. They also have the beef option and these two come with a cheesy surprise with a cube all melted in the Pattie and when you bite into it, you have it oozing out! "
It's a cute place and it's on my list to visit again and I love the price point, it's affordable yumminess!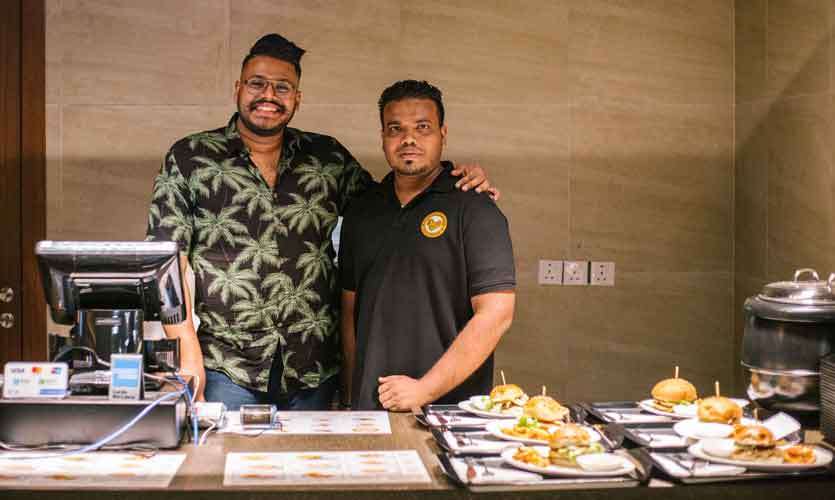 Today on WTF
Photographs and video by – you're my favourite
Look by – Culture by ARI
Hair – Capello Salons
Dressed by – LICC