What - ME Colombo
Where - Park Road, Havelock Town, Colombo
Who - Madhawa Gunawardhene

On WTF this week, I visited a little heaven. Sometimes all you need is a creative way of making the most limited space so beautiful and that's what makes this place beautiful. It's tucked away beautifully in the busy street of Park Road but when you enter you are just in a place of bliss.
ME has a swag of its own. It's a stylishly modern boutique hotel, designed with minimalistic lines, not too cluttered, it is refined luxury, and it's just in Colombo.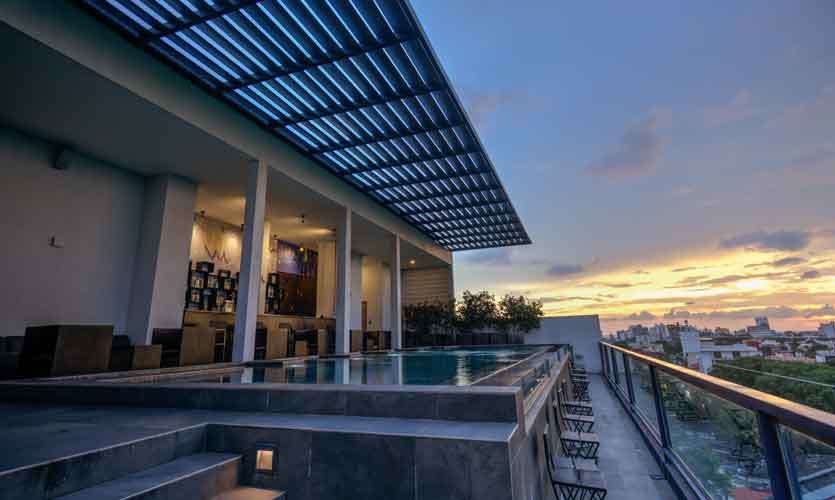 ME celebrates art and abstract paintings on every floor. The colours used on the walls are perfect as they really do put you in the mood to relax and enjoy the days at ME – The staff really know how to make you feel at home, such a humble, friendly team and I even love their uniform; so fancy and well dressed and ready to help at anytime.
ME can be compact, but its personality is feisty - the space for you to dine and enjoy a nice meal is visually breathtaking; I'm told each piece of furniture was custom made to work in beautifully into the space. The dining area is open throughout the day, with a well-stocked bar at hand for the convenience of guests.
The food does not disappoint you as the chef has really worked on getting all the flavours right with a list of options that covers everything from Continental dishes, to a-la carte cuisine to a full English breakfast, and NOT forgetting our Lankan rice and curry. Their International line up of dishes are plated well with surprising flavours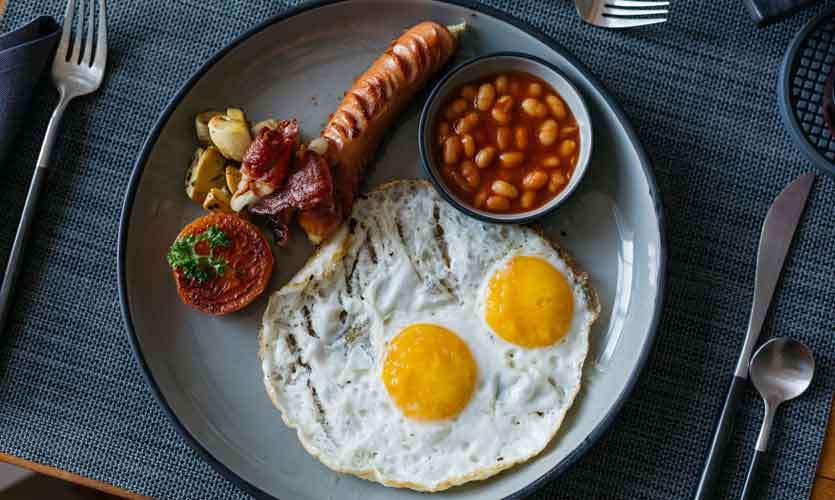 My stay also worked well with the launch of their High tea menu, which is now on the menu, with little nibbles and some fancy sweets lined up for an affordable amount, and that view on the rooftop is just perfect, mesmerising you with the city's dazzling skyline and overlooking the lush Colts Cricket Grounds and you also get to see some cute ones running around so eye candy is a bonus.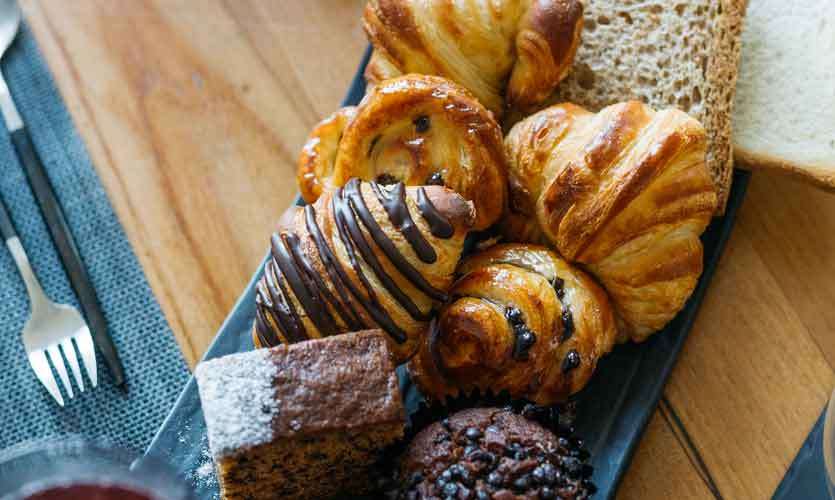 Let me now take you to my room. I was checked into the LUXURIOUS SUITES.
The Suites have been artfully arranged with minimum furniture, as you enter the suite, you feel like it's time to put your legs up in the air and chill; it's just so relaxing and the pillows have a way of cuddling you all night long, each suite comes with its own private balcony, a place you can just lounge in and watch the world go by, without a care in the world. The en-suite bathroom carries a magnificent bathtub, a unique feature in all suites; its so big it's a party in there!
They have two other categories DELUXE, and SUPERIOR and these two floors are just perfect too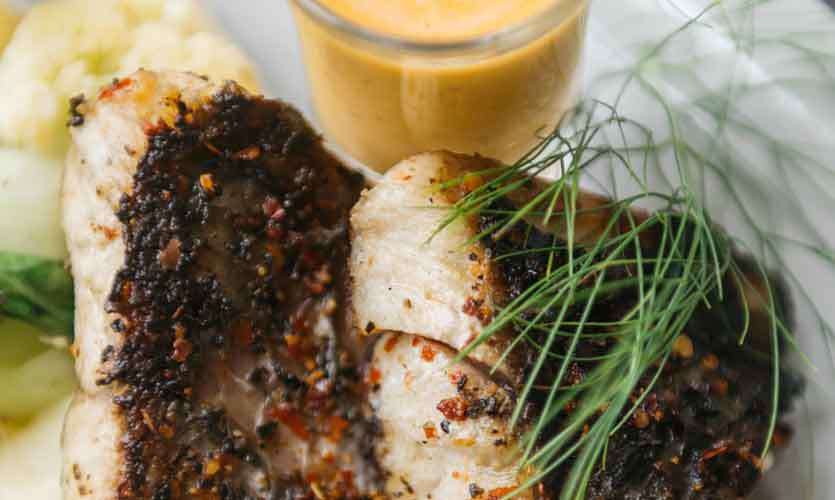 I enjoyed sitting on the balcony and looking at the sun go down and taking a dip in the infinity pool; it's all just too perfect.
ME Colombo is already starting its Christmas lineup, we even got involved in the cake mixing and it's going to be one exciting year for these guys with a lot on their rundown, they also have a cool website which gives all the information – check them out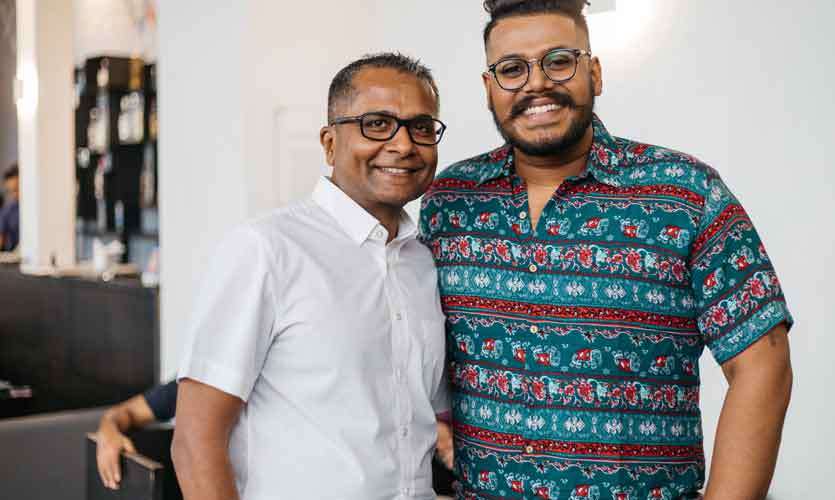 From the food, to the people, and the space it's all too good to say 'no' to. We sure did have the most relaxing time ever at ME so yes, we will be back at ME soon

Today on WTF
Photographs and video by – 'You're my favourite'
Look by – Culture by ARI
Hair and Make up – Capello Salons
Dressed by – LICC and DXL