What: Midnight Divas
Where: No17/4, Stratford Ave, Col 06
When: 9 am to 8 pm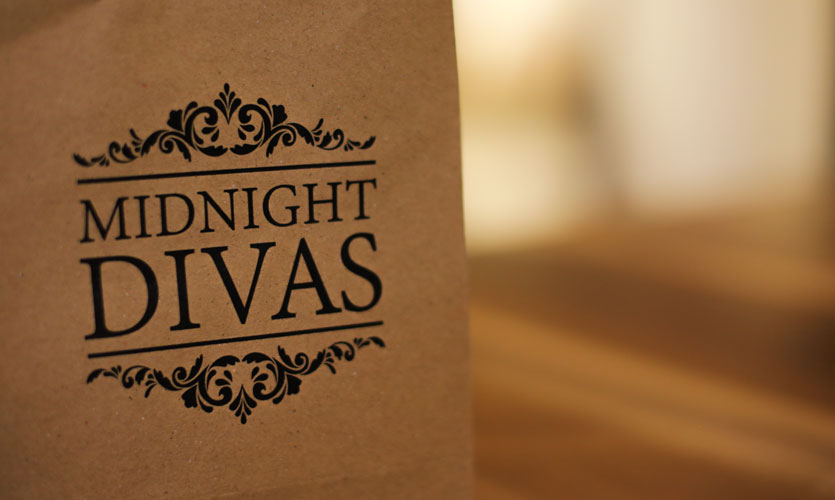 This week on WTF, we took a bold step to see what's hidden behind the curtains at Midnight Divas. Although we Sri Lankans don't like to talk about it, we have kept the store alive and kicking. They have it all under one roof. The lady's there were very surprised that a man, came to check out their products. They have lingerie, they have the essentials for a wild hen's night. They have the dresses and the naughty accessories that really caught our attention. Can you blame us, we barely had sex-ed in school!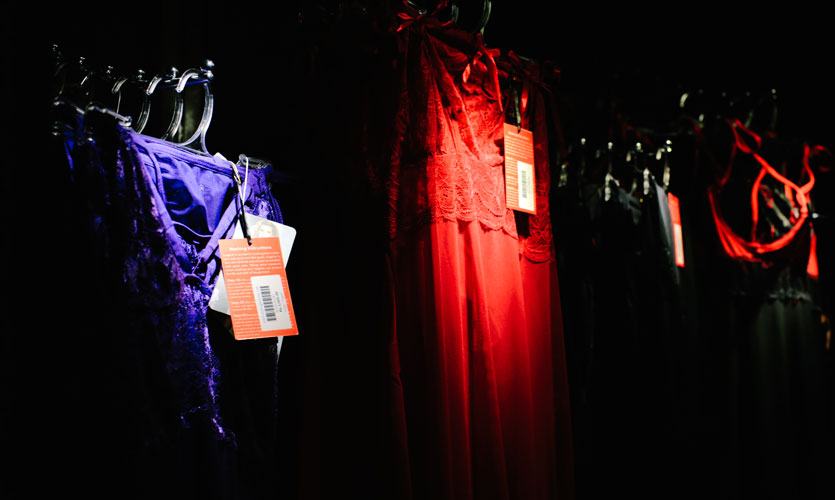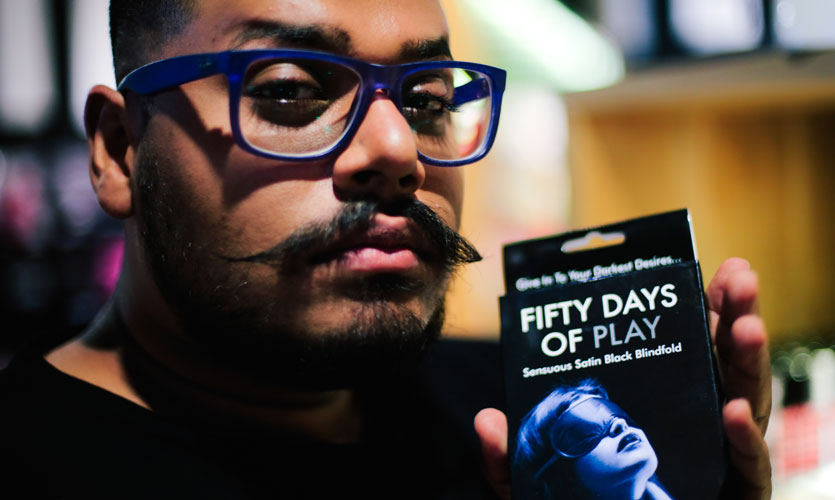 Speaking to the sales reps, the best sellers are the bridal shower items like the kinky toys, bunny ears, whips etc. I was personally fascinated by this red handcuff called 50 days of play. When people say sexy, they always think of the model figure, but what I like about Midnight Divas is that they have taken into consideration all body types, with sexy outfits for plus size as well.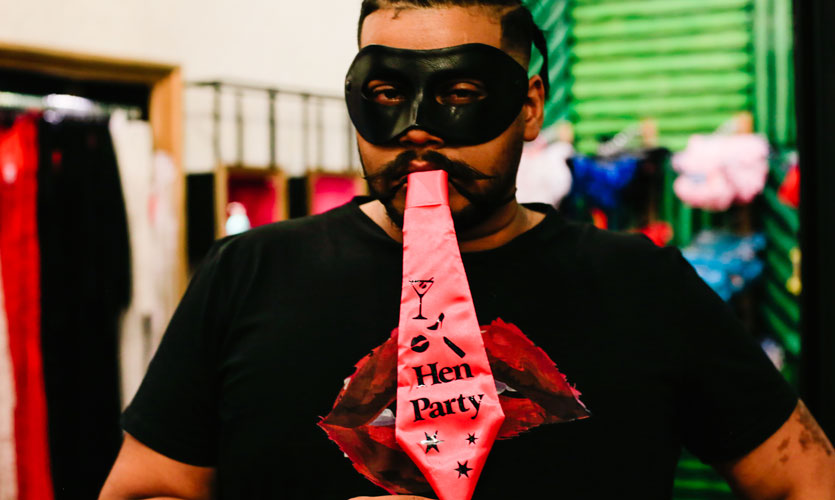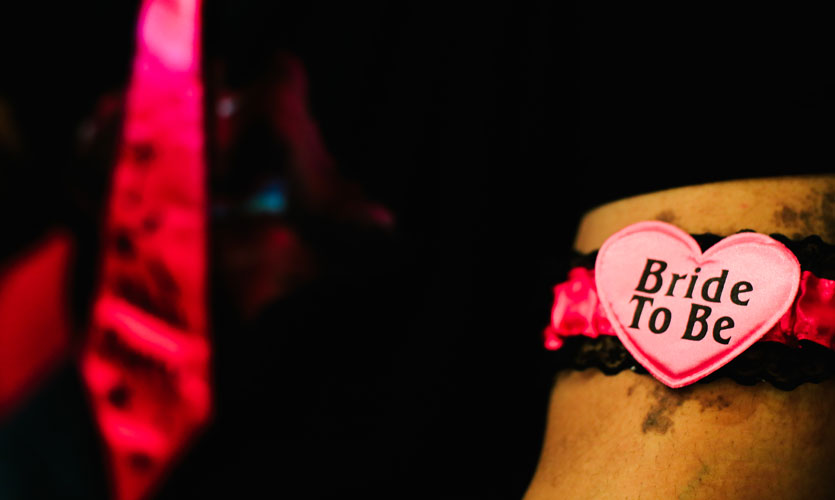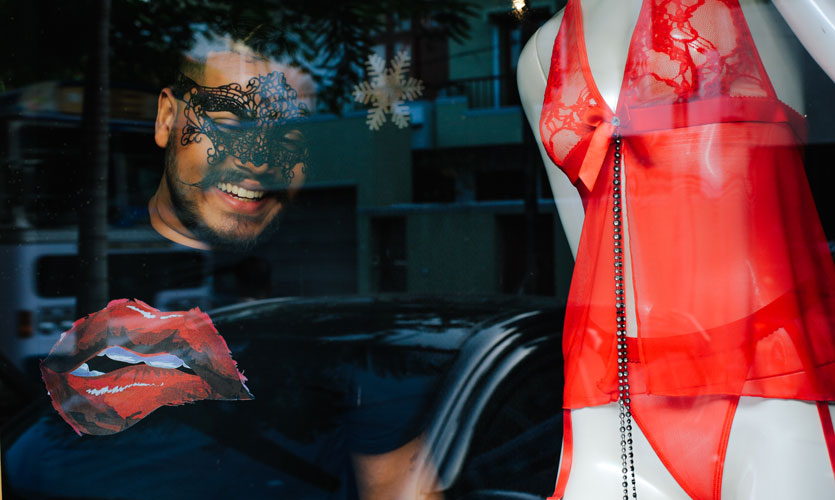 The Victoria Secret range that they have is great, they carry the body mist and lotions at the store.
After the staged-bondage tableau, I went through with You're My Favorite I had to try something on, being the foodie I am I picked the edible underwear. It's hard candy sweet treat, with a patented design where like the cover says, 'one size will fit most'. And finally, if you want to jazz up your breakfast don't forget to buy the 'Willie Egg Frier, perfect for the Willie and egg lover.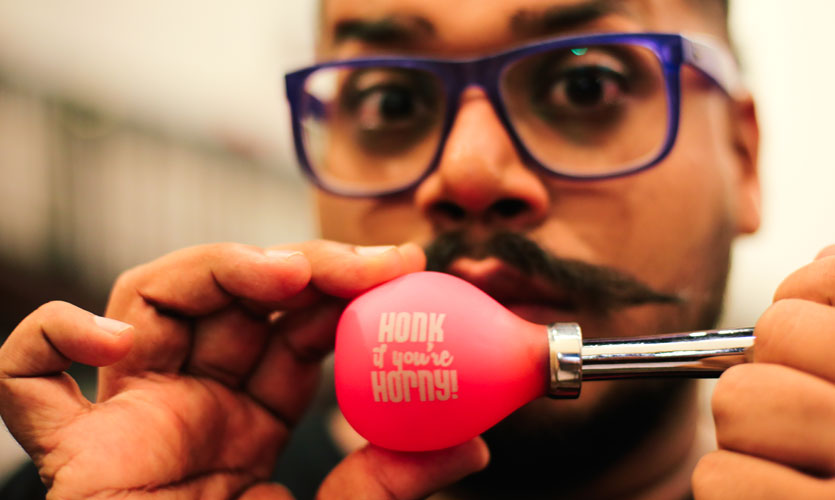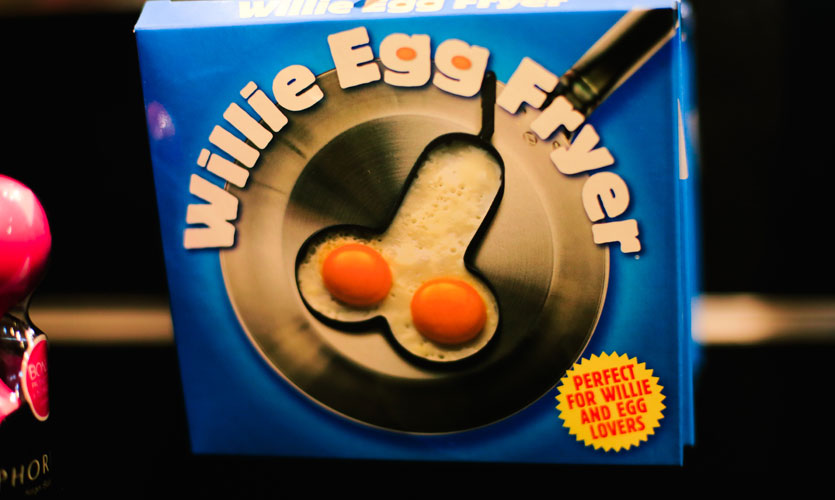 Coming from a rather conservative upbringing, I felt like I was swallowing baseballs every-time I spoke about the items here. In a country where lots of topics are taboo, this is a great eye-opener to know that you can have a great time, look your best be it, man or woman while adding some spice to life.
Photographs and video by – you're my favorite
Dressed by – Licc
T-Shirt by – AkiY
Look by -Dr Slim available at Jump
Hair and make up – Capello Salons