What: Ceylon Coconut Co.
Who: Chef Charles and Kumar Sangakkara
Where: Shangri La, Colombo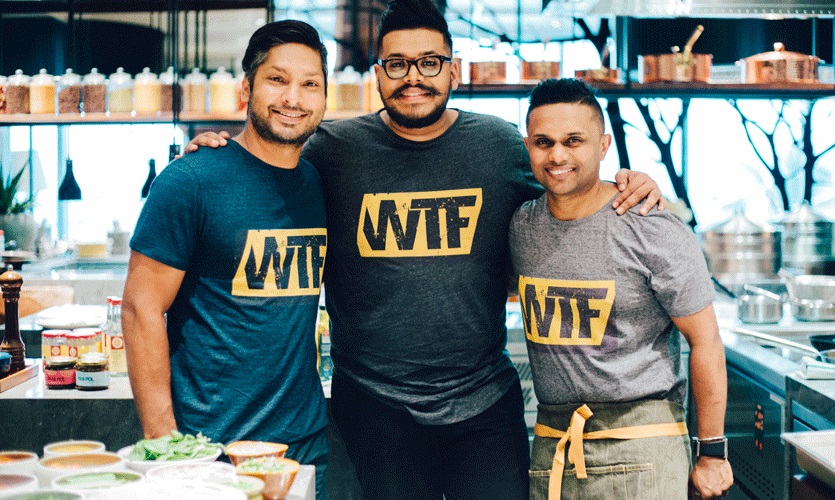 Chef Charles from New York is a consultant celebrity chef for Ceylon Coconut company and the mind behind the infused coconut oil range of CCC.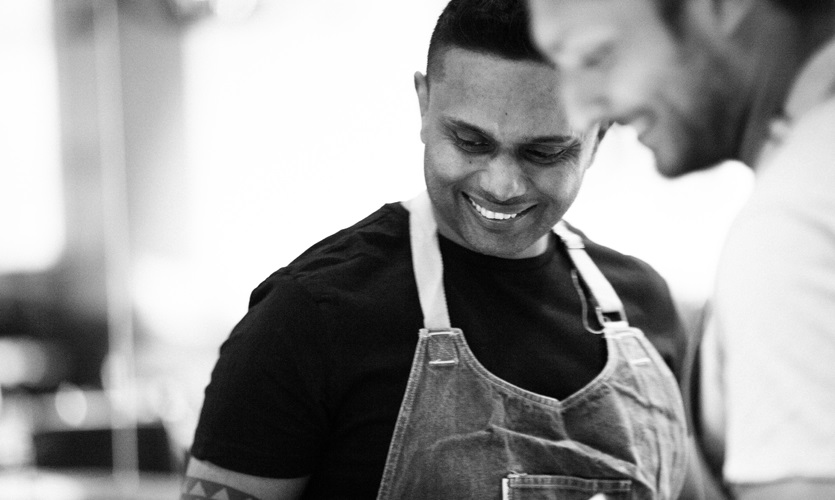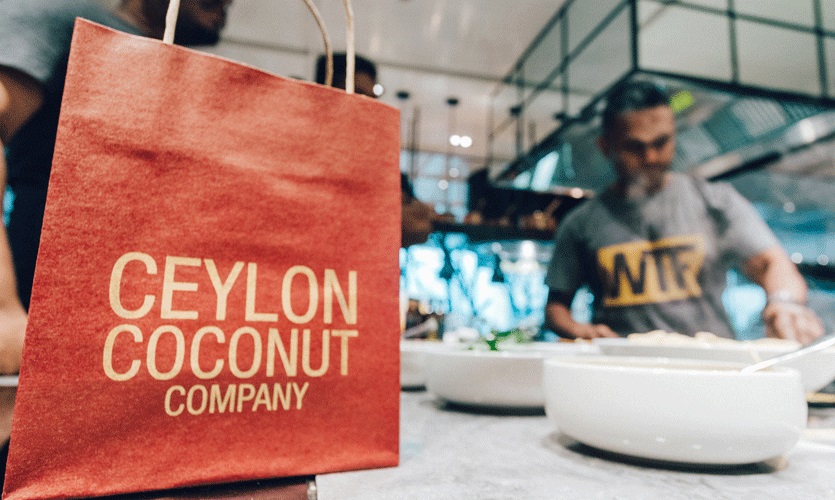 Kumar Sangakkara is one of the founding visionaries and Director of CCC, and of course, a man who enjoys a good Sri Lankan meal. They invited me to join them, on a cooking forum. Where they cooked up a minced curry pork bolognese.
Chef Charles did a 360 on his marketing career and conquered cooking in the USA, winning multiple awards for his culinary accomplishments.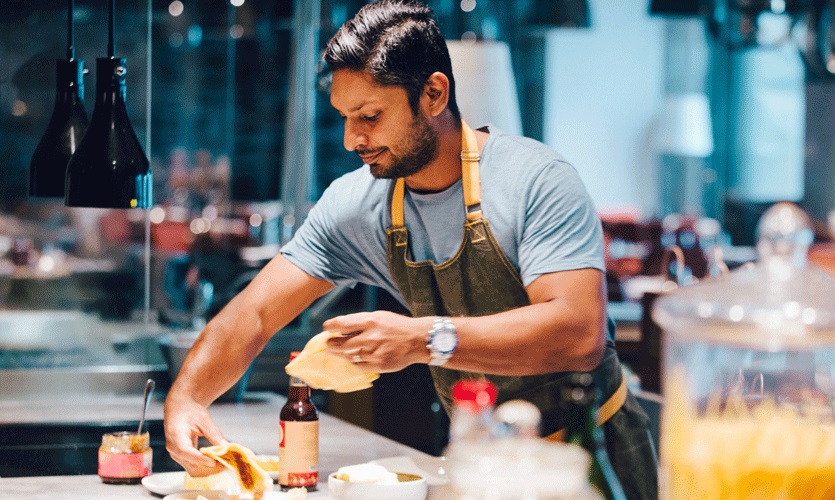 What can I say about Kumar Sangakkara? Just like the coconut oil his refined English kept the evening polished. CCC was started in 2014, to focus on traditional coconut-based products, like oil, flour and butter. CCC introduced some unique products to the market like Coconut yoghurt, pani-pol and boozy pani pol, while pushing the health conscious consumer to the forefront, winning the product development award from the good market recently.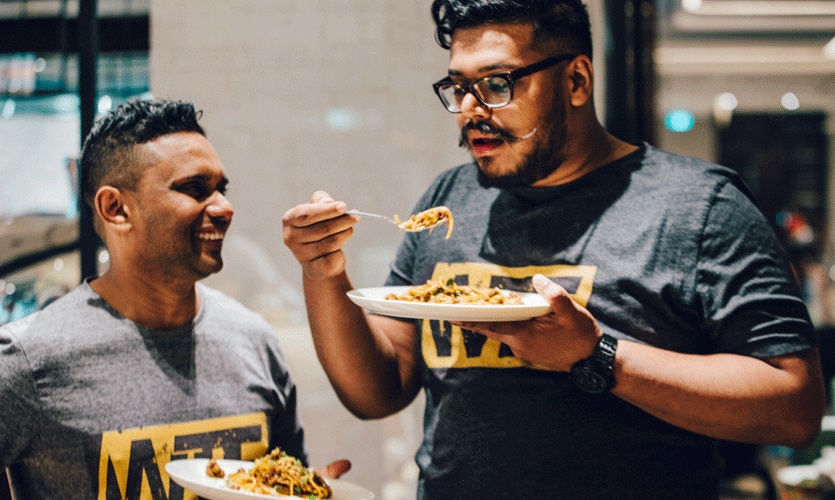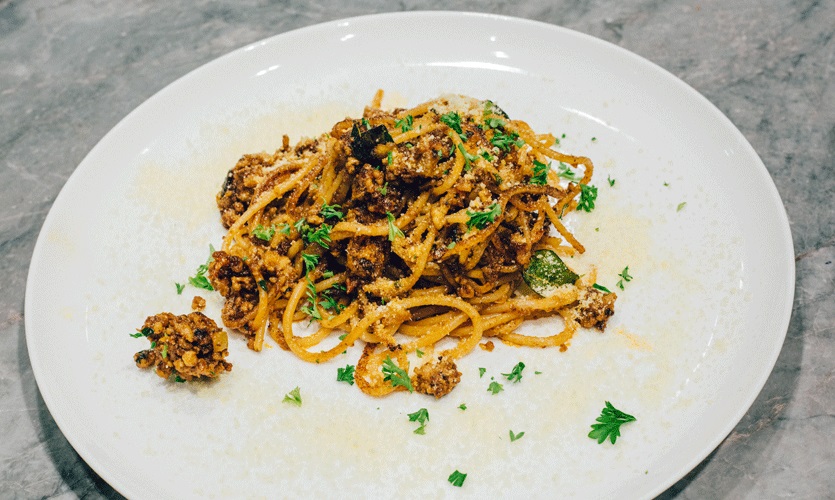 These two lean fit men advised me till my ears bled about how I should be healthy, telling me to be inspired by a coconut tree's waistline. The Shangri la kitchen believes that, take out is not the right form of consumption and to always use healthy ingredients. So after a collaborative meal by Chef Charles, Kumar Sangakkara and Shangri-La Hotel I have decided to turn my appetite around.