What: Park Street Gourmet
Where: 33B, Park Street, Colombo 02
When: 9am – 9pm

You're my Favourite requested me to check out his place that has become the talk of the town, for everything fresh and fabulous. It's a specialty food store and not a cafe. As I walked in I wanted to just gobble up the Croissants that were there. You can purchase everything from Coffee, tea, bottled beverages and some great gourmet items. The specialty comes in that everything is handpicked carefully selected brands that are sourced locally and internationally.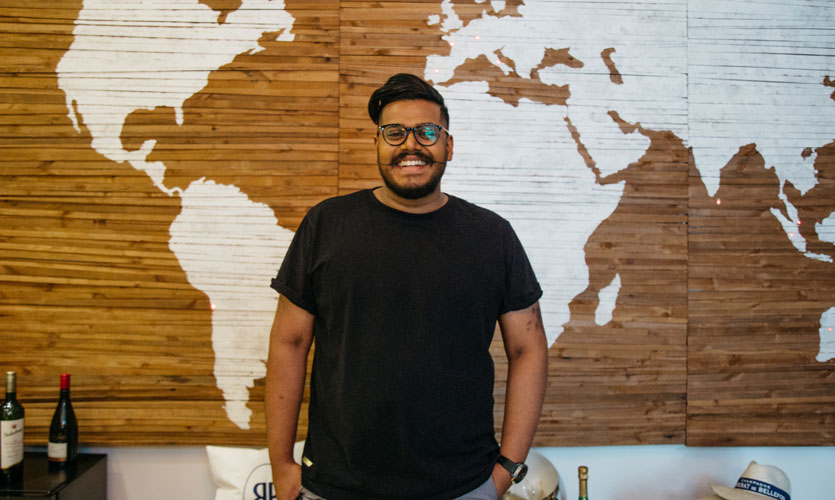 As you enter on your left, you will find yummy cookie jars, which gives you an open invitation saying try me. That is enough to get you hooked on these fluffy bites of heaven. The ambiance is light and airy, making it a relaxing calming experience while you fill your basket.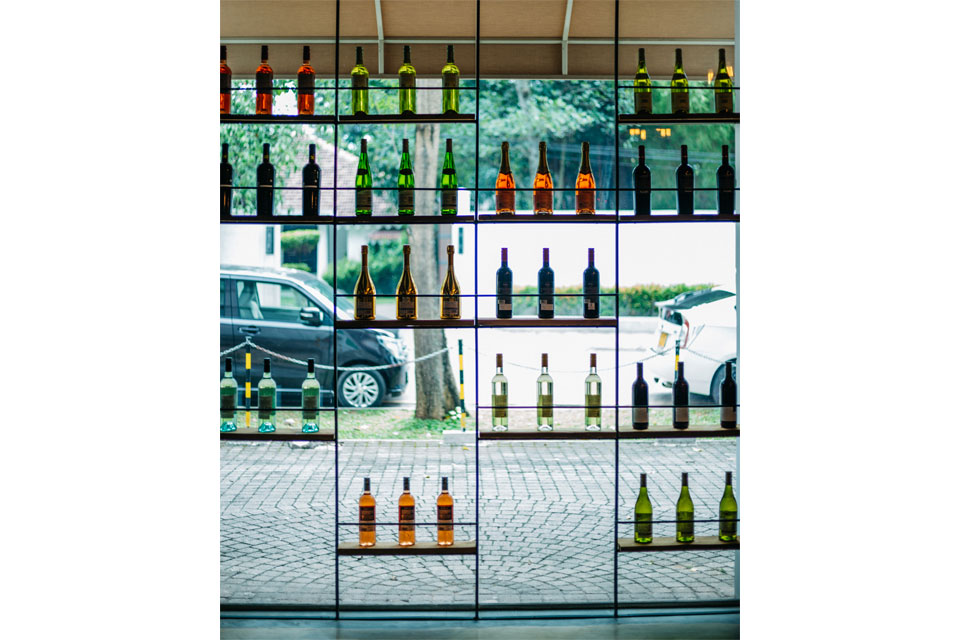 The store is divided between beverages, frozen items, tea, and wine. Their tea range, Teaeli has it all, from after 8's to the famous Ginger Tea. You can taste their mouth watering range of breads, from Baguettes to breadsticks, all prepared exclusively for Park Street Gourmet, by Paan Paan. They have an exclusive range of cheeses, from Ferrari Granapadano to Italiano Mascarpone e Gorgonzzona. They have sausages and cold cuts, which are a big seller. Giving shelf space to local vendors, they've got Pesto with Pine Nuts which is highly recommended.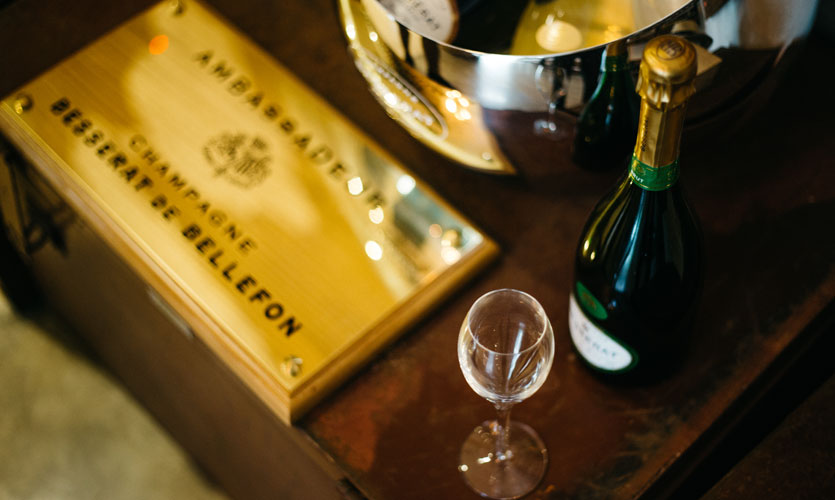 The collection of Wines that come from many parts of the world, is a must-see for anyone looking for the perfect gift. In total it was a great shopping experience.