The Kandy lake, mountain terrains and the busy hustle of the town are a few sights you are treated to on your stay at OZO Kandy. Located near the sacred Temple of the Tooth Relic, OZO Kandy is stationed at a prime location; just minutes away from a visit to the town, the mountains or the sights.
OZO is part of the ONYX Hospitality Group which has 8 different brands under its name. The theme of OZO is 'Sleep. Dream' and it ties in with the OZO philosophy about delivering restful nights and energizing mornings.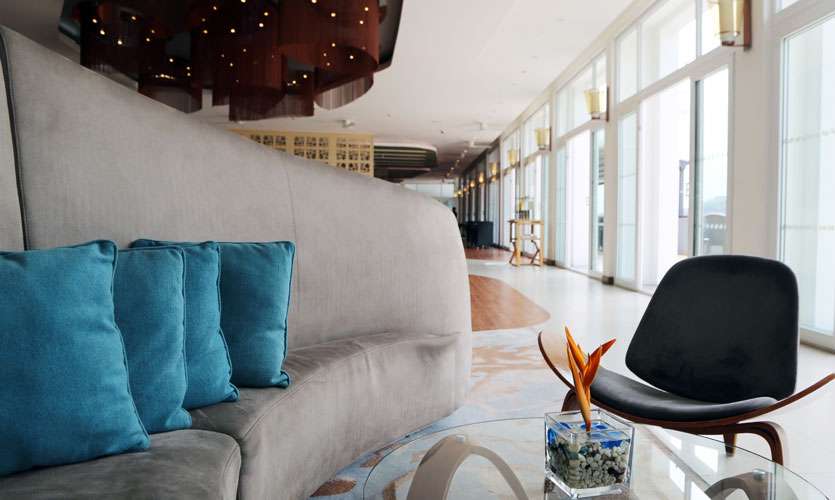 "That's all you need!" says Hotel Manager, Monty Ariyaratne. "Our target audience are young travelers. When they come to Kandy, they spend most of their time visiting places so when they come back to the hotel all they really need is some good food and a good rest and that's exactly what we deliver."
We set about to explore the City of Kandy with OZO Kandy and here's our experience;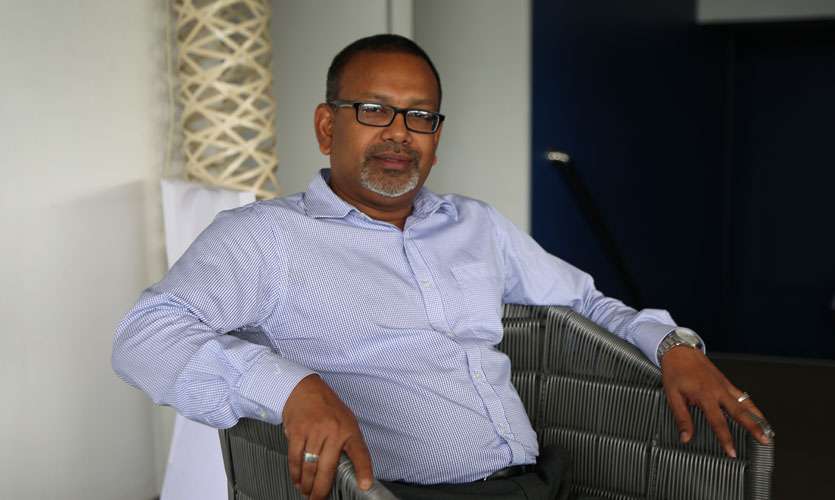 OZO Kandy has 4 categories of rooms; Sleep, Dream, Dream Lake and OZO Suite. Why are all the room names related to a good nap? That's because OZO's central focus is giving their customers a good rest and they are well equipped to do so!
We were given the Dream Lake room facing the lake. The room, while small made great use of the space with a large king-sized bed, a small couch, wardrobe and a
workstation
. The en-suite bathroom comes with a rain shower that really worked out the aches of a day spent
travelling
and has the necessary amenities like a
hairdryer
, shaver point, toothpaste and toothbrush and Breeze Spa shampoo, shower gel
and
conditioner.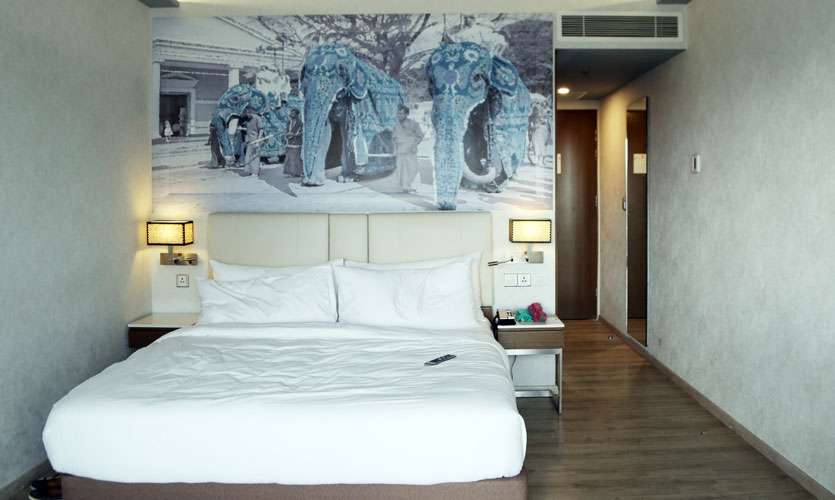 What we really loved about the room was the good night's sleep we got! OZO Kandy certainly delivers on its promise for a good 'sleep and dream' session with its plush bed and soft, comfy pillows. We slept as soon as our heads hit the pillow and struggled to leave the
cozy
confines of the bed in the morning. Their blackout curtains are perfect for forgetting that its bright and sunny outside so we even managed to sneak off for an afternoon nap! OZO Kandy's accommodation is done so well that it will convince you that staying in bed all day is exactly what you want to do today.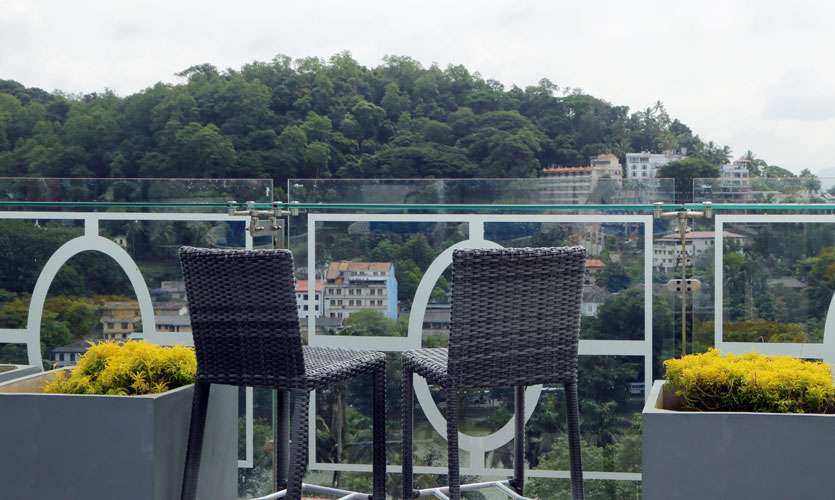 Moreover, the room comes with a 40-inch LCD flat screen TV with a selected number of cable channels but what's most fascinating about it is that it has a sleep option where a video of the hotel's mascot, the sheep, jumping over a fence is played on
loop
to help you fall asleep. Guess counting sheep actually does work!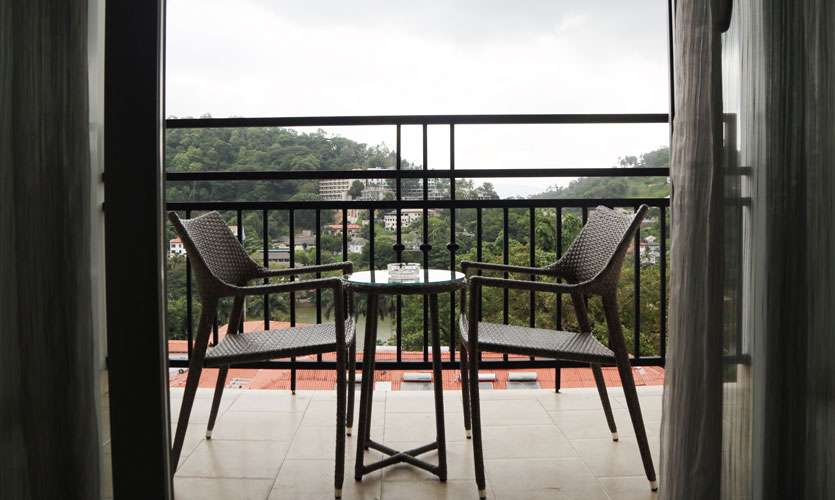 There is also a small balcony terrace outside with seating if you want to sit outside and watch how the busy city of Kandy lulls into a stillness in the night!
OZO has one main dining restaurant titled 'EAT' which serves buffet for breakfast, lunch
and
dinner. The buffet focuses on quality than quantity with a few options from each corner such as a few salads, cold meats,
breads
, mains
and
dessert. They also have an action station that makes hoppers and eggs for breakfast and grills meat for dinner. Because they focus on the quality than an impressive number of dishes at the buffet; their food is well prepared and delicious.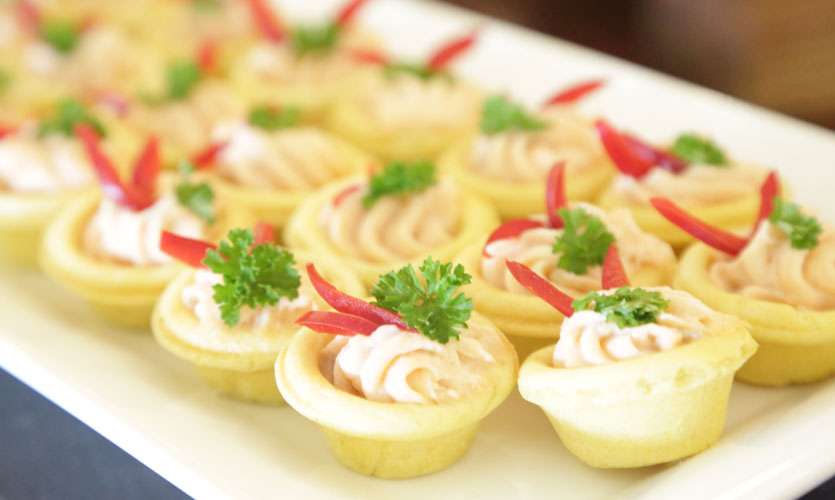 They also have a rooftop bar aptly named 'Bommu' which serves up some killer cocktails and even better tapas! They have a few signature cocktails to choose from and the staff at Bommu are very friendly. Just tell them your poison and they will tell you exactly what works for you. The highlight of Bommu was their tapas. We tried out so many of their tapas and we couldn't complain about a single one of them. They surprisingly do seafood better than even hotels that actually stay on the beach as we absolutely devoured their smoked salmon bites, fish and chips pockets and their prawn and fish-based tapas.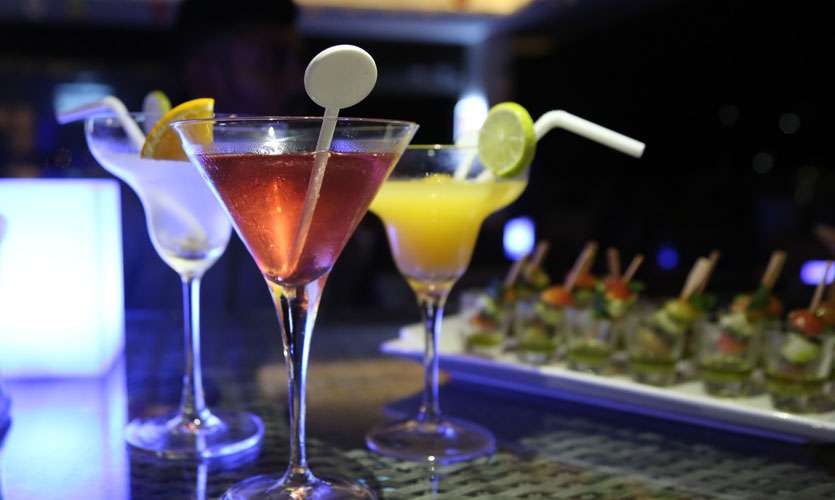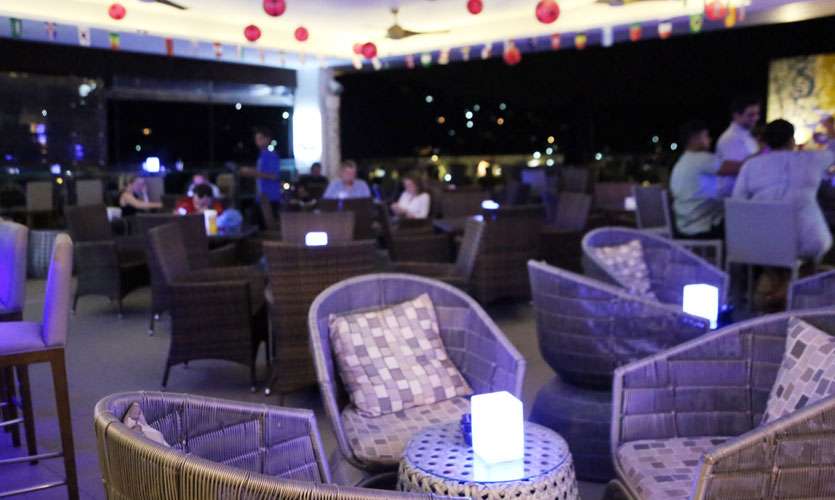 OZO has a rooftop swimming pool right opposite the bar so make sure to take a dip and indulge in some of their food and drinks.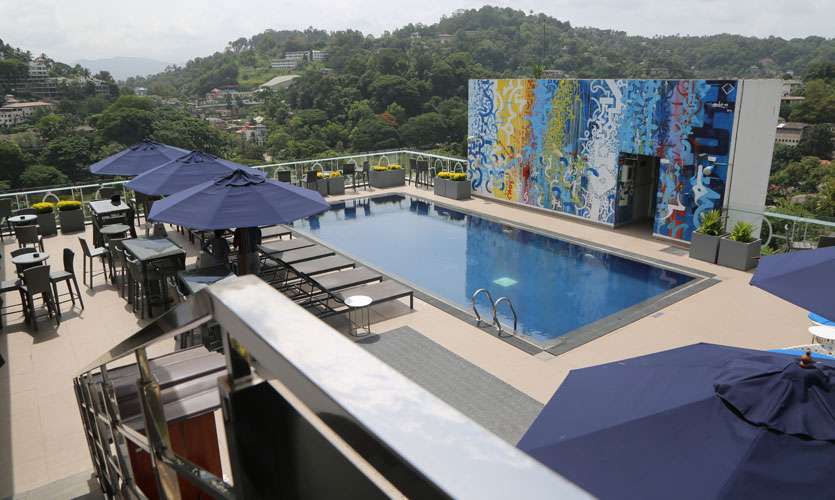 They also have an indoor gym for those who want a quick work out to start their day or work off the food they've indulged in.
Moreover, the rooftop also has 'Lake Edge' boasting a good view of the Kandy city which can be used for events and functions.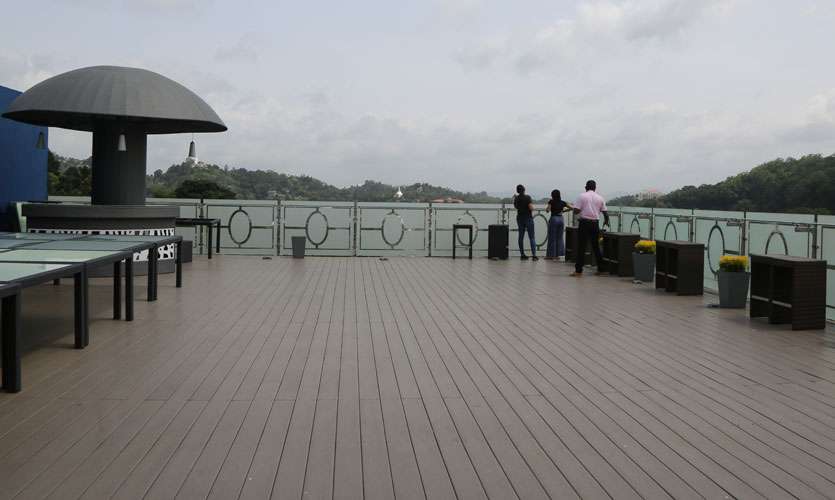 The staff at OZO Kandy is pleasant and accommodating. Hotel Manager, Mr. Monty was of great help
to
us during our stay and ensured everything ran smoothly and well.
Travelers and family and anyone looking for a good sleep!
The City of Kandy has many sights to visit and explore, the most famous being the Temple of the Tooth Relic. But if you've already seen the sights and want something more we recommend making the drive to the Millennium Elephant Foundation in Kegalle. It's 1.5 hours drive from OZO Kandy and worth making if you want to see elephants unchained and living well.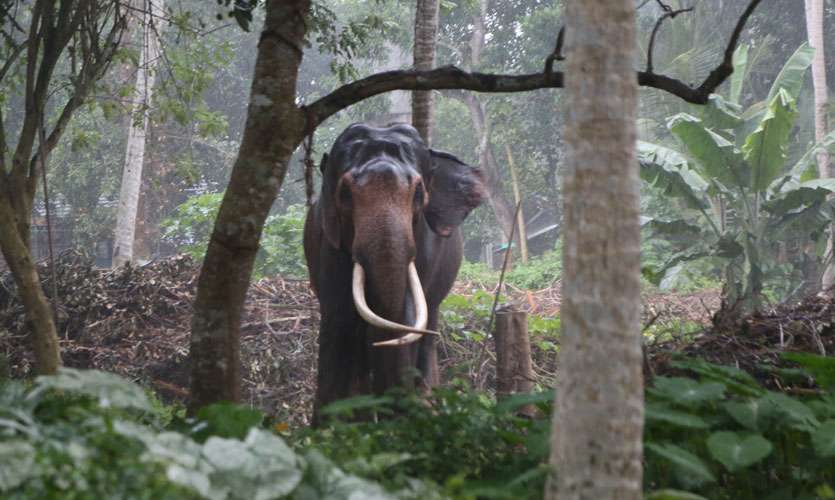 The Foundation does excellent work, they take care of sick and disabled domestic elephants and gives an alternative to elephant riding by giving guests an 'elephant walk' experience where you can walk side by side with an elephant instead of exploiting this majestic creature by riding on its back.
The visit is worth because it's refreshing to see the elephants being so well taken care of; unchained and loved by its handlers. Those who run the Foundation have a deep connection with each elephant they care for and they do ensure they are given the best treatment possible.
Telephone: 0812 030 700
Address: 31 Saranankara Rd, Kandy 20000
Pictures by:
Theja Senanayake