Along the coasts of the Madu River, the Bord'eau restaurant stands offering guests a variety of cuisines. Established in 2015, the restaurant started out as a French restaurant but has now ventured into seafood. With an indoor and outdoor dining area, the restaurant boasts a scenic view of the Madu River.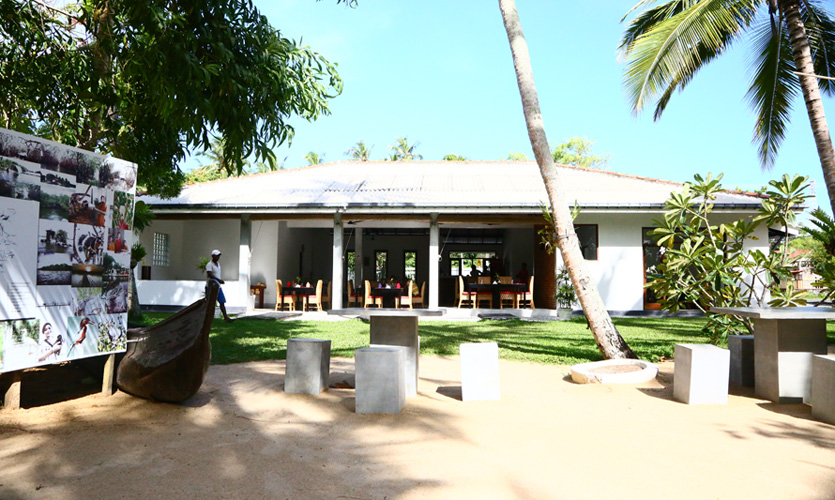 AMBIENCE
The restaurant, facing the Madu River offers a calm and serene ambience. The outdoor dining area is shaded by large coconut trees and a cool breeze. It offers a relaxed ambience with ample and spacious seating.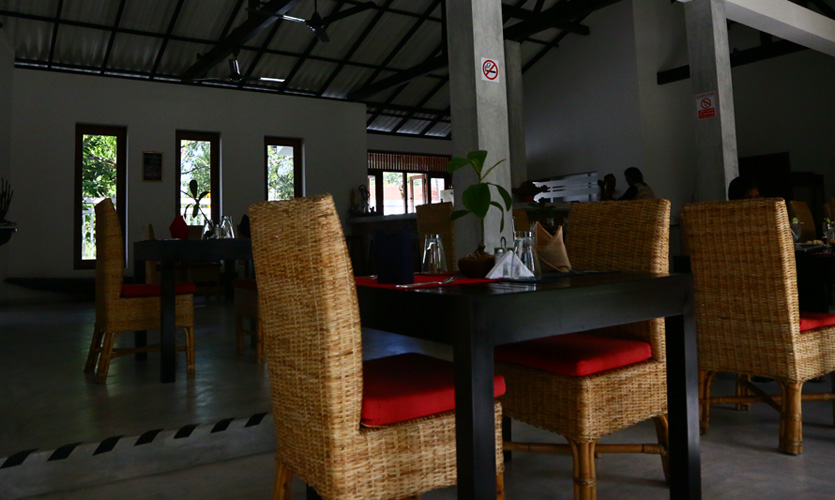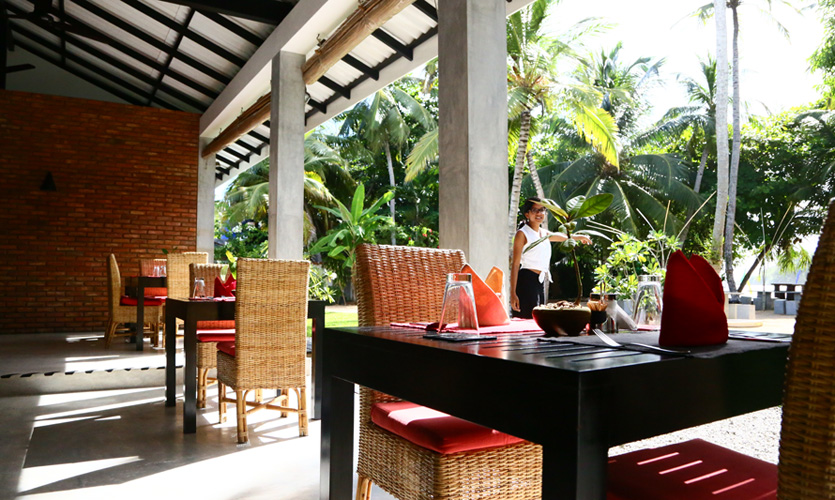 FOOD
For starters we tried their Vegetable Soup (Rs.400) and their Seafood Soup (Rs.500). Their vegetable soup had a generous portion of vegetables and the seafood soup was salty and flavoursome with an array of seafood such as cuttlefish, prawns and fish. We also loved their presentation.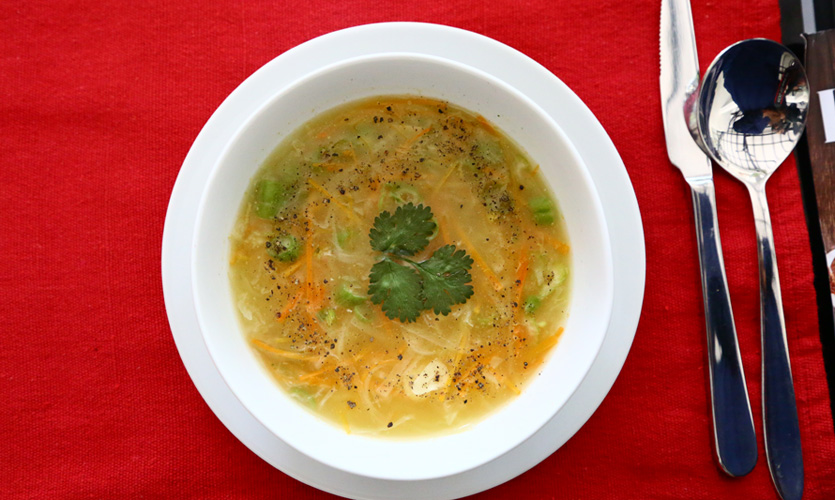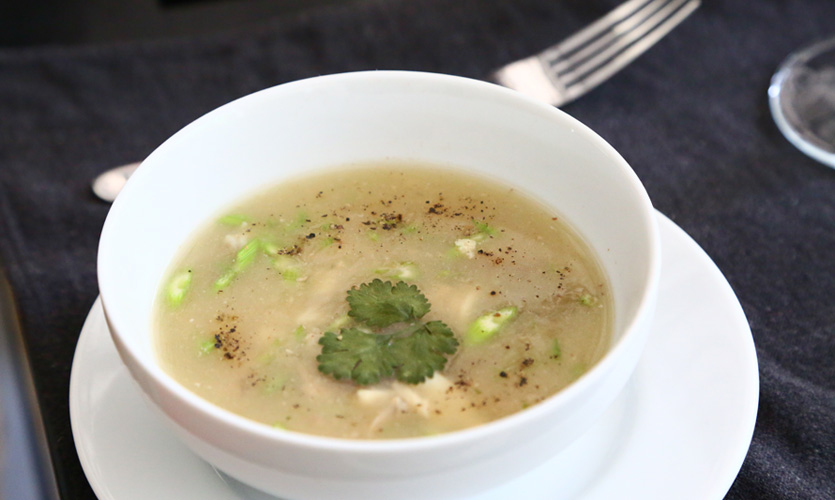 For mains, we tried their Seafood Fried Rice (Rs.600) along with their Chilli Chicken with Cashew and Rice (Rs.950) and their Chilli Paneeer (Rs.700). The Seafood Fried Rice definitely didn't skim out on the seafood and instead had equal amounts of rice and seafood so it was value for money. But our favourite dishes were the Chilli Chicken and the Chilli Paneer. I personally love cashew nuts in any dish but together with the chili chicken and steamed rice, this dish was one that will leave you satisfied. The chili paneer was beautifully prepared with large squares of paneer tossed in a spicy sauce. Overall both were true to their name as they were artfully spiced to achieve the perfect hint of spicy!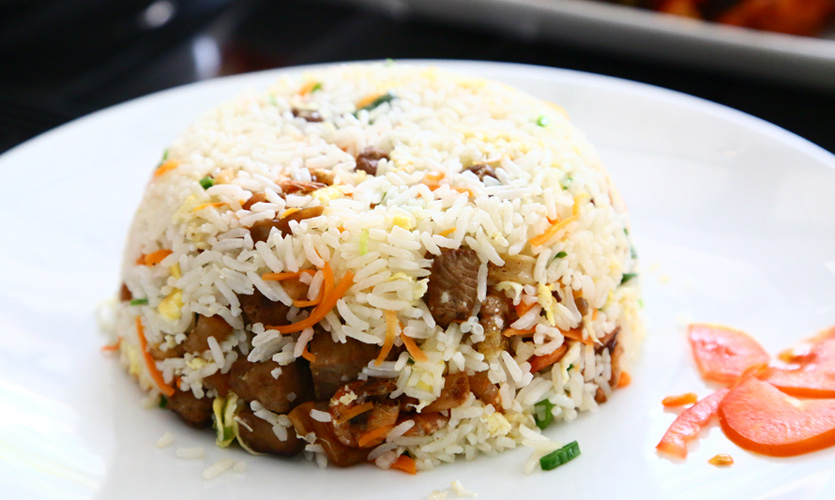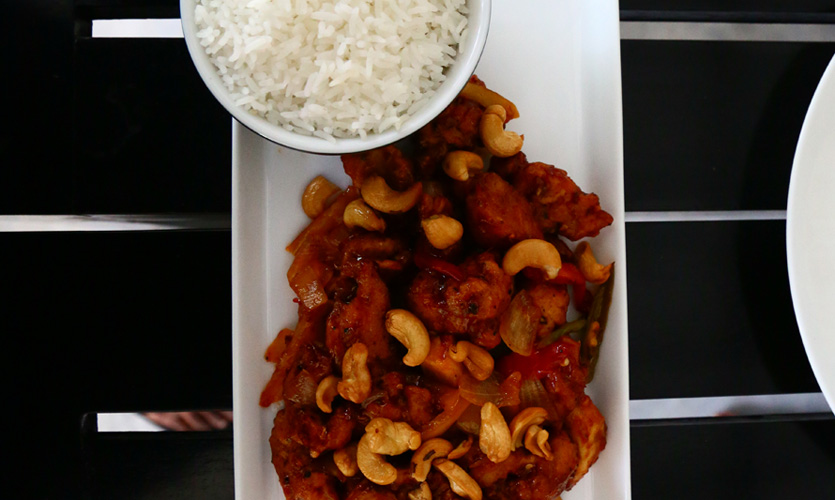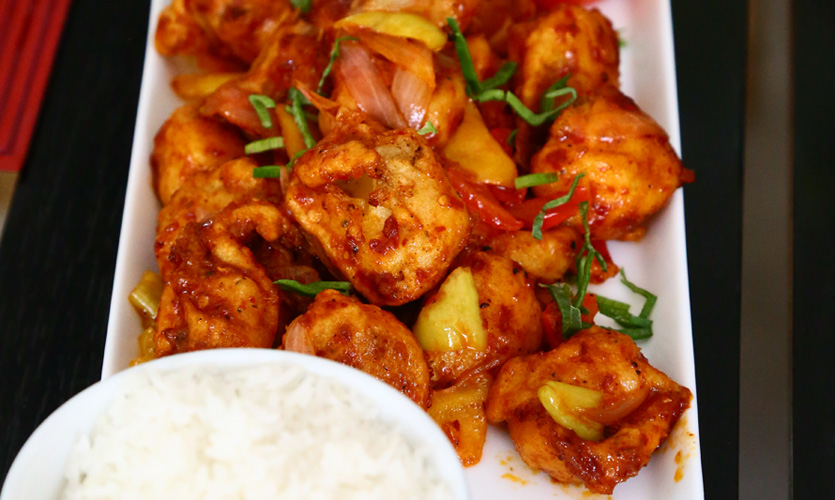 For desserts we tried their recommended Banana Fritters with Ice Cream (Rs. 495) and their Nutella Crepe (Rs.650). These golden fritters had a crunch to it that we loved and the ice cream complemented the overall sweetness of the dish. It was also a large portion and can be shared by two. The Nutella Crepe was generously smothered with Nutella and sandwiched by a thin crepe. The restaurant offers a variety of crepe fillings including honey, apple filling and fresh coconut to name a few.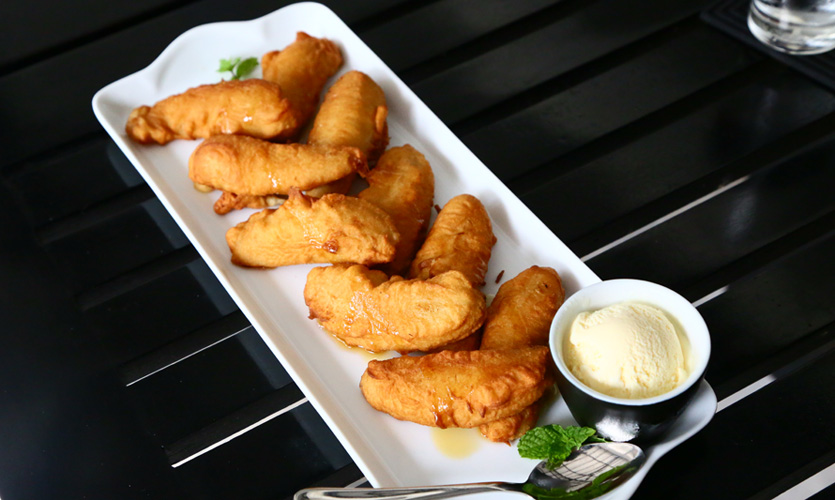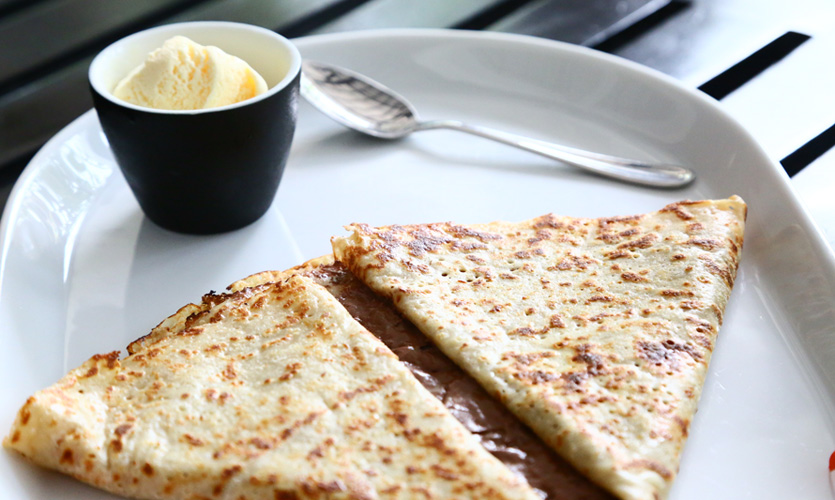 OVERALL
All in all, the Bord'eau Restaurant is one restaurant worth checking while in the area. We came straight after our safari and were ravenous and left the restaurant full and satisfied. With affordable prices, beautiful ambience and great food – Bord'eau comes highly recommended!

Pictures by Zeeshan Akram Jabeer