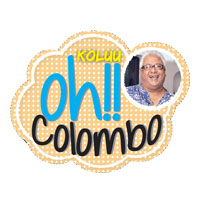 Oh! Colombo
The much hyped and anticipated Trini Lopez and Smokey The Band performed to a full house at the Sri Lanka Exhibition Convention Centre last Saturday. Most of those at the Show would have well known that both Trini Lopez and Smokey The Band go back many years and that Trini Lopez would be turning eighty next year but nevertheless looked forward to their performances.
Smokie The Band opened the event with great music of the past and even though most Sri Lankans generally tend to sit in their seats and watch a performance as if seated in a funeral parlour, some actually came alive and took to the floor dancing the rhythms of the Band. This performance was followed by an interval and after a short session of the ever popular Lanerolle Brothers it was time for Trini Lopez to perform.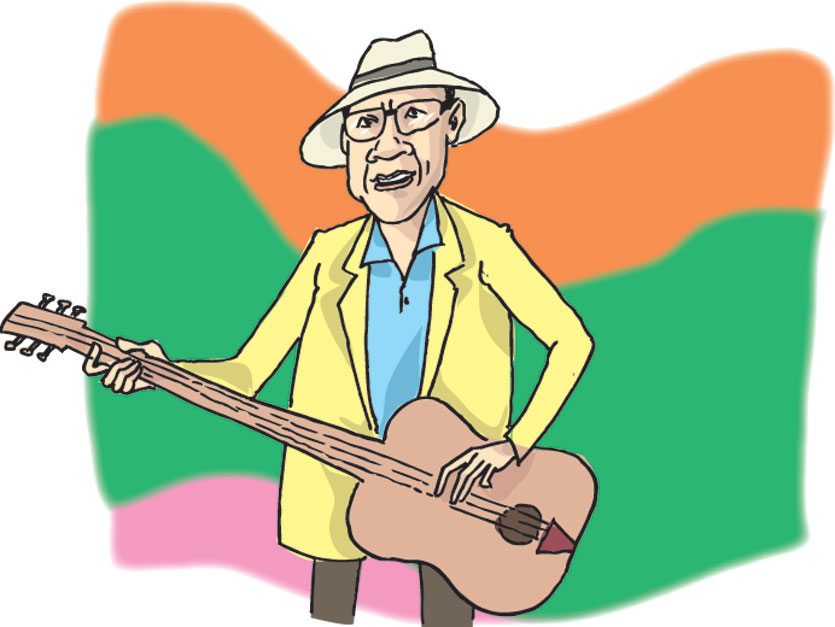 What the audience saw entering the stage was a feeble man, obviously affected by the heat and slightly disoriented, who performed his opening number with great vigour. It then became apparent that Trini Lopez's performance that night was not going to be of the star quality that he was reputed for.
Trini Lopez is a singer, guitarist and an actor. He formed his first band at the age of 15 who started his career at the age of fifteen, and, in the peak of his career had sold over a hundred million records, with thirteen number one singles. He also took part in a benefit concert to raise money for the victims of the 2004 Indian Ocean earthquake and tsunami.
Knowing him and recognizing him as the star he is most civilized people in the audience cheered him on with respect. Unfortunately there were a few who thought it was a great moment to have their two minutes of fame and began jeering and heckling this star, which was quite embarrassing and definitely unacceptable behaviour. I am sure that the majority of these hecklers have not achieved anything themselves and in their lifetime never enjoy the worldwide fame and popularity earned by the person they were heckling. However, they seemed to think it was the greatest moment of their life to ridicule this man.
A bit later a number of people started walking off. Fortunately the more ardent music lovers who have appreciated and been a follower of his music over the year supported Trini Lopez and waited to the end. I certainly was shocked at the rudeness of our audience.
My suggestion to those who decide to attend such performances in the future is to check the background and also the age of the artiste and then come to the concert instead of behaving boorishly and, most of all, not respecting the performer.