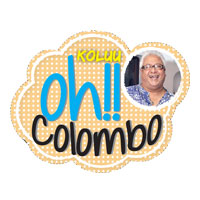 Oh! Colombo
This year too has flown and here we are in the final month of the year. Christmas is the season for giving and sharing and to be jolly. Many commercial establishments are being decorated and illuminated to look festive in order to celebrate Christmas and the dawning of the New Year. In general, it is a fun month, a time of celebration and sharing, filled with joy, laughter light and music. The New Year is one of the most celebrated days with different religions celebrating its dawn in their own way. New Year's Eve is also celebrated at evening social gatherings, where many people dance, eat, drink alcoholic beverages and watch or light fireworks to mark the new year. Many get so intoxicated and high in spirit, whilst others hope for a better year. New Year resolutions and promises are made and, in general, the dawning of the new year is full of hope.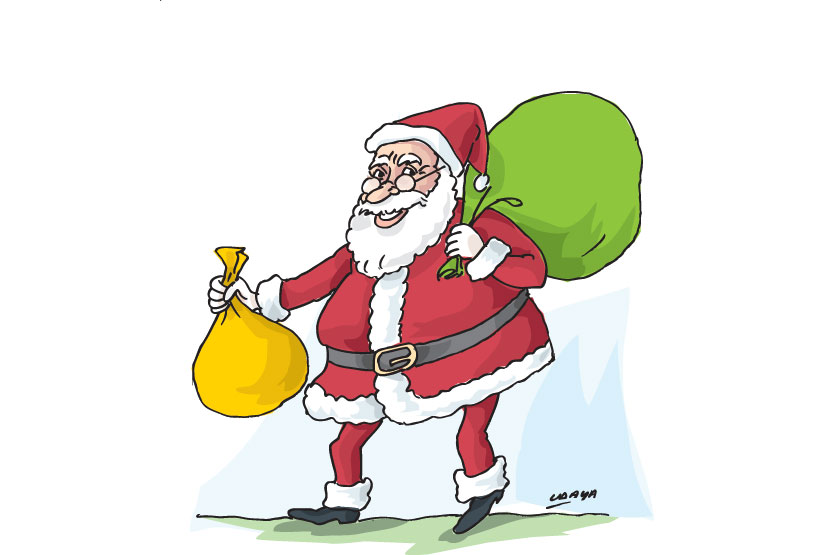 The celebrations and enjoying the commercial side of the season is certainly not for everyone. The disparity is wide and it is the time of the year where the less fortunate have to watch the wealthy living the life of Riley in hotels, restaurants and other places that provide entertainment and merriment.
Giving some thought whilst being merry and tipping the service providers generously is the least one can do in addition to being polite to them. It is horrifying to witness how rudely and arrogantly people behave towards some of the work forces. It is also the time to be charitable, something that must be done discreetly without publicity or bragging on social media.
It is also the time of year when most people throw caution to the wind and indulge in food and beverage which results in gaining lots of those unwanted and kilos in weight and inches around the waist, aggravating health issues. Life is also to be enjoyed in a way one can afford and can think about shedding it off in the new year.
Make merry and enjoy the festive season remembering that the needy have also to be helped.