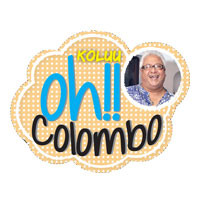 Oh! Colombo
The journey of life is amazing, when I look back and reminisce about my past and think of all that has taken place and what I have gone through, the good times and the bad patches. Though I have formed patterns in my life I realize that I have learned a lot throughout this journey and surprisingly I am yet learning but not as much as in the days gone by.
I now find that the greatest peace and biggest joy I have is my own company and discover that I can spend hours, or should I say days, on my own and never feel bored. On the occasion when people who are naturally curious ask me what do you do?; or are you not bored? I find myself thinking what a strange question it is. I realize that they are yet restless and are trying to fill their lives with loads of social activities to kill their boredom and surround themselves with people who really mean nothing to each other than to make time pass by and lift each other's egos, even though living a lie.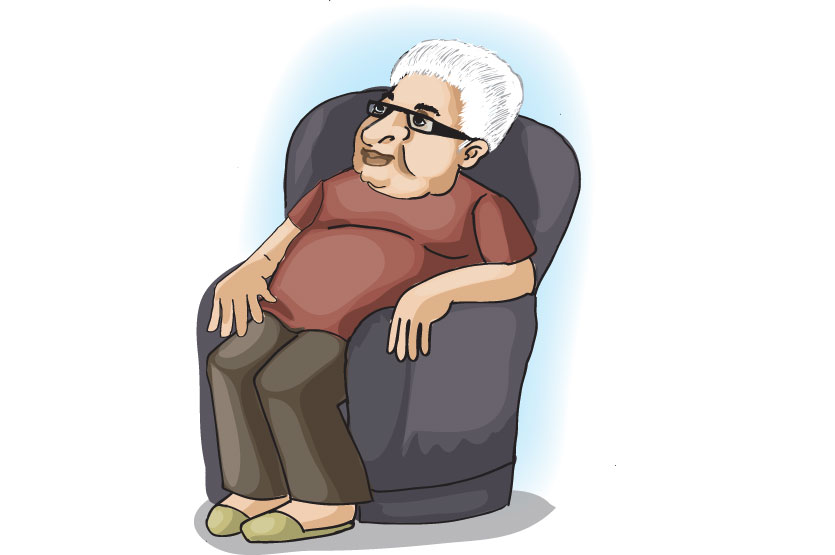 I delight in watching younger people enjoying everything life has to offer, their ambitions and their perceptions. Additionally, the chasing after and pandering that goes on in this village just to make it to the top is quite enjoyable to observe.
The daily newspapers if you are inclined to read or even peruse for a moment gives you a lot of insight to all of the horror going on around us in this country and the world. So many gruesome murders, rapes, arrests, wars, migrations etc. Rarely do you read a happy story or of any wonders that may be happening around us. It would seem that news is to keep you informed of all the horror that we are surrounded by. Many blessed people who are happily retired say they never read the news, bother about social media nor watch news of any sort on television as it is quite depressing; they would rather enjoy the good things life has to offer in the evenings of their lives. Admirable for those who can manage to detach themselves of the daily horror and vicious gossip that is so commonplace in the current world.
We have to admire all the good Samaritans who do charitable work and currently reading the progress of the Trail 2016 to collect funds towards building a cancer treatment facility as part of an extension of the Karapitiya Teaching Hospital in Galle brings back faith in human beings and makes us realize that there are good people who are not selfish and do think about others. Kudos to them and to all of those who either dedicate or find the time to help in many charities, both at home and around the world.
'The older we get, the wiser we are' is one of my favourite quotes. Let us hope we could all become that way.