To celebrate the 21st anniversary of the station, Lite87 will be presenting the inaugural Rock 'n Roll Show Live, building on the success of the station's eponymous all-day Saturday show. Known for playing the best hits across the decades, the Saturday Rock 'n Roll Show is a favourite among listeners, stretching from 10 am in the morning till midnight, playing everyone from the Guns N' Roses to U2. The live spinoff will be no different, with the musical band Gravity providing covers of the greatest music the genre has witnessed to date.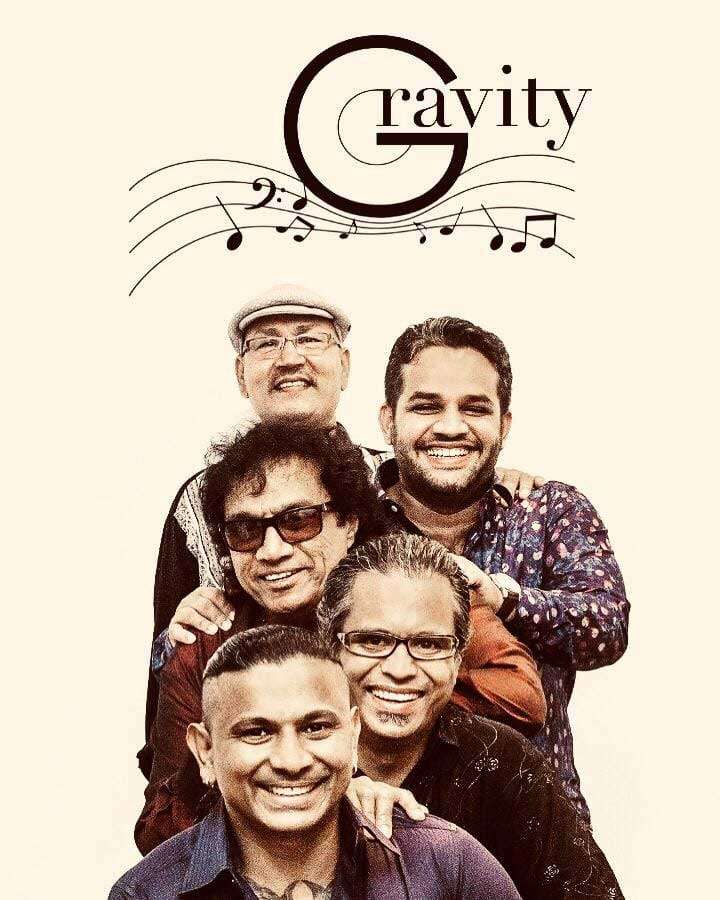 The audience has been the most critical component of Lite87's presence on Sri Lanka's airwaves for over two decades, and the station will welcome a few listeners onto the stage for a round of Live Band Karaoke, encouraging signups on social media and on-air in the weeks leading up to the event. The participants will get the chance to be rock stars for one day, leading well-known local band Gravity right from the front as lead vocalists. To further liven up the event, DJ Reshan will be performing well into the night.
Expect more than your fair share of good food, great music, prizes, giveaways, and a regular experience to look forward to, with this being the first of many Rock 'n Roll Shows to be held by Lite87.
Event Details
Date: Friday, 27th March 2020
Time: 7 PM onwards
Tickets: Available at the gate, Rs. 1000 and ladies free
Location: Legends Lounge at the Racecourse Promenade, Colombo 07
Print Media Partners: The Daily Mirror, The Sunday Times, and Hi! Magazine