In a bid to introduce a new perspective to the world of choral music, the well-known choral directors Soundarie David Rodrigo, Founder of the Soul Sounds Academy and Sanjeev Jayaratnam, the Leader of The Revelations Academy of Performing Arts, have decided to launch an exclusive new group of mixed voices under the name 'Sangeet'.
The new choir aims to unite the unique voices of both male and female singers to create great harmonies and experiment with the countless possibilities that may arise as a result of the exciting blend of male and female voices.
Soundarie and Sanjeev provided an insight into how it all started and shared their thoughts and goals that they hope to achieve by forming 'Sangeet'.
1. What gave you the idea to form a mixed choir together?
Soundarie: Well, the two of us met a couple of times last year, and amongst the many ideas and experiences shared among the two of us, we thought it would be apt, that both of us put our experiences together, set aside our differences and come together to form something unique. Also, I think we both knew, that with him being the conductor of Revelations - Champions and the first male vocal group that brought in much acclaim to our country way back in 2008, and me being the Director of Soul Sounds, Sri Lanka's leading premier female ensemble - We saw the potential in putting together a mixed choir of male and females under the guidance of the two of us - quite exciting. We also knew that together we could contribute much more and give many singers the opportunity to explore new music, new ideas based on our collective experience and effort. This saw the birth of SANGEET.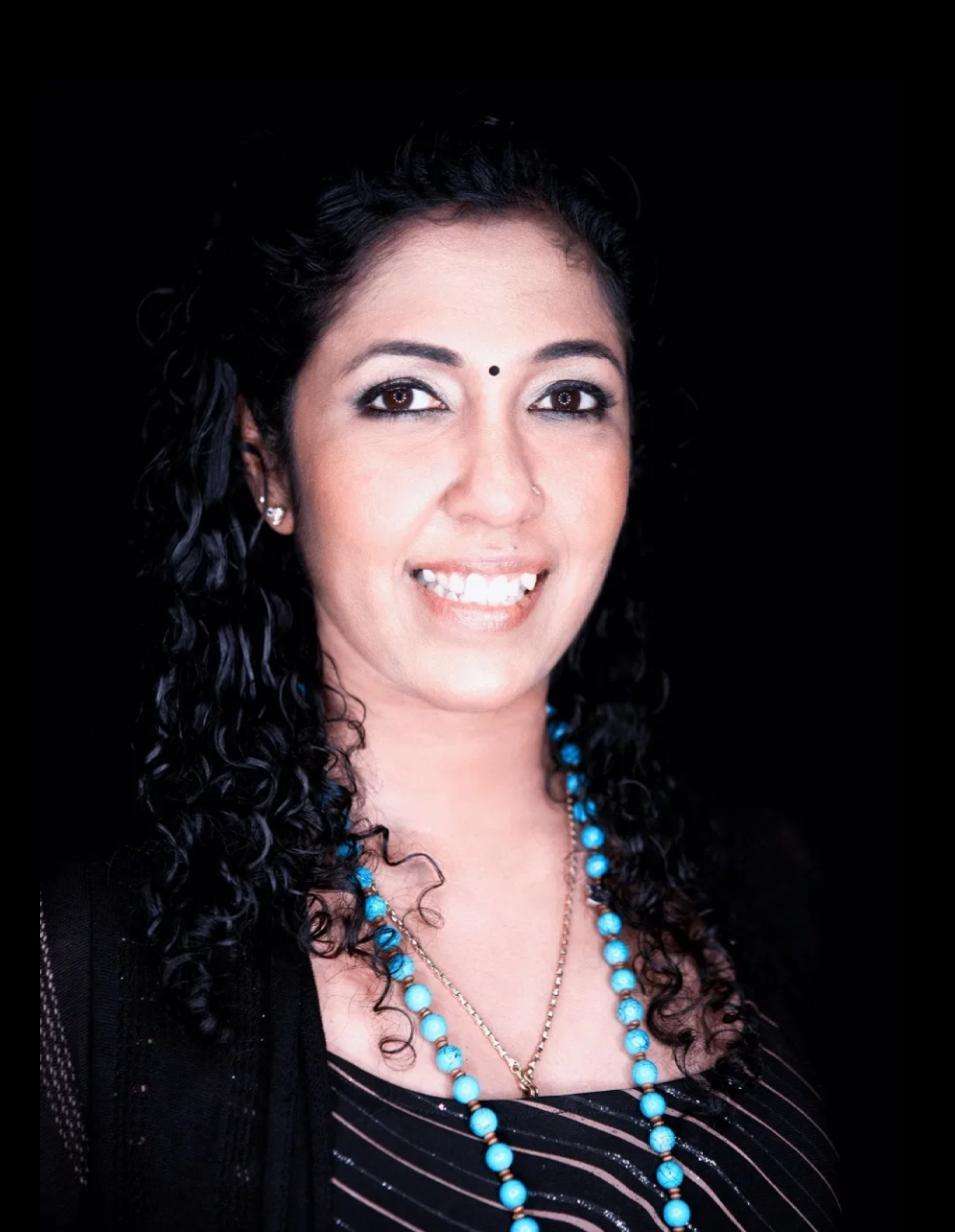 Sanjeev: I actually felt the time was right to get together and create something unique, special, and magical. Given both our backgrounds, experience and achievements in music, as well as our other lives (Soundarie also being a lawyer, and me being a corporate trainer, etc), we felt that we would compliment each other – and instead of being competitors it would be great to collaborate. And I must say that since we started chatting and working together it has been great. Also, we felt that there wasn't a mixed choir of the repute and quality of either Soul Sounds (female), or Revelations (male), and therefore there was a gap to create something special. We are also committed to this not being 'just another choir' but truly professional in every way. Those who join will also not just be exposed to and experience the very best in choral music but much, much, more.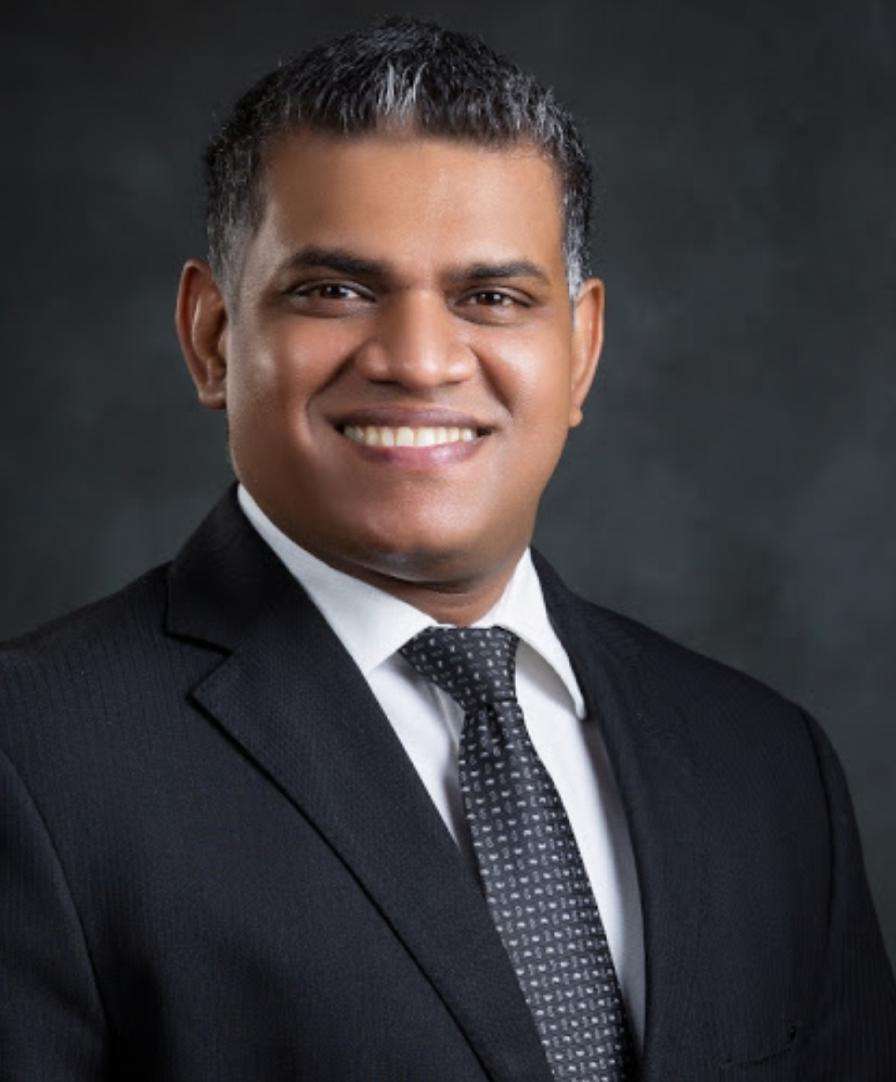 2. What is the main aim of this?
Soundarie:
1) To engage singers with high-quality choral experiences and performance opportunities both in Sri Lanka and overseas.
2) To encourage Choral singing and music education including solo singing and sight-reading
3) To encourage collaborative works with other choirs and orchestras
4) To not only train singers with acquired skills for music education and vocal performances but also through choral singing reiterate the importance of commitment, time management, leadership skills, and team building
5) To also learn other skills such as visualization, Mind-Body Connection, coping with Stress and Self Confidence.
The main aim, of course, would be to make good music and bring people together.
Sanjeev: Sounds great isn't it? We also want to run this as a professional outfit – with everything that goes with it.
3. Why is the choir given the name 'Sangeet'? Is there a story behind it?
Soundarie: Well the word comes from the word SANGEETHAM in Tamil and SANGEETHEYE in Sinhala which both mean MUSIC/SONG - also our tag line is "Uniting Through Music" which also is indicated by the use of colors on our logo- indicating that we are a very open and inclusive group - in terms of our voices as well as in terms of the repertoire we will attempt. So this would be a new experience for all.