How do our food experts cook and eat? This week, experimental cook and foodie Nipuni takes our Q&A!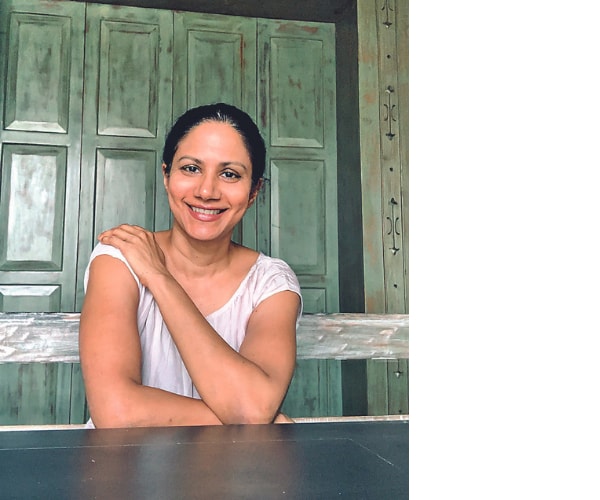 Strangest food ever tried and liked?
Once I made a savoury cake for a friend's birthday out of coconut flour, riced cauliflower, cream cheese, tomatoes and parsley etc. It was a hit!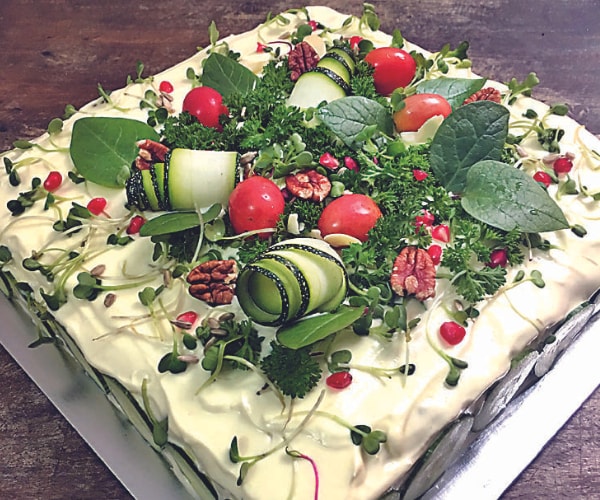 Your first memory of cooking?
Cooking plenty of weli- bath. Then graduated to the kitchen as whenever my father cooked, he wanted us to help him with peeling and chopping onions and garlic.
Deserted island scenario – you can only have one basic food to make all your food from. What is it?
Potato - it is so versatile!
Eat with your eyes or think with your stomach?
Definitely the latter - the tummy is quite an influential organ with its connections to the brain, so always trust the gut!
Your proudest lockdown food invention?
I experiment a lot but simple dishes like using Luffa (watakolu/ridged gourd) in hummus or making a stir fry with luffa, were excellent ways to spruce up an otherwise not so popular vegetable!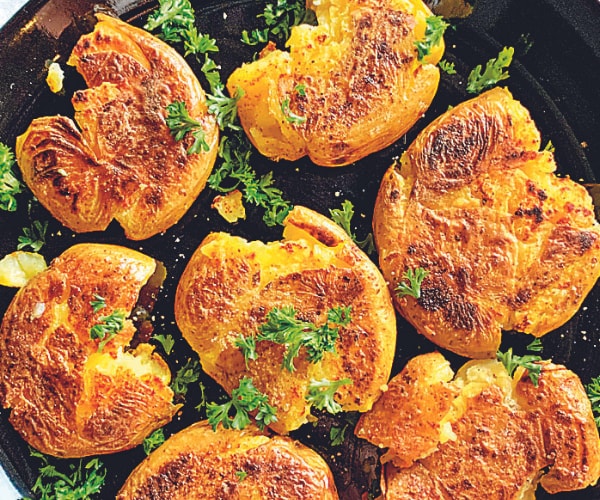 Underrated ingredient?
Our local gourd varieties!
Your favourite leftovers?
Polos (tender jackfruit) curry!
Your favourite childhood meal?
It was a snack actually. A hot, hot roast paan with treacle and butter which we had on weekdays after sports practice or school.
Breakfast, lunch and dinner with Rs. 500?
Breakfast - a bowl of chickpeas
Lunch - rice, polos and sambol
Dinner - a slice of toast with scrambled egg!
A dish you'd eat but never cook?
Crab! As a kid, our neighbour (when living abroad) gifted us a pot of crabs. We assumed they were cooked. But they were alive and escaped the pan, crawling all over the kitchen, which was terrifying. That memory is still vivid.
It's your last day on earth, where are you?
At home, with family and having a combination of my father's ABC curry which is Ashplantain, Brinjal and Capsicum deep-fried and curried, Thai eggplant curry and my mother in law's buthpettiya (box of rice). It's rice and curry brought in a woven basket lined with banana leaves; typically consisting of white rice, mung beans toasted and cooked (mung piyeli), tender jackfruit mallum, potato tempered, beans tempered and chicken curry.
Whip up an easy meal to impress someone?
My usual is a lemon butter roast chicken, potato gratin, fresh salad and a pavlova!
Your favourite odd food pairing?
My most favourite is pol sambol, jam and butter on bread! Pickled cucumber and peanut butter come second.
A dish you'd love to relive for the first time?
Black truffle pasta!
If you are put on the spot to prepare a dish – savoury or sweet?
Savoury of course. A pie in a hurry is my go-to.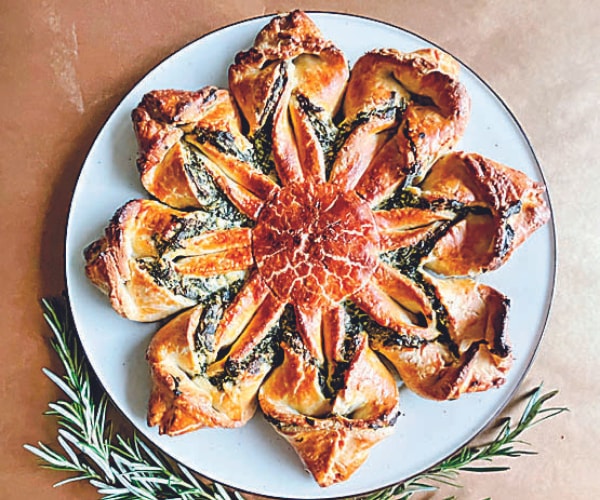 Which country has the best food?
If it's best in terms of complex flavours, Sri Lanka, of course - we use a wide range of spices and preparations in our cuisine. But, also, if it's the best in terms of the lovely simplicity of fresh seasonal produce cooked with minimal fuss, then it's Italy!