In this series, we talk to people who turned their passion for food and baking into a business idea amidst lockdown and COVID-19 fears. Some have been in the market for years and others saw the new opportunity and took it! These home businesses are changing the game and have overcome the odds of running a business during quarantine. With increased restrictions once more, we talk to home bakers who are operating during these times to bring the sweet and savoury to your very own doorstep!
A baker for many years, Shynaz Thajudeen has been in the baking business since 2015, having started her craft at the young age of 18. "It all started with a few leftover cuppies at home. The moment I had a bite, I wanted to try baking them myself and the business just grew from there!".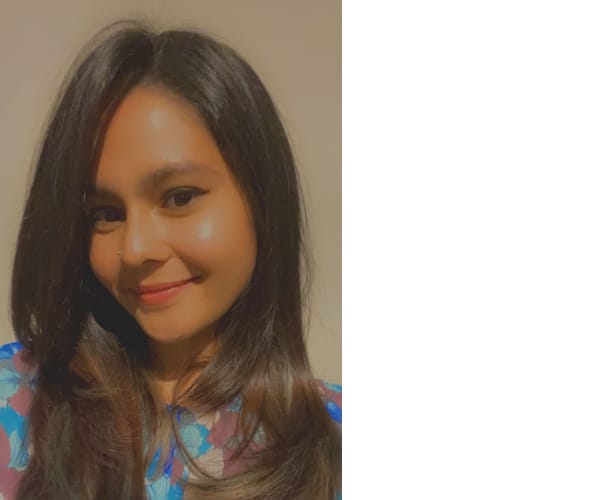 What do you offer?
We offer all types of Cakes and Confectioneries for occasions. The best seller would definitely be my Ribbon cake whereas my Chocolate Fudge is also a hit among my customers.
What is it like running your operations in times like these?
Well, being able to deliver cakes even during the pandemic was actually a plus for me. The only issue while on lockdown was possibly running out of stocks and not being able to get to them on time. Fortunately, I haven't faced it yet!
How are you ensuring the proper hygiene measures are taken in preparation and delivery?
I think a messy baker is never a hygienic baker. The first thing would be to always have a clean working space and to take appropriate measures while baking. For example, having clean hands is a must. It's also so important to make sure you keep your utensils clean. I follow a very strict standard when it comes to my baking, packaging, and delivery so that proper hygiene measures are in place at all times.
What makes The Bake Store unique?
I'm a multitasker and that allows me to bake and decorate multiple cakes at the same time without delay and I think that's something unique about us - that we are able to handle everything.
What do you enjoy about baking and operating your own home baking business?
This is something I am really passionate about, my passion became a home-based business. I enjoy every bit of baking - whether it's a simple cake or a customised, time-consuming cake. Each order is special.
How do you see home bakers going forward post-Covid?
Compared to the pre-pandemic days, the orders have certainly reduced but being able to deliver cakes to my customers has been a huge plus for me during these times. The pandemic has not affected my business much personally but I know it affects home bakers who are not able to deliver their bakes, so chances are that their customer base might shift to another baker who does delivery. Regardless of the pandemic, however, cakeaholics still do love cakes and will order even during the pandemic!
What's next for your brand?
Right now I'm focusing on running my two businesses, The Bake Store and Sweet Panic but in the future, I am planning to open up my own outlet soon.
Advice to anyone who wants to start their own business?
Before starting your own business always prepare a recipe that is your own - that's when customers will come back. It is not difficult to become a home baker - you just need a few good recipes, a clean workstation, and mainly be able to prepare each order with love in order to have a beautiful final outcome. Once you have that, find a delivery option that works for you, and then you are good to go!
The Bake Store takes orders via Facebook and Instagram (@thebakestore.colombo). Bank Transfers are accepted or cash on pickup is available and delivery can be arranged in Colombo and the suburbs.