Situated at the heart of Colombo,"The Ocean at Kingsbury" is the ideal spot for the sea food lovers. Everything about "The Ocean" at Kingsbury is very oceanic, from its beachfront setting to its sheer size. Undoubtedly "The Ocean" is one of the best sea food restaurants that we have ever been in Sri Lanka. They offer a wide-ranging array of seafood cuisine that you have never tasted before.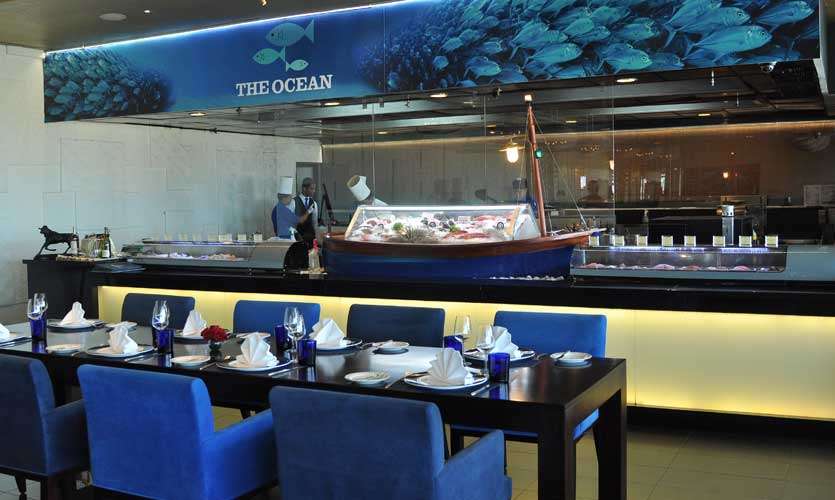 We headed over to "The Ocean" at Kingusbury last week for a business lunch and the food was sweet, spicy, and savoury all in one bite. Trust us, you will never regret stepping into "The Ocean" at Kingsbury and after the business lunch you will feel that it is worth every penny you spend on food.
Food
What's being served at "The Ocean" can be overrated and Kingsbury's Ocean restaurant has recently introduced a special "Business Lunch menu" for its customers. The offer includes starters, soups, mains and desserts from the restaurant's a la carte menu. All you can have at The Ocean is amazing fresh local seafood prepared and served in wonderful and inventive presentations.
In their set menu, they offer Japanese Green Salad with Crabs or Tom Yum Soup, Grilled Modha and Prawns and Tiramisu as the dessert. The value for money is priced at just 2499 nett per person.
Dining dilemmas are all too typical. Yet you are on a busy schedule and you don't have time at lunch to puzzle over a menu, you always can go for business lunch at "The Ocean". Although it is named as "Business Lunch, you can even enjoy the meal with your family and friends at "The Ocean."
Japanese Green Salad
Mouth-watering Japanese Green salad combines savoury, refreshing, and zesty ingredients and that is our personal favorite salad out of all in the set menu.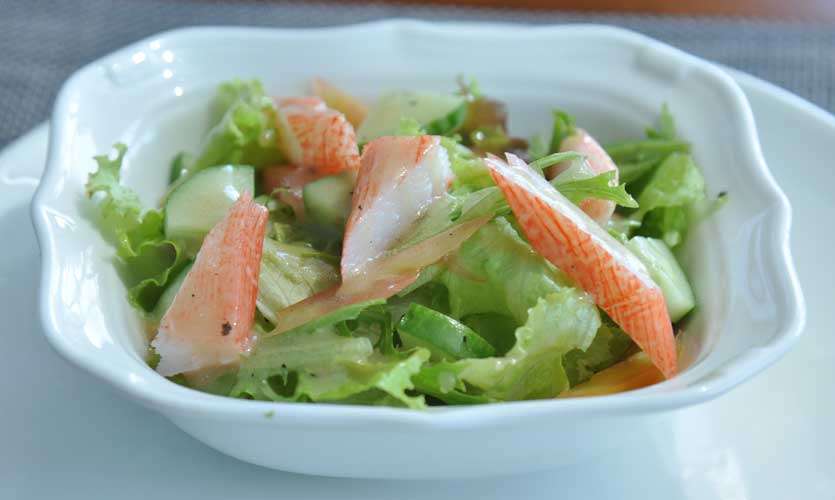 Tom Yum Soup
If you have not had Tom Yum Thai Soup , we highly recommend you to experience it at "The Ocean". The soup was loaded with cuttle fish and prawns.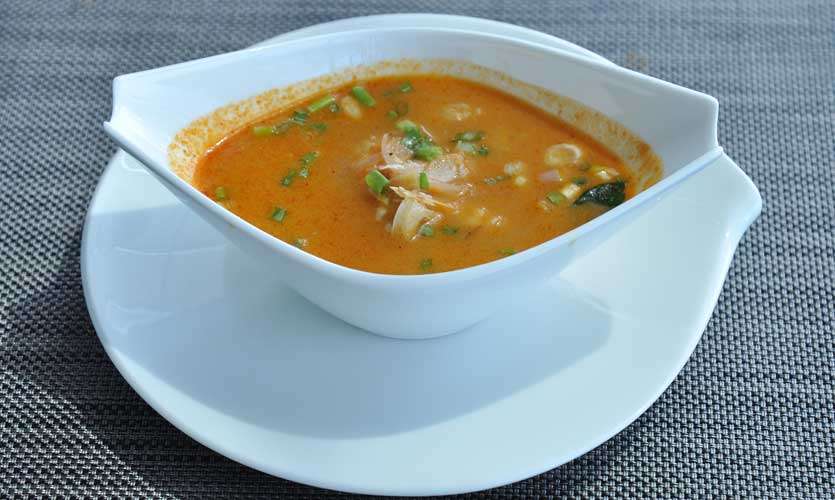 Grilled Modha
This is definitely going to be one of the most scrumptious fish dishes available right now at "The Ocean". Grilled fish was moist and perfectly grilled and they serve it with sautéd vegetables.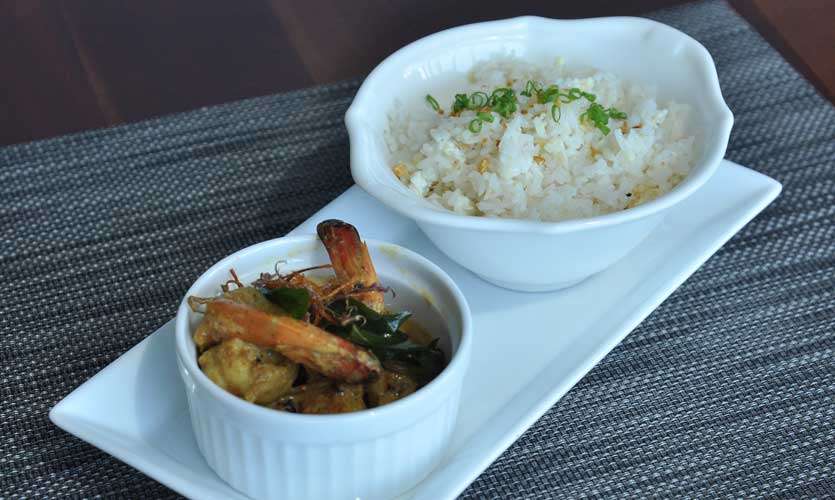 Tiramisu
Tiramisu is scrumptious and it melts in the mouth easily. When you have the Tiramisu you will feel that it is deliciously opulent and lip-smackingly cool.
Service: 5 stars
Parking facilities: 5 stars
Toilets: 4 stars
Would we go again? Yes, of course.
Writer's note: If you are a hardcore seafood lover, you must visit "The Ocean" at Kingsbury.
By: Darshani Abeyrathna
Pixby: Nisal Baduge