In this series, we talk to people who turned their passion for food and baking into a business idea amidst lockdown and COVID-19 fears. Some have been in the market for years and others saw the new opportunity and took it! These home businesses are changing the game and have overcome the odds of running a business during the quarantine. With increased restrictions once more, we talk to home bakers who are operating during these times to bring the sweet and savoury to your very own doorstep!
Dinushka Jayawickreme started Bola's Bakeshop back in 2018 and successfully manoeuvred her home business during the turbulent times of lockdown last year. "Bola's Bakeshop takes after my nickname – Bola. Most people don't even know my actual name so it seemed like a good way to own it by naming my home business after it!".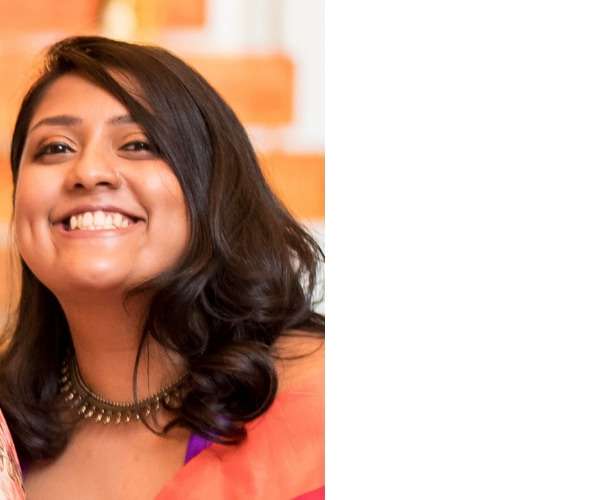 What do you offer?
We do all baked goodies. Right now, we do only desserts because that is what I enjoy baking the most! All the cakes are made to order, so prior notice needs to be given. Some of the signature cakes are the Sticky Toffee Cake, the Chocolate Honey Cake, the Coconut Passionfruit Cake, the Baileys Caramel Cake and the different Chocolate Fudge Bars we do with either hazelnut, chili caramel, almonds or orange. I love experimenting with flavours, so I do a lot of customised cakes as well. I also try to do a 'binge box' at the end of each month. This is an opportunity for customers to indulge and try out a smaller portion of one of our signature bakes.
When did you start operations?
I started the Bakeshop in 2018. It's a home business that I started with the help of my family, especially my sister Nilanga. We come from a family of foodies, and baking was my hobby, so starting a home business just seemed like the natural thing to do. As for 2020, during the initial phase of lockdown, I was unable to get supplies, so for about a month, I had to suspend my orders. However, with the help of my dad, I was able to get a few things and started off again with a limited menu that was available on specific days.
What is it like running your operations in times like these?
Running the Bakeshop during lockdown was not easy, but I somehow managed to keep the business afloat thanks to loyal customers and a very reliable delivery person I was able to find. Business definitely was less during that time and it wasn't easy, but with the help and encouragement of my family, I kept going.
How are you ensuring that proper hygiene measures are taken in preparation and delivery?
Since it's a home business I do all the preparations and the baking myself, so I can ensure everything is being done properly. During the lockdown, I was able to partner with a delivery person who was extremely cautious and responsible about abiding by the COVID regulations. At present customers either pick up their orders, or I arrange delivery if needed.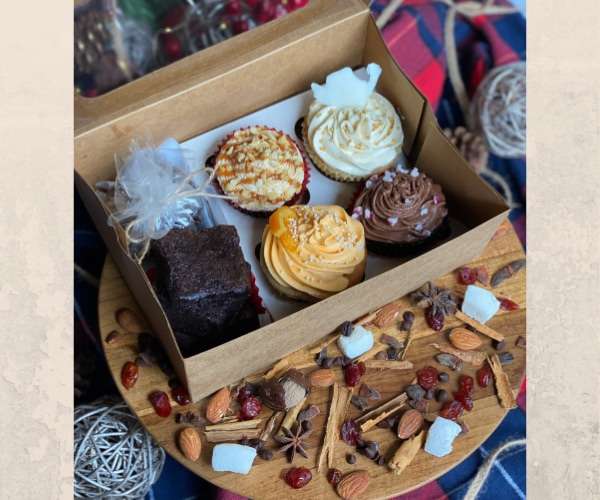 How do you see home bakers going forward post-Covid?
I think the current situation has allowed a lot of people to discover their talent for cooking and baking, and many home bakers have emerged post lockdown. I think the way forward is to keep innovating and keep your product interesting. Last year was difficult for everyone, including home businesses, so the key is working through the difficulty and looking at new ways in which to keep your business going.
What does 2021 hold for your brand?
2021 is going to be a year of building the brand further, looking at new ventures, connecting with fellow local bakers, diversifying the product and doing innovative promotions each month!
Any advice to anyone who wants to start their own business?
Make sure you have a good support system, have reliable suppliers, build a good relationship with your customers and above all be passionate about what you do!
Bola's Bakeshop take orders via Facebook or Instagram (@bolas.bakeshop). Bank Transfers and Cash on pickup are accepted. Orders can be picked up or delivered on request.