In this series, we talk to people who turned their passion for food and baking into a business idea amidst lockdown and COVID-19 fears. Some have been in the market for years and others saw the new opportunity and took it! These home businesses are changing the game and have overcome the odds of running a business during the quarantine. With increased restrictions once more, we talk to home bakers who are operating during these times to bring the sweet and savoury to your very own doorstep!
For best friends Piyum and Yeheli, the initial lockdown sparked a business idea for a passion they both shared. The Kitchenette, providing custom-order savoury and sweet cuisine, was a quarantine project that grew big over the months. "The Kitchenette is based on the fact that we are a small home-based start-up as a kitchenette is smaller and more intimate than a regular kitchen."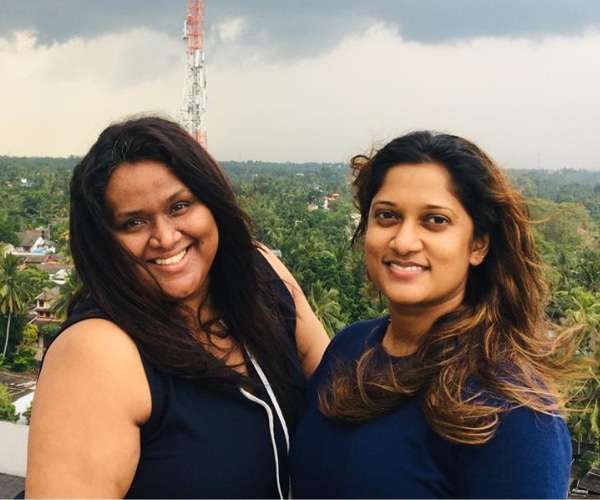 - We have 2 types of menus, the savoury selection consists of Crab curry, Prawn Curry, Chicken Curry and Yellow Rice (veg/non-veg) whilst the sweet collection includes Milk Toffees, Chocolate Chip Cookies, Chocolate Biscuit Pudding and Chocolate Cake. Our most popular dishes are our yellow rice, the seafood curries, chocolate chip cookies and brownies.
2.

When did you start operations?
- We planned The Kitchenette during the initial lockdown as cooking is a passion of both of us. This was the ideal solution for our boredom as our offices were closed and we were all confined to our own homes.
3.

What is it like running your operations in times like these?
- The initial lockdown was an experience in itself. I believe that we all learnt a lot and gained much experience. All this contributed for us to be better prepared for any further lockdowns. However, the second lockdown seemed more challenging as not much notice was given and the duration was extended unexpectedly. Having said so, as soon as the first lockdown was lifted, we purchased everything which was required to run the business.
4.

How are you ensuring the proper hygiene measures are taken in preparation and delivery?
- As both our husbands have a hospitality background and we both have a travel trade background, we take hygiene very seriously. This starts from our packaging to handpicked suppliers and we maintain the utmost cleanliness to ensure that our valued customers receive nothing but the best in freshness, quality and hygiene.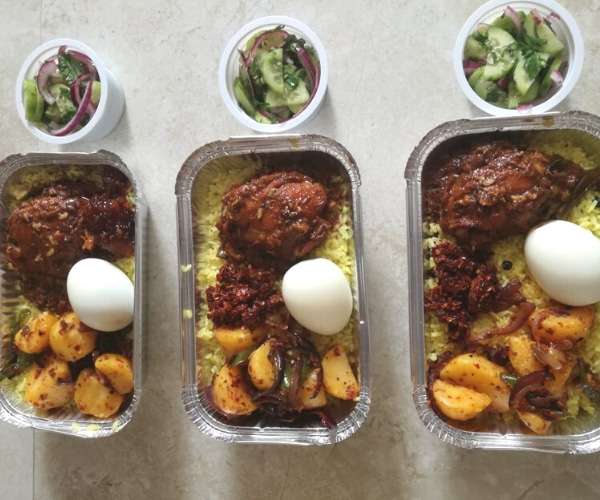 5.

What do you enjoy about baking and operating your own home baking business?
- Cooking is our passion, the mixing of flavours and aromas coming together give us great joy. Moreover, the best satisfaction we receive is the happiness our customers have after experiencing our food. It is gratifying to be able to have Kitchenette as a business of passion which we can call our own.
6.

What does 2021 hold for you?
- We intend to keep our menus as it is since we believe that less is always more and also our customers, who are mainly repeaters, stand by our menu. We will for sure include some festive specials like we did for Christmas.
7.

Any advice to anyone who wants to start their own business?
- Our advice to anyone who wants to start their own business would be first, follow your passion and do what you love. This will help to grow your business unknowingly. Dedication and commitment too are a vital part of everything. At the very beginning, one might not have the expected results. However, hard work will always pay off and patience is key. Never get disheartened and never stop believing in yourself.
The Kitchenette take orders via Facebook or Instagram (@thekitchenettecolombo). Bank Transfers are accepted and delivery is available within Colombo city limits and Suburbs via Pick Me and Uber services.