In this series, we talk to people who turned their passion for food and baking into a business idea amidst lockdown and COVID-19 fears. Some have been in the market for years and others saw the new opportunity and took it! These home businesses are changing the game and have overcome the odds of running a business during the quarantine. Here's how they did it.
MuncH MuncH
Run by wife and husband duo, Dewthilini Perera and Udara Dissanayake, MuncH MuncH was a small home baking business that bloomed within the lockdown period. "We wanted to name our business with a unique name and a name that will last in the minds of the people. When it comes to food, nowadays we look to always munch something on the move or eat fast food so we named ours 'MuncH MuncH'".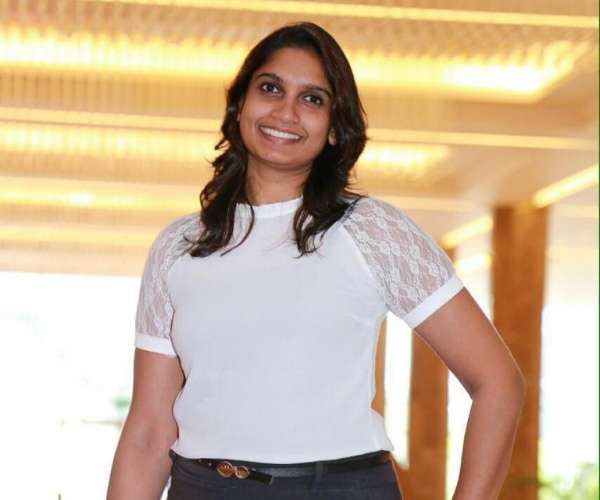 - We offer a range of sweet and savoury items. Our 'Black Pork Curry' turned out to be the signature dish from our special dishes. Our other best-sellers are Chinese Rolls, Patties, Sandwiches and Cutlets from savoury items, Butter and Chocolate Cake from the sweet items. We offer customized short-eat packs with 5 items that are perfect for corporate crowds and special occasions.
2.

When did you start operations?
- We were in the works to launch but it got pushed forward due to lockdown. On and off we did take orders, but during this Covid-19 lockdown, we saw a lot of potential growing for homemade food. Everyone was baking and doing their own cooking and experiments. We saw this time as an opportunity to push this forward by turning it into to a small-scale business run by the two of us. Hence, we created our Facebook page and Instagram page and began promoting our business through social media during lockdown.
3.

What was it like running your operations during and post curfew?
- We found it a bit hard when it came to delivery and finding ingredients as and when we got orders was tough. Since we were not able to go to supermarkets and only was able to get it delivered, not all items were delivered at times. However, it got sorted out as time passed and we found a person who had a curfew pass to do the delivery for us. Of course, after curfew, there were no problems at all.
4.

How are you ensuring the proper hygiene measures are taken in preparation and delivery?
- Hygiene is a very important factor which we personally take responsibility for since our product is food which is a very sensitive subject. The whole operation of cooking and making of the food is done only by me and not even assisted by a helper. So, all safety measures are taken and followed at all times. The packaging is done by my husband and we do that to maintain the high-quality standard in our service by properly packing it in a foil, plastic or cardboard box. If it's a big quantity, my husband himself delivers the food since there should be no tampering or spilt at the delivery point. For smaller quantities, we use a reasonable and known delivery service.
5.

What do you enjoy about baking and operating your own home baking business?
- I'm a person who enjoyed cooking and baking seeing my mother doing it since my childhood. Mostly what I love to see is people around me enjoying it and giving me feedback. My husband is the critic in our house. His constructive criticism supports me to improve further. I do this with a lot of passion and love towards it although it could be very tiring and exhausted at the end of the day. I also wanted to be a stay at home mother and look after my child and this allows me to earn an income while doing so.
6.

How has COVID-19 and the current state of the world changed your business and your baking?
- Personally, I feel in general, Covid-19 has changed the lifestyles of people a lot and taught many good lessons. In terms of our business, the mission is always to give fresh food with the touch of homemade goodness. Covid-19 lead people to realize and attach more value to homemade quality. People now have changed to do everything in- house or if they are buying food from out they seek home bakers like us. This has really created an opportunity for us to promote our existence in the market.
7.

How do you Home Bakers going forward post-COVID?
- This period of COVID lockdown, so many hidden talents were showcased and being brought out including home baking. So many home bakers are out there and so much competition has been created. Social media has been the platform for promoting these businesses. The positive thing about it is that now the perception of people looking at homemade food and home baked cakes is far different from how it was. They used to always look out for the well-known, branded bakeries but now post COVID they prefer home bakers. As long as you maintain the quality and standard in the food you can retain your customers.
8.

Any advice to anyone who wants to start their own business?
- What I would say is you should start somewhere. No point in waiting till everything is rosy and nice, we need to take the risk. Also follow your passion and love what you do and give your 100% towards it.
MuncH MuncH takes orders through their social media pages (@munchmuncheats) on Instagram or Facebook. They accept Cash on Delivery and Bank Transfers.