The Hyve Dessert Bar may be Colombo's first exclusive dessert bar when it first opened back in 2018. 2 years later, Hyve continues to prove that it is still among the crème de la crème of Colombo's dessert scene.
For co-owner and dessert chef, Chanika Rodrigo, her story starts 10 years ago. Equipped with an IT degree, working a corporate job and experimenting with desserts for friends and family – she kicked off, what would be a thriving career in the dessert industry, with a home business called 'Heavenly Desserts'. "I come from a family of bakers," shared Chanika "I never went to a class or engaged in certificate courses. Everything I know I learnt it through recipes handed down over the generations or just ones I found online and experimented with."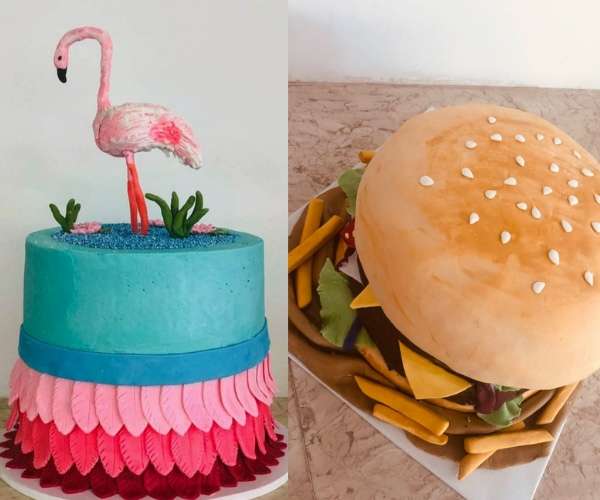 Selling cakes and cupcakes on an individual ordering basis for several years and building up a loyal clientele helped Chanika take her business to the public and in 2015, she partnered up to open the dessert café Schakasz down Stratford Avenue.
Following the café's success, in October 2018, Chanika ventured into business with her siblings, Rukshika and Minura, to open Hyve Dessert Bar specializing in signature desserts, customized cakes and wedding cake pieces. "The idea behind Hyve was to open a dedicated dessert bar. We distinguish ourselves from others in the market because it's not about just cakes, it about innovative, gourmet desserts".
In the course of 2 years, Hyve has easily become a go-to place for those with a sweet tooth. The café's homely, intimate ambience coupled together with a warm cup of tea or coffee and a decadent dessert makes it an ideal location for a casual meetup with friends or even for just some quiet time by oneself.
Among their many desserts, there are a few that remain popular over the years. Their signature Crème Brûlée torched theatrically and precisely is the perhaps the lightest and creamiest Crème Brûlée in town. Their Chocolate Caramel Tart with its crumbly biscuit base and layers of silky chocolate ganache and caramel are gooey and heavenly while their Baileys Chocolate Biscuit Pudding appeals to those who enjoy their laced desserts. "The desserts we sell have mixed and matched elements from other desserts. I like to experiment and see what kind of ingredients and flavours work together. A lot of research and experimentation goes into what I create. Even when I get a custom order, I stress about it and research and watch video after video to make sure I know how to do it best. There is a huge process that goes into creating our desserts."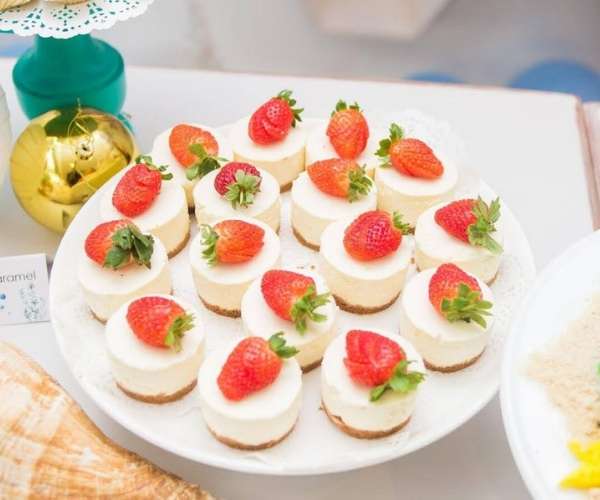 In celebration of 2 years, Hyve plans to launch two signature desserts. The Passion Sponge with white chocolate mousse, layers of sponge cake and passion fruit frosting artfully balance sweet and tangy while the Chocolate Sponge with chocolate and white chocolate mousse and peanut crunch is reserved especially for the chocoholics.
"We are so grateful for our customers who have supported us for the last 2 years and our speciality signature desserts this weekend is our way of saying 'Thank you!'. We got here because of them and I'm always so thankful when I see their personal messages saying they've had the 'best dessert' at Hyve. I'm equally grateful for the staff that helped run this place and without whom, all of this would have been impossible".
Pictures Nisal Baduge