How do our food experts cook and eat? This week, Nisha Tucker takes our Q&A! @nisha_tucker is an Instagram food page we've all collectively drooled on at one point or another. On this week's Dish it Out, Nisha talks to us about her personal food philosophies and pet peeves and whipping up delicious Sri Lankan meals while living in Dubai.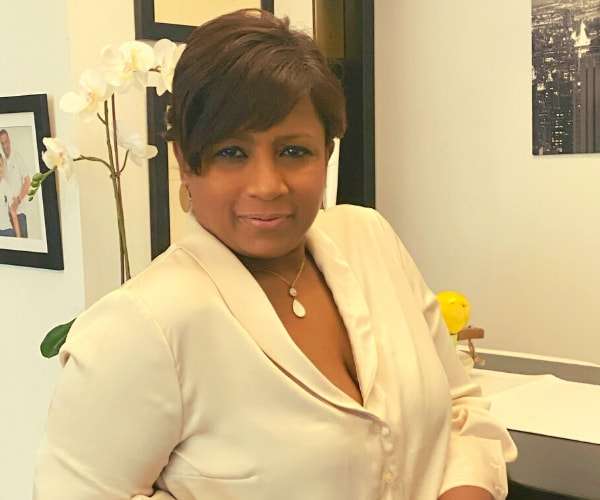 1. Did you grow up in a cooking family?
I'm the youngest of five siblings, and unfortunately, I wasn't exposed to any cooking skills during my childhood. Having a mother who was an excellent cook who displayed a magical talent in turning out dishes to the delight of everyone, was the norm at home. Living in Dubai for the past several years, I acquired the knack of my mother's culinary abilities, which I have brought to life whilst experimenting and fine-tuning my food preparations. This has given me the opportunity to satiate the palates of the Sri Lankan community, especially with my Lamprais.

2. What is the most useless and useful item in your kitchen right now?
Most useless item is the chopping knife as it's time-consuming. The most useful item is the electric chopper which is a lifesaver.

3. Do you listen to music when you are cooking?
Yes, I do. I have Gold FM playing from start to finish, as well as having some of my favourite songs on Spotify. Music is my therapy whilst cooking and there is nothing like a good playlist to keep me going.

4. What do you think is the most underrated ingredient?
For me the most underrated ingredient is Tamarind. In this fast-paced environment, people tend to purchase readymade and artificial ingredients such as bottled lemon juice and vinegar, as opposed to this natural souring agent, which has many health benefits.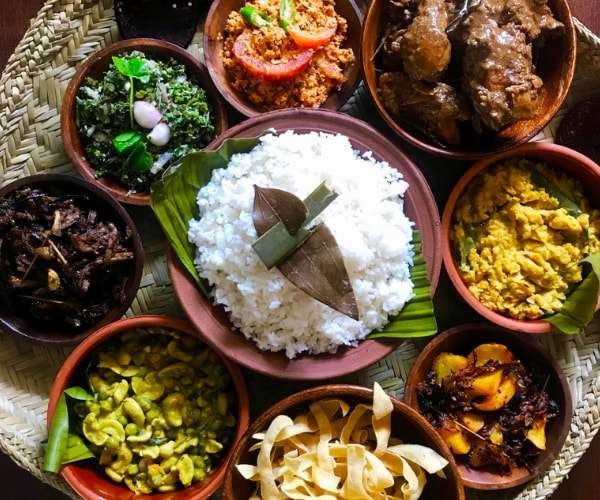 5. What was your favourite childhood meal?
It has to be my mother's preparation of full boiled chopped eggs mixed with onions and tomatoes with a dash of turmeric, pepper and salt, stir-fried and filled into bread toasties.

6. If you had Rs.500/- what meal would you make with it?
It would be hot samba rice, Dhal curry, karawala thel dala, coconut sambol, papadam and garnished with salted fried chillies.

7. Who would be your dream dinner party guests?
I have been a huge fan of Nigella Lawson for a very long time, and admire her chef writing cookbooks towards the philosophy of freestyle cooking. I have a vast collection of her cookbooks.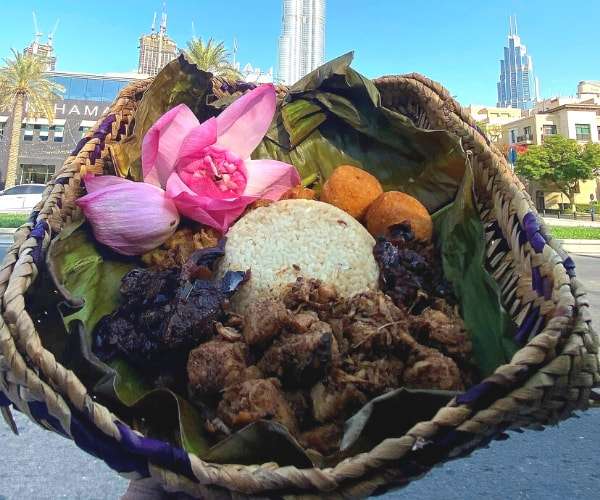 8. What dish would you eat but never cook?
I will consume beef intestines curry, but will never cook this myself.

9. What food trend do you hate right now?
Reproducing dishes taken from someone else as their own, which does not give justification to originality.

10. What would your last meal be?
Wherever I may be, my last meal would be Sri Lankan rice and curry.

11. Easiest meal to impress someone?
Would be my special spicy Mongolian dish, consisting of any available vegetables with leftover or freshly made rice and any meats or sometimes no meats.

12. You are entering a cooking competition- which one would it be?
Definitely MasterChef Australia.

13. What's a dish you'd like to relive again for the first time? - Would have to be my mother-in-law's beef Mulligatawny which is out of this world.

14. Your biggest kitchen pet peeve?
Do not cook whilst you are sick, as coughing and sneezing may contaminate the food preparation. Have someone else prepare the food.

15. Your best food hack?
I think my favourite food hack would be to the art of keeping the cutlets (Sri Lankan version) crispy without getting soggy. The hack is to have a perfect round shape and to not have any cracks after frying.