"Someone called me a reverse coconut; white on the outside, brown on the inside!"
said Carlo Pizzati as he spoke about his book 'Mappillai' which is a hilarious account of being a son-in-law in Southern India. At the session, Carlo spoke about his book, his big fat Italian – Indian wedding and read experts from his book. He was absolutely witty and hilarious and had the audience in constant bouts of laughter!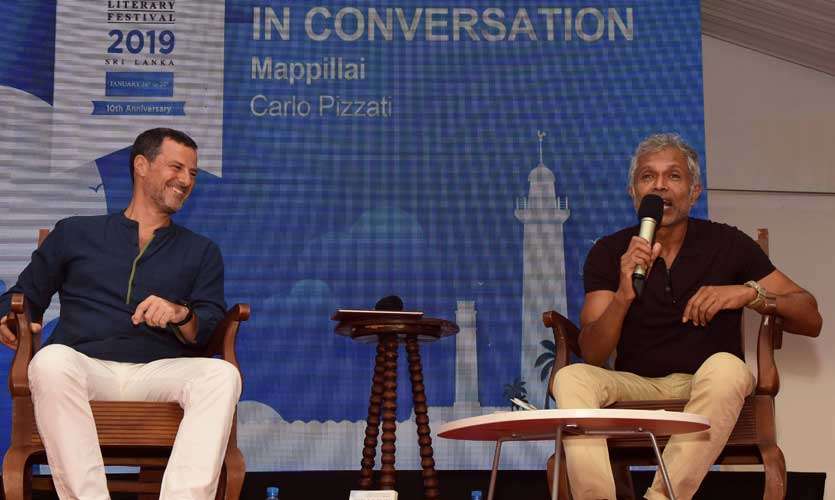 After the session, we spoke to Carlos about how he felt his session went.
"I got such a wonderful response. It went well above my expectations. They understood my sense of humour and it was one of the most rewarding sessions I've done. I've got suggestions here and there about an audio book before but now that I've heard this suggestion several times today, I'm going to seriously consider it!"
said Carlos.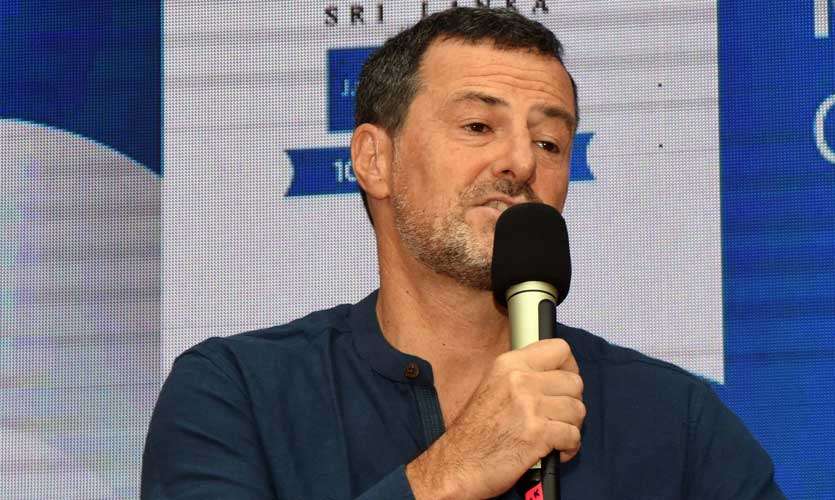 We also caught up with a few audience members for their comments and thoughts;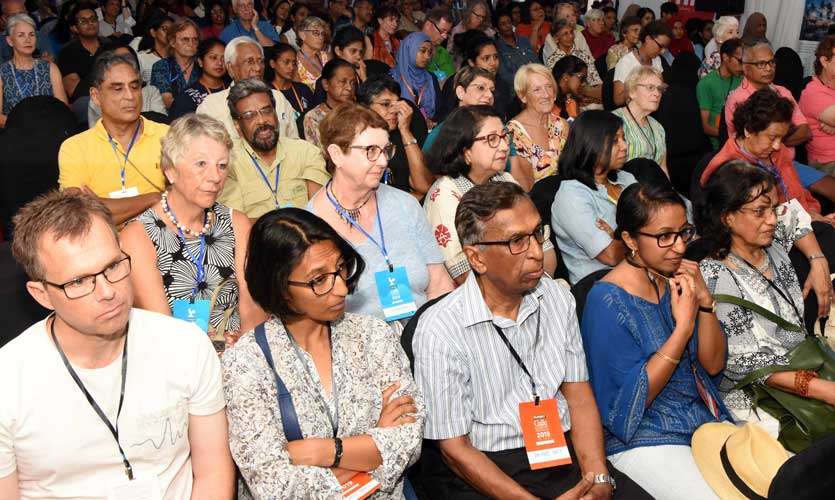 "It was a very interesting session. Someone in the audience suggested that he does an audio book of his novel and I totally agree!"

–Nadini


"Carlos really epitomizes the global citizen. Sri Lanka can really learn from him about embracing different cultures!"

– Dayan




"Carlos was amazing! He was such a great entertainer and his reading was dramatic, you can just picture the scenario! I really enjoyed it"

– Nilani




"The session showed a really different perspective about India. It was really impressive"

– Christina




"For me, the way he spoke about how he doesn't identify as one culture really hit home and I thought it was great how he handled the dialogue"

– Naviska




"I thought it was a hilarious session. He was so authentic. I'd really like to hear an audio book of this!"

– Abhi