In this series, we talk to people who turned their passion for food and baking into a business idea amidst lockdown and COVID-19 fears. Some have been in the market for years and others saw the new opportunity and took it! These home businesses are changing the game and have overcome the odds of running a business during the quarantine. With increased restrictions once more, we talk to home bakers who are operating during these times to deliver the sweet and savoury to your very own doorstep!
Best In Town Cakes And Cupcakes
Baker Fahara Rahamanhas always had an eye for colour and a passion for baking. Having started her business 5 years ago, Fahara has built a loyal clientele over the years. With the pandemic changing nearly every aspect of our lifestyles, Fahara adjusted her home business to meet the new normal! "The name Best in Town Cakes and Cupcakes came from the fact that in whatever I do, I want perfection and to be the best. I started baking as a hobby and since I've started – I've always aimed to be the best at what I do!".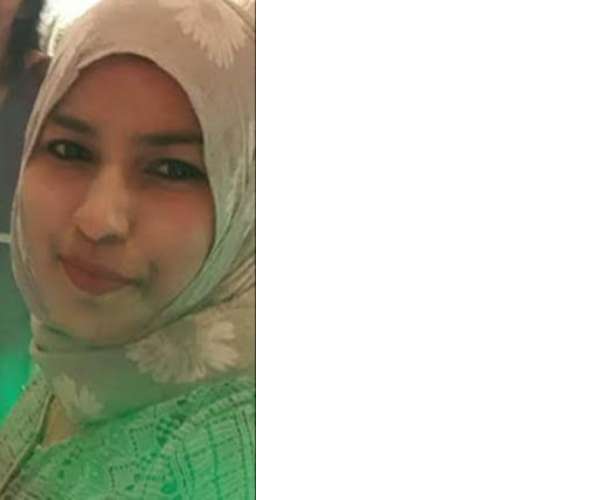 We do birthday cakes, wedding structures, cupcakes, cakesicles, cake pops, macaroons, cookies, meringue, doughnuts, eclairs, brownies, etc. In addition to birthday cakes and well-decorated cupcakes, I am very fond of making French macaroons and I hope my macaroons are not second to any other.
Q

When did you start operations?
I actually started baking in 2015 and over the years, I believe I have been able to gain a good reputation for best-quality baking products. This COVID period has been really challenging and we've seen that there is a drop in orders as events and parties are restricted. But we adapt to the new normal and some of my regular customers had their events and parties limited only to their family members and that allowed us to operate during these times. It was also somewhat easy on my part as many customers arranged there their own pickups instead of the delivery option.
Q

How are you ensuring the proper hygiene measures are taken in preparation and delivery?
Well, when I heard of lockdowns due to COVID-19 in other countries, I understood there would be restrictions within Sri Lanka too. I maintained additional stocks sufficient for a few months with proper storing facilities. This helped reduce outside contact I would have had by purchasing of material during the pandemic and also helped to maintain hygiene during this time. The same way, we also maintained contactless pickups and deliveries for the safety of our clients.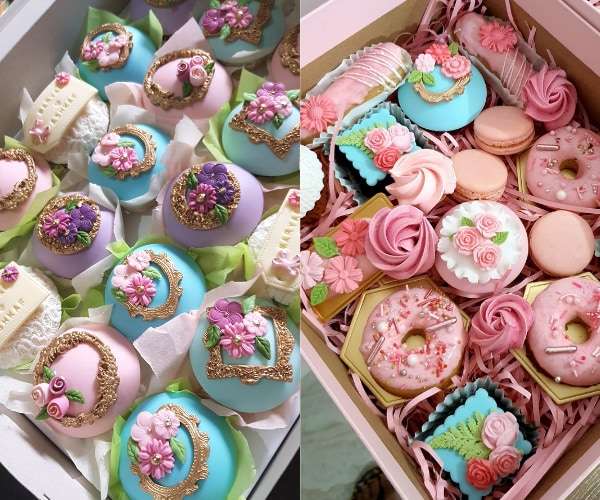 Q

How are you dealing with the re-imposition of curfew?
I think during the first lockdown we were well prepared so the second lockdown was not different either.
Q

What do you enjoy about baking and operating your own home baking business?
During my schooling years, I was very keen on drawing, colouring, and even making colours by mixing the primary colours and experimenting. Some customers are very particular about colours and insist on the same colour they have seen somewhere. I take the challenge and make the same colours and the design they give. So for me, I personally enjoy the happiness and praises of customers.
Q

How has COVID-19 and the current state of the world changed your business and your baking?
With social distancing, events and parties are restricted. This indeed affects the celebrations on which our business relies on. However, in this situation, gift boxes with cupcakes, macaroons and other sweets have become popular and have a good demand so in that aspect we've changed our business to meet the new demands.
Q

Any advice to anyone who wants to start their own business?
Firstly, identify your interest and talents. Your interest will be the driving force behind your success and satisfaction.
Best In Town Cakes and Cupcakes takes orders via Facebook (@bestintown.cakesandcupcakes) and delivers within Colombo and Dehiwala areas.