The 'freezing' video craze sweeping the Internet
Every once in a while, a craze sweeps the Internet. In 2010 it was planking and two yearsago, the Ice Bucket Challenge saw millions of people voluntary dunk themselves in iced cold water to raise funds for research into Motor Neurone Disease. The latest craze to go viral is the Mannequin Challenge. This video craze features people imitating mannequins, as though they have been frozen in time while music plays in the background. These videos are then uploaded to various social media sites using the hashtag #MannequinChallenge. In most videos the soundtrack is Rae Sremmurd's Black Beatles featuring Gucci Mane.
The origins of the latest craze is linked to groups of teenagers in the United States who began performing the Mannequin Challenge in high schools in October. Internationally talk-show host Ellen DeGeneres used her time at the White House where she attended the Medal of Freedom ceremoney and took to opportunity to create a star-studded #MannequinChallenge. Tennis player Roger Federer joined up with chocolate company Lindt to create his own #MannequinChallenge. British reality music TV show the X Factor also got in on the act and on last weekend's show contestant Honey G created her own #MannequinChallenge with the audience joining in. With just hours before the US election, Hillary Clinton was joined by her husband Bill and singer Bon Jovi taking part in their own #Mannequin Challenge.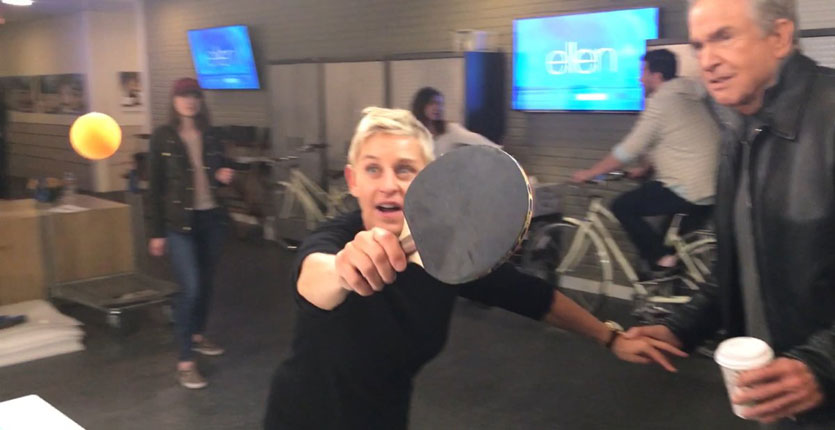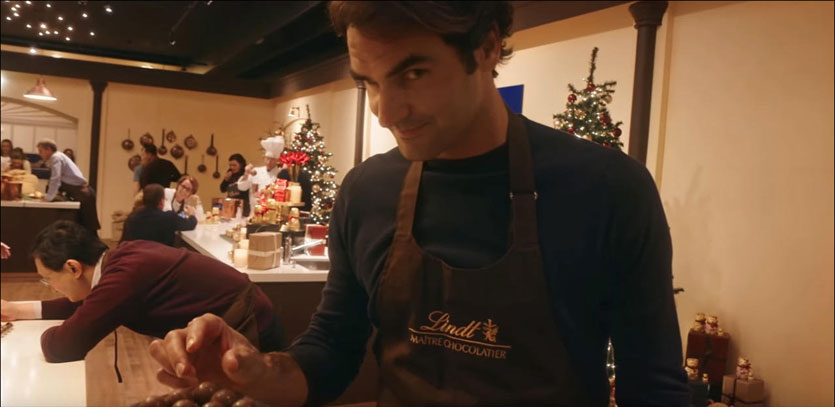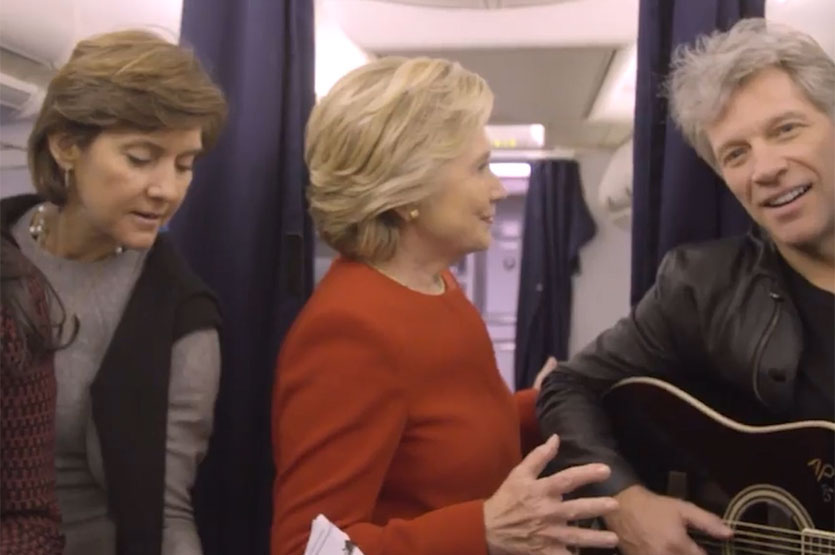 In Sri Lanka, the #MannequinChallenge has just made its first appearance with Leo Burnett when the Department Heads decided to take on the mannequin challenge. The Nissan Team also took a break from their busy day to join in on the fun and created their own #MannequinChallenge while Cirque Lanka created their #MannequinChallenge with Hangover Hostels in Colombo.