To confront a string of tragedies that befell our nation with retrospective wisdom, Director Ruwanthie De Chickera surely has a knack for it. "Most productions in general," she says, "come to an end, but what makes this theatrical ensemble captivating, is it's unendingly perceptive." A project that first took root in 2014 having worked closely with the Stages Theatre Group, "Dear Children, Sincerely…" (DCS) has developed into a socio-political performance lumping the modern history of Sri Lanka together in an experiential yet progressive manner.

More broadly, DCS chronicles the tenure of a flawed democracy under colonialism, independence, insurrections, the enactment of racial divisions subsequently followed by the civil war, technological revolutions, and post-war Sri Lanka. How DCS cradles an island still heavy with scars is ingenious, in that, its narratives also divulge motives less looked into: in what ways had the country defined itself before violence? What went wrong? What has been retained? What could have been done differently? Any regrets? If so, what can be learned from those responsible?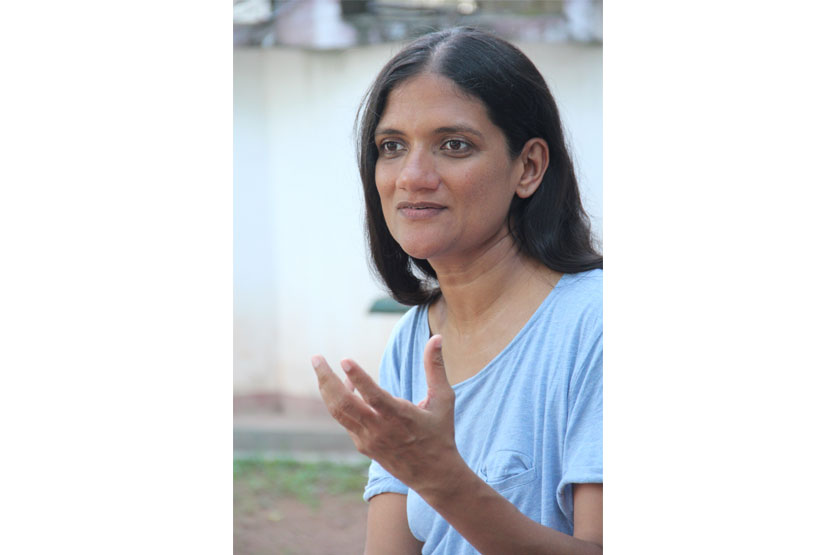 For this, the project hinged onto long conversations with a cross-section of the generation belonging to the 30s who, not only were able to jog through memory, but also were given a chance to critically reflect on their lives, without being trapped in nostalgia. In a way, De Chickera tells us, as an artist, the purpose to capture perspectives into a 5-15 minute drama was to feed the younger generation— inheriting systemic repercussions—some sense of acknowledgment. "In a culture where truth is absent," she adds, "mistakes have to be accepted."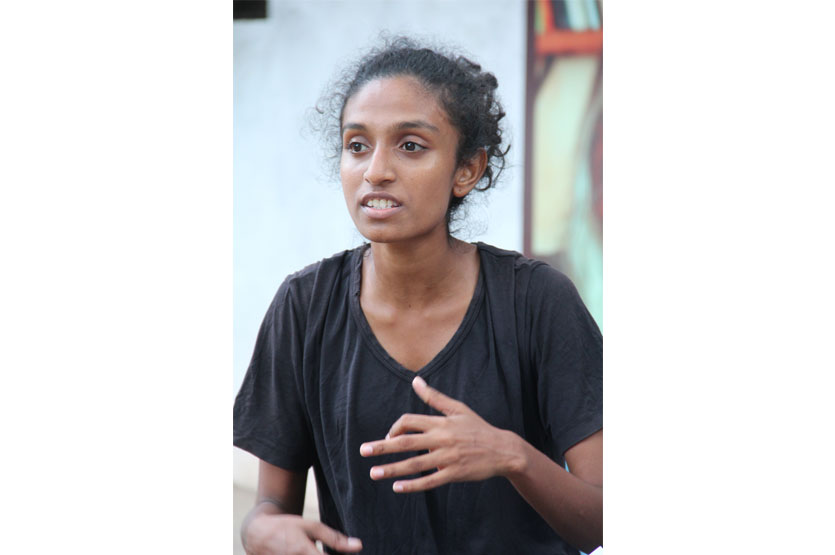 Rather than pick up a history textbook, Nipuni Sharada (25) admits that being part of an ensemble, helps to understand how a nation's government have failed the youth. She also reveals the teamwork of a devised theatre has greatly steered the journey of improvisation, by trying to identify experiences untold. Moreover, the impact of what our elders have endured regardless of cultural differences, is deep.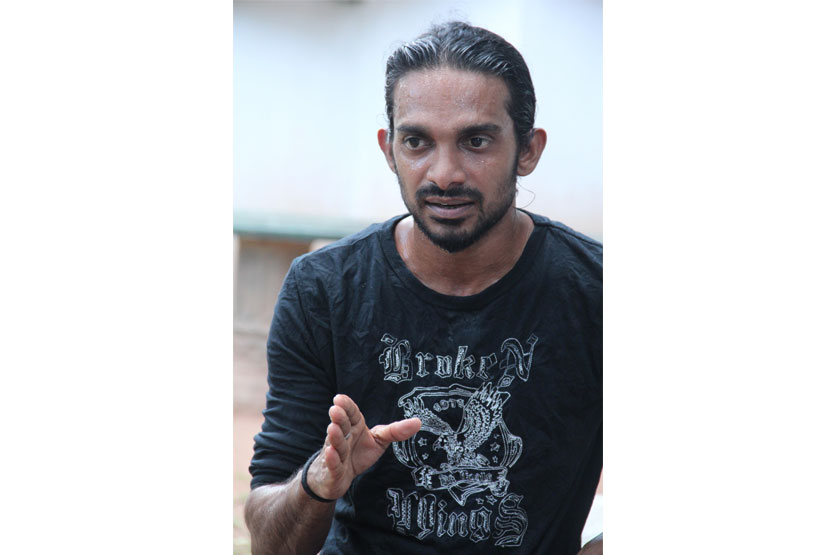 Palitha Abeyratne (35) adds the anger that stemmed from early misconceptions were realised only through these archived ideologies as a collective mistake. "We start to see the errors and loss that pulls them down."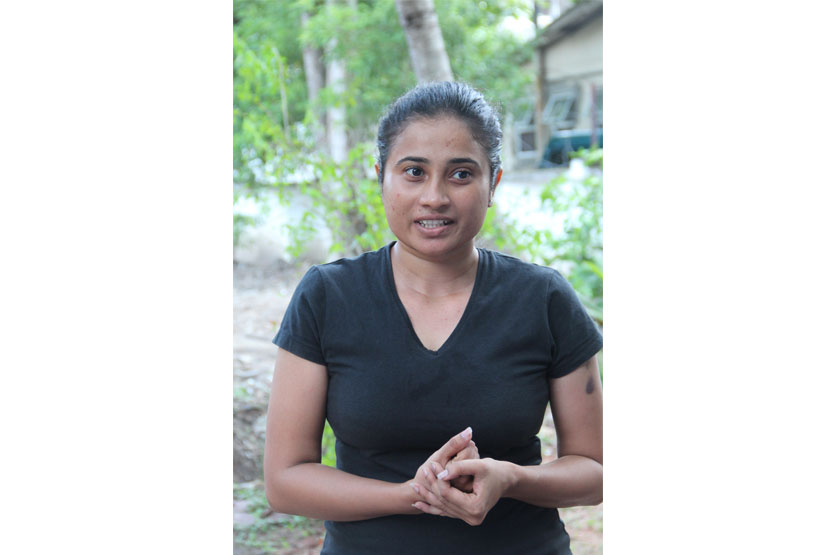 Similarly, belonging to an ensemble, Kithmini Hemachandra (27) feels each spirit of the decades come alive like a light beam. Looking back, "I regret what has happened," she notes, describing how transitions that occur one after another are thought over so it can be avoided.
For Jayampathy (29) there is immense revelation, "even though we have grown older, we still live in a damaged society." In part, he also hopes, this production vying for recovery would pervade respect among individuals, in order to harmonise before de-humanising them, because "none of us here want to see a repetition of what is most regretted."
"Dear Children, Sincerely…" directed by Ruwanthie De Chickera will be staged at the Lionel Wendt Theatre from 7:00PM onwards on July 5th and 6th. Tickets are priced at Rs. 2000, 1500, 1000, 750, and 500 (Balcony). Box plan now available at the Wendt. Contact 076 878 1095 or visit www.stages.lk for more details.
---
PHOTOGRAPHS by Damith Wickramasinghe