Taking public speaking and diplomatic relations to the next level
Colombo Operated Model United Nations (COMUN) is a platform for students to improve their public speaking skills while debating about a current issue at hand. The recently concluded COMUN saw the participation of delegates representing various schools from around the country. The theme for this year was 'Combatting Bellicose Rhetoric : The Next Generation' and delegates were geared to fight for their respective countries. This year's sessions introduced two new committees namely the World Health Assembly where all health related issues were debated and the Futuristic Security Council.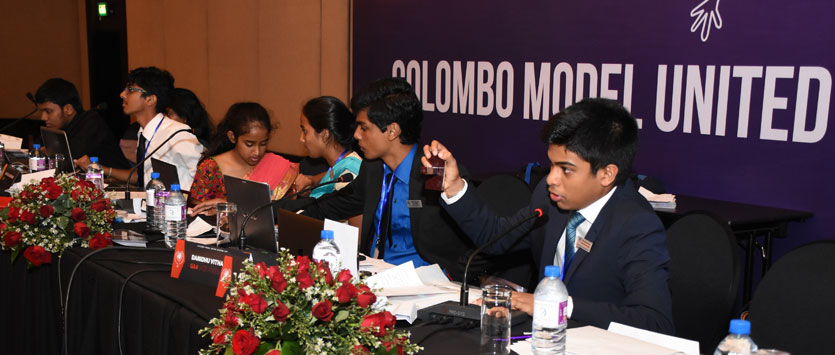 The Secretary General of this year's COMUN was Sanoj Jayakody, a final year student at The Overseas School of Colombo and has been involved in it for the past four years.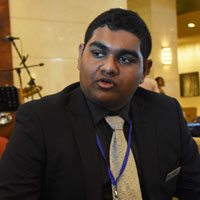 Speaking to Life Online, Sanoj Jayakody said that the main idea behind COMUN is to challenge delegates to open up a debate on crises in real life. "We aim at building constructive dialogue. The theme for this year is 'Combatting Bellicose Rhetoric : The Next Generation' and we are focusing on implementing a resolution to this issue at hand. What is quite special about this year's session is that we were able to introduce two new committees : World Health Assembly and the Futuristic Security Council. After four years we were able to invite the American School of Bombay, the first foreign delegation to participate in this year's sessions."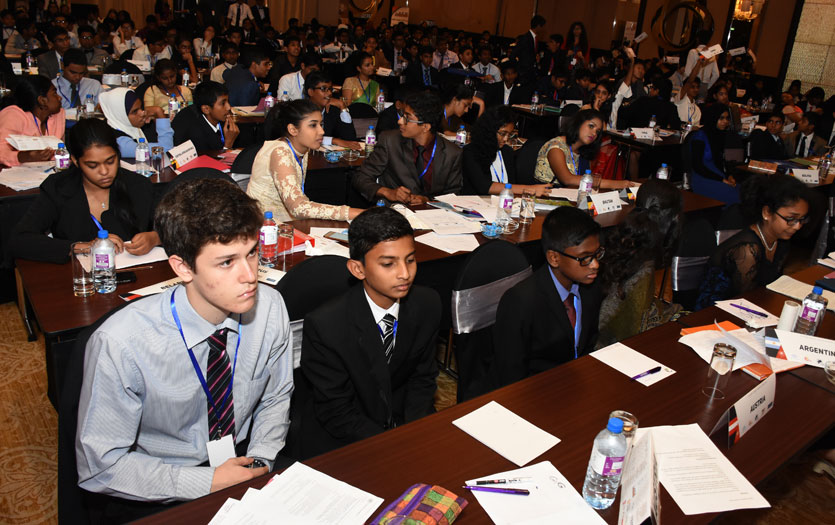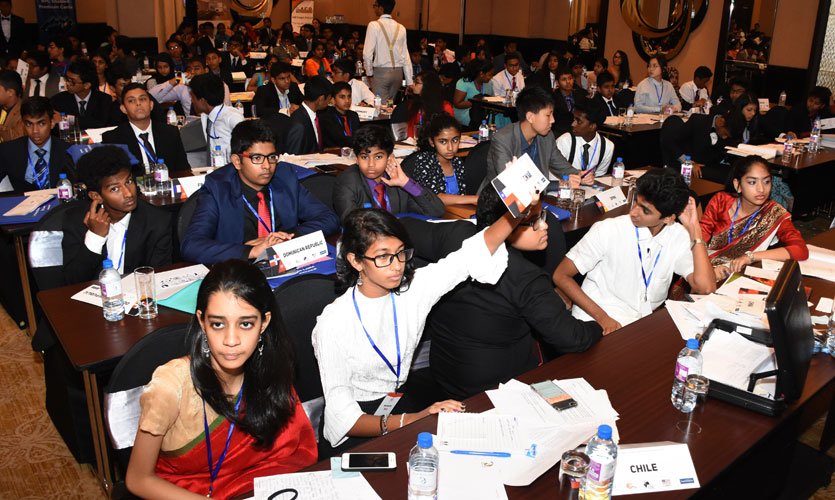 Sanoj further said that it was his interest in public speaking that encouraged him to join MUN. "I used to stay up late in the night and research on various topics and also discuss it with others who were interested. Therefore I thought that COMUN is a platform where I can voice out my thoughts about a current issue along with other like-minded students. My future plan is to study politics and international relations and apply whatever I learned through MUN in my career."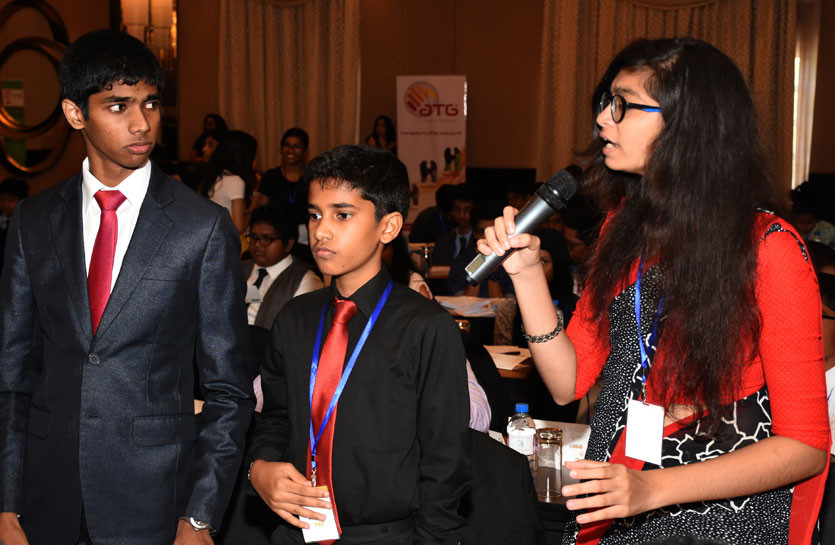 Life Online also spoke to a few EXCO members: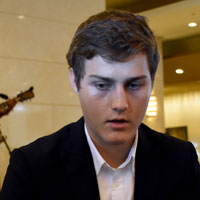 Luke Hess, Head of Photography believes that he got a good opportunity to showcase his photography skills. "I have been a photographer for six years now and it's quite an interesting career. This is my second year in MUN and it has been amazing to work with these people. I have seen many improvements within the committees and I think we are moving forward in the right direction."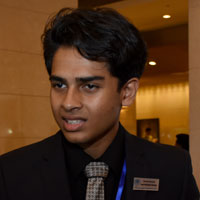 Khalis Khaleel is a final year student at The Overseas School of Colombo and he was the Head of IT at this year's COMUN. "I am in charge of all IT related matters from making presentations to videos, placards etc. This is my first EXCO experience and I have been a delegate for the past two years. So far there have been quite a lot of changes in COMUN such as the introduction of two new committees."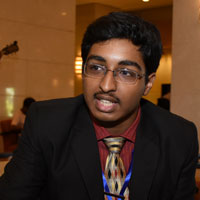 Shloak Aggarwal, Head of Logistics is in charge of managing all the logistics work of this year's session. "My main task included printing all materials such as placards and magazines. This was my third COMUN experience and during the previous two years I was a delegate."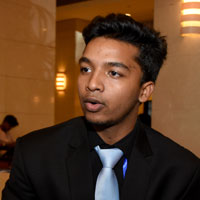 Amit Kumar was involved in COMUN 2017 as the Deputy Head of Logistics and his task was to organize events, design placards and printing all materials. "I was the Delegate of Argentina last year and I am quite honoured to be working as an EXCO member this year."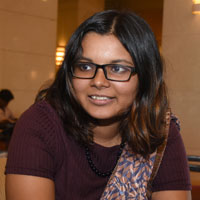 Sadira Sittampalam was the Deputy Head of IT and her main task was to run the blog about the EXCO and ensure that all transactions that happen are transparent. "I have extended my support to anybody who wanted my assistance. I was the delegate of Czech Republic before and it was a wonderful experience to be a part of the EXCO."
---
PHOTOGRAPHS by Kushan Pathiraja