Where- 6th-floor rooftop of the Fairway Colombo
Today we at WTF checked out the talk of the town, Botanik by Cantaloupe & Co. It's the hottest bistro in town, having commenced operations in September. As you walk in, you immediately forget the hustle and bustle of the city. Cantaloupe has a fresh relaxing feel to it right from the get-go, just waiting for you to have a blast with your friends and family!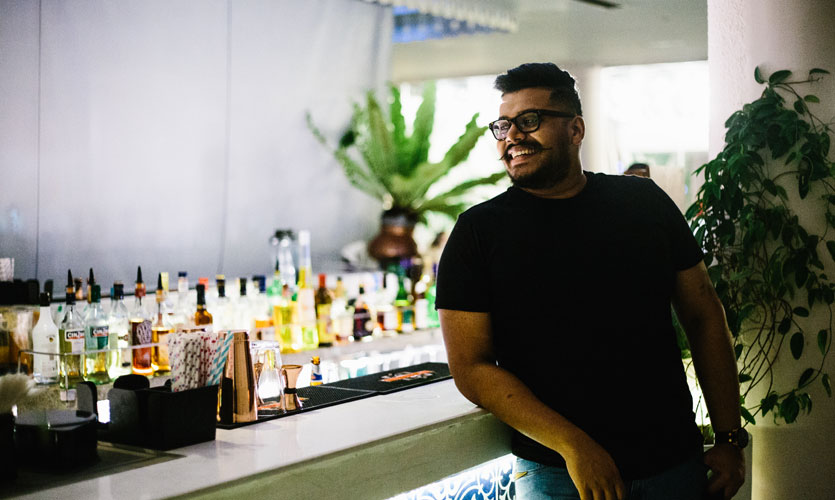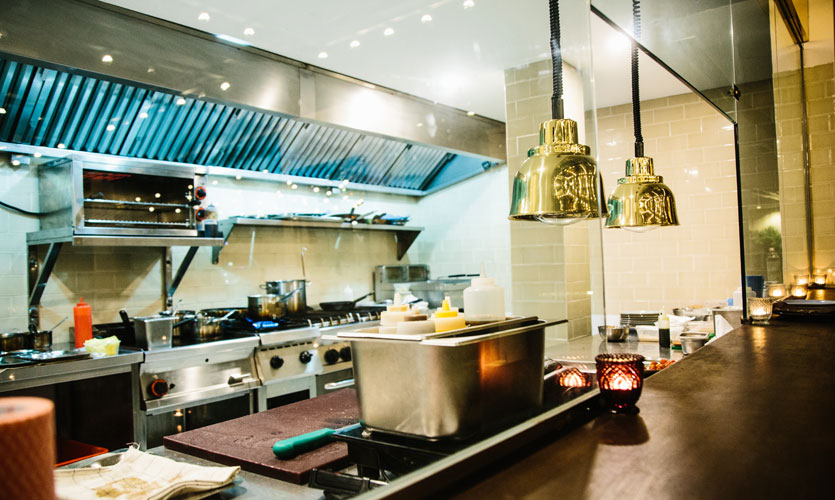 The view is breathtaking, overlooking the Twin Towers of the World Trade Centre, located on the 6th-floor rooftop of the Fairway Colombo. The rooftop is thoughtfully planned out with uniquely themed décor and wall art to add to that signature bistro vibe.
As the rain gods did not work well with us, we had to stay indoors but the 34-feet long island bar on the balcony is a place to check out! And the bar menu is a work of art!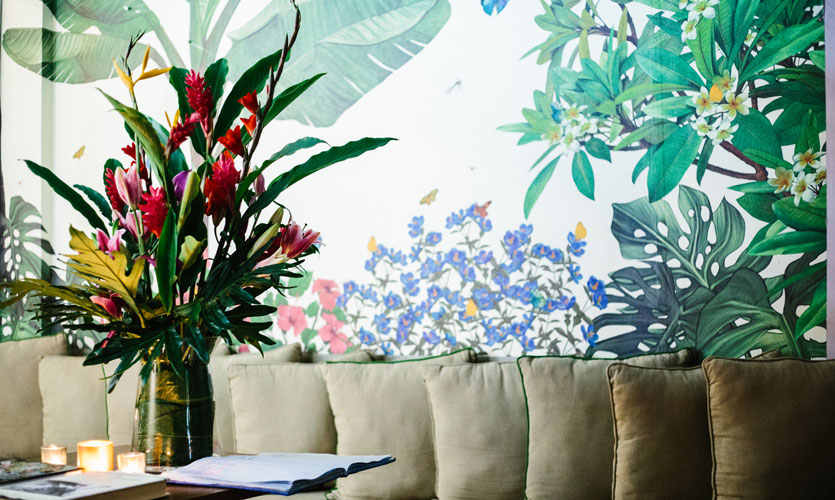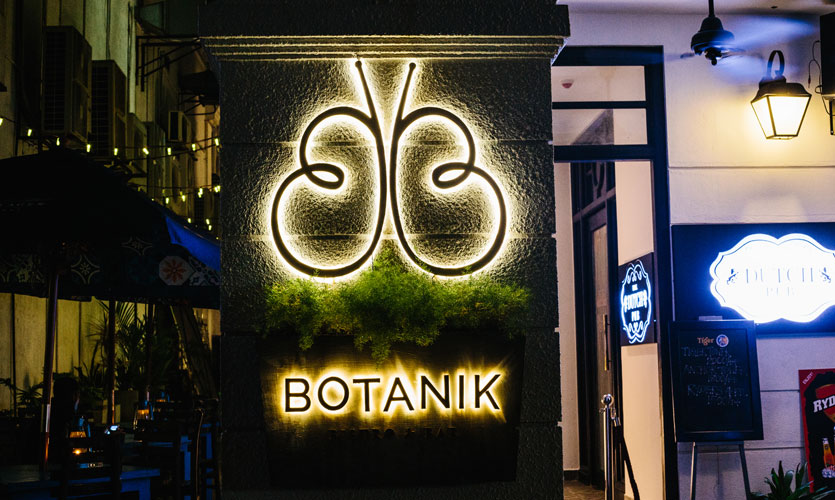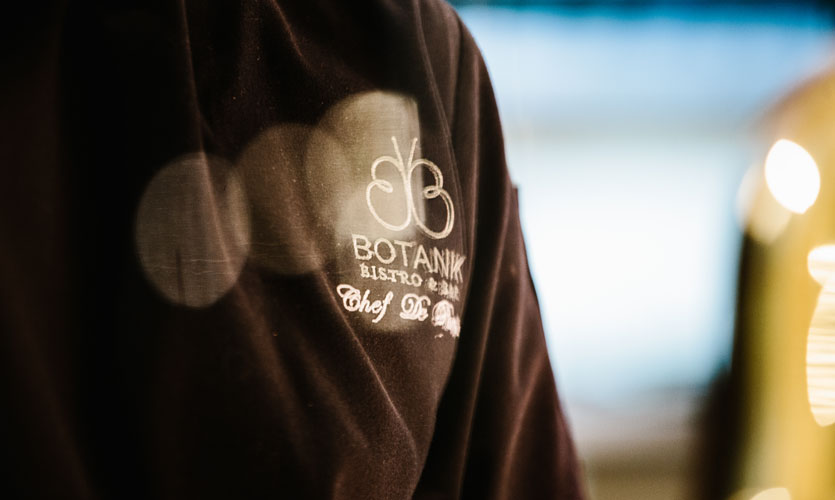 Now coming to the fun part, and that's about food, the cuisine at Botanik is curated by Partner Chef Rishi Naleendra, a Sri Lankan-born Michelin star chef - who brings his experience working in
top-of-the line
restaurants in Australia and Singapore to Sri Lanka. The menu is changed and
worked on
every 3 months. The menu has select options so that every day you can celebrate fresh, locally sourced ingredients and nothing sits in a fridge or a freezer for weeks.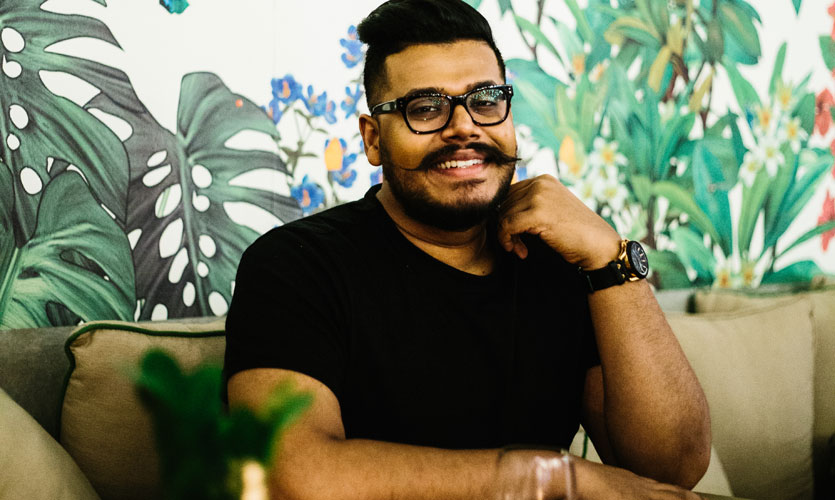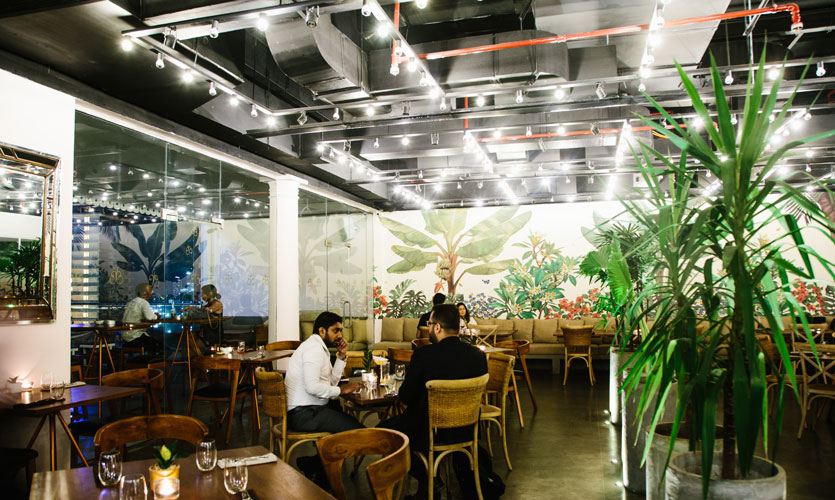 I sat down to try out the best sellers and something that might just remain on the menu for good as it's everyone's favourite.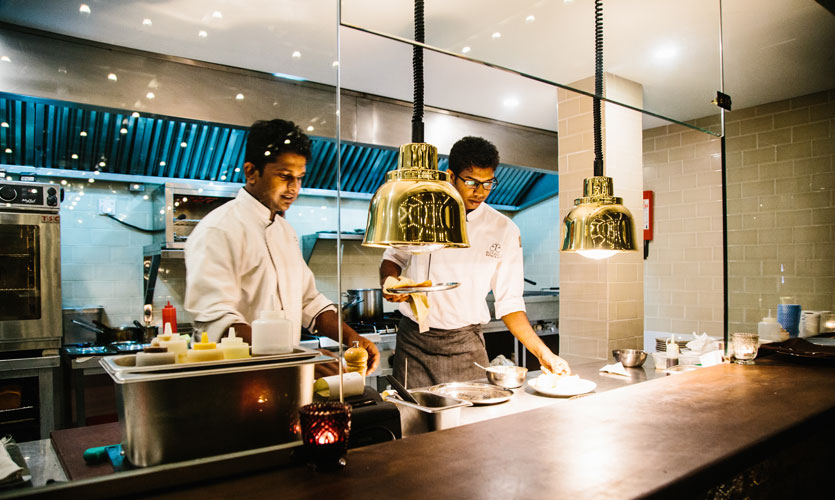 My starter, main and dessert were just too perfect to ever leave the menu. I even had a double order on the dessert as it was too good!
1. Roasted Beetroot Salad: Hummus + Wild Rice + Date Dressing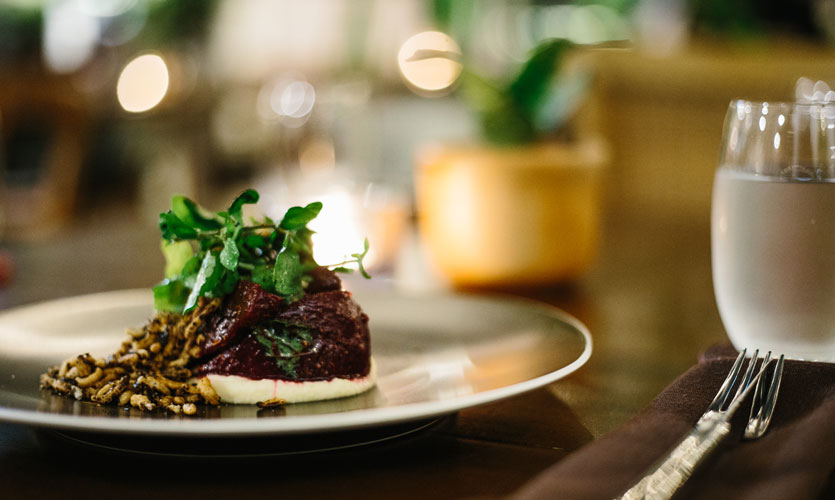 2. Roasted Mahi Mahi: Bonito Butter + Long Beans + Caramelised Onion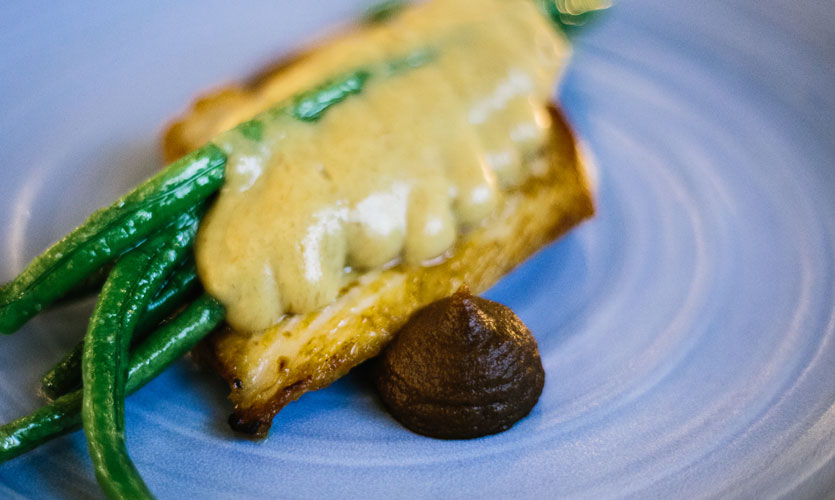 3. Buffalo Curd Parfait: Salted Kitul Caramel + Toasted Cashew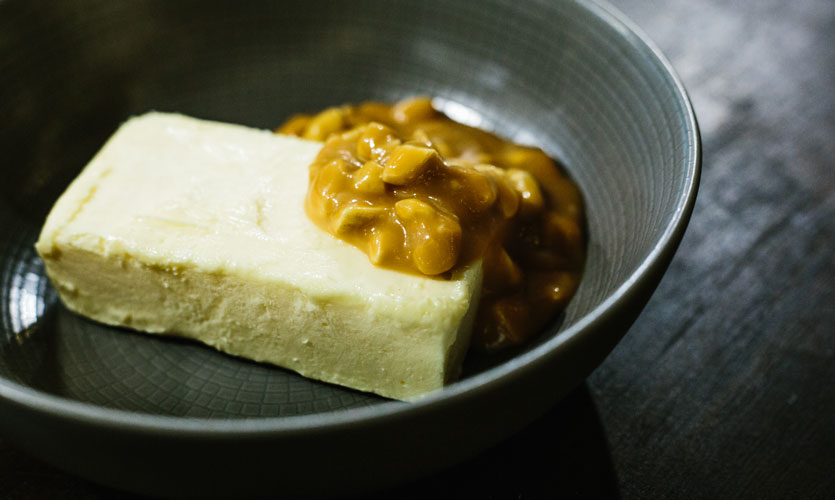 It's also great to know that these are local ingredients making it to the plate.
Botanik has recently launched Metamorphosis, their take on the happy hour, to attract the after-work crowd from all the offices in the area. They have also launched an exclusive Gin Club, to cultivate and encourage the daytime drinking culture present in Europe, in Sri Lanka.
Photographs and video by – you're my
favourite
Dressed by – Licc
T-shirt by –
Dr.
Slim available at JUMP
Hair and make-up – Capello Salons