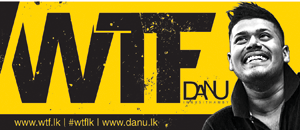 What-
Smart condom vending machine
Where-The Family Planning Association of Sri Lanka (FPASL)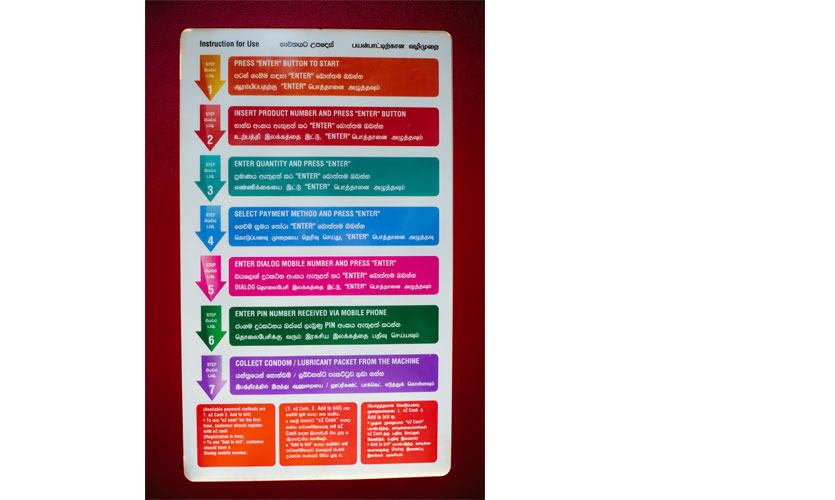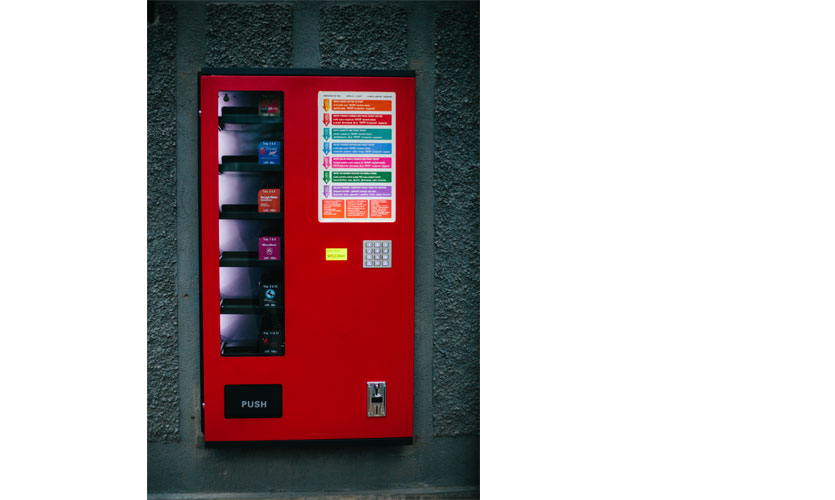 Today we at WTF are keeping the 1st of December in mind. Tomorrow is world HIV day and we wanted to promote the use of protection which has been made easier, all thanks to the Family Planning Association of Sri Lanka (FPASL). FPASL has introduced the Smart Condom Vending Machine, which was setup after considering the difficulties faced when purchasing condoms. The eyebrow rising, the side comments, etc…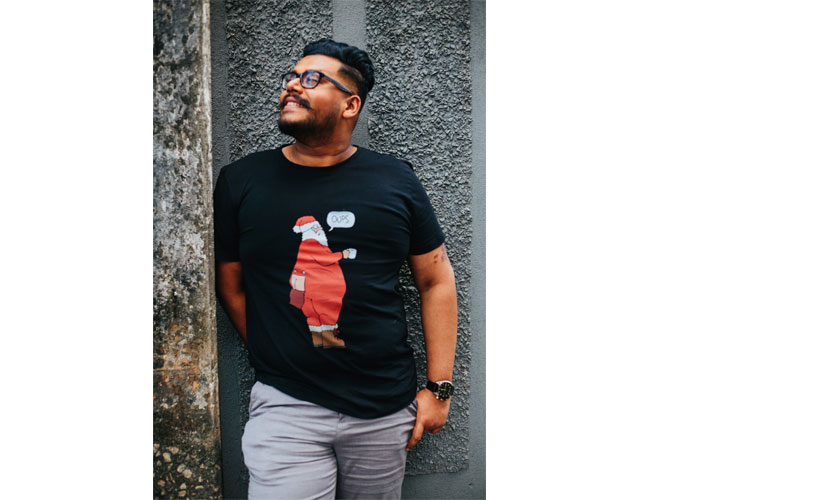 WTF wanted to check out the first Smart Condom Vending Machine which is fixed outside the Family Planning Association of Sri Lanka, down Bullers Lane, Colombo 07.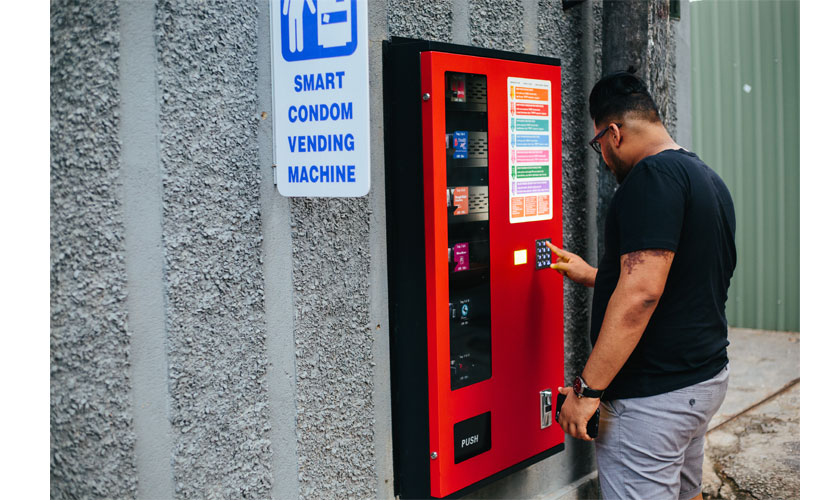 I was impressed to find out this customized machine was manufactured in Sri Lanka and this is a pilot project. It's super easy to operate. You can definitely get the hang of it, if I could J
Daily Mirror quoted a spokesperson from (FPASL) in a resent article on this topic who explained "about 600 to 800 abortions per day had been recorded". They are hoping to provide more access to condoms hoping people will practice safe sex.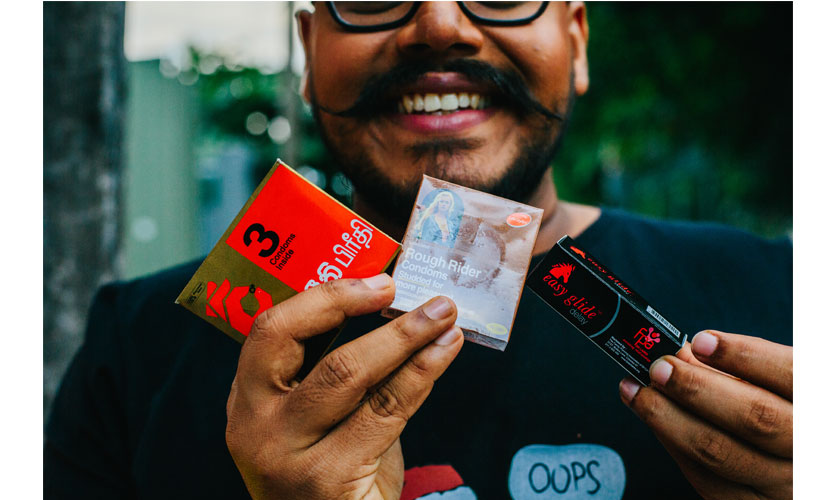 So this is a super easy, automated machine, you can use easy cash and choose a product. At the moment ONLY Dialog users can purchase it.
If this picks up, you don't need to cover yourself up to buy your rubber support, after two or three months they will analyze and see if this will be a hit across the island, and nothing like promoting safe sex.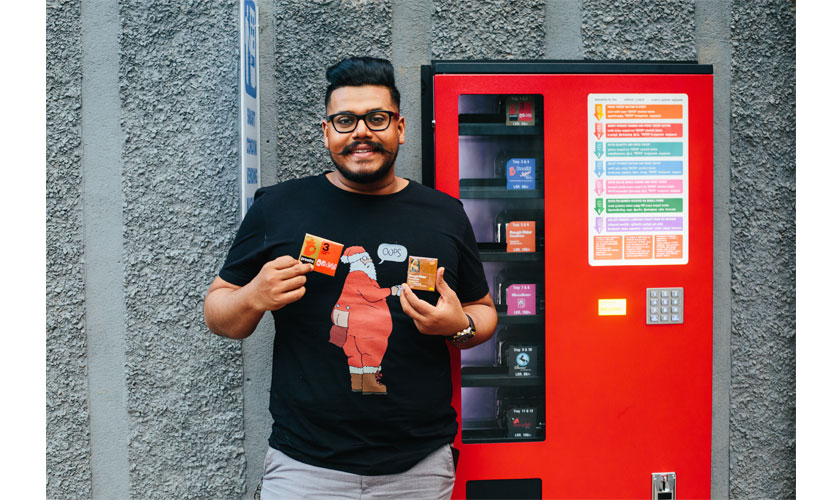 So as we think of those who are living with HIV tomorrow, let's be responsible, drive by and get your rubber for that happy ending.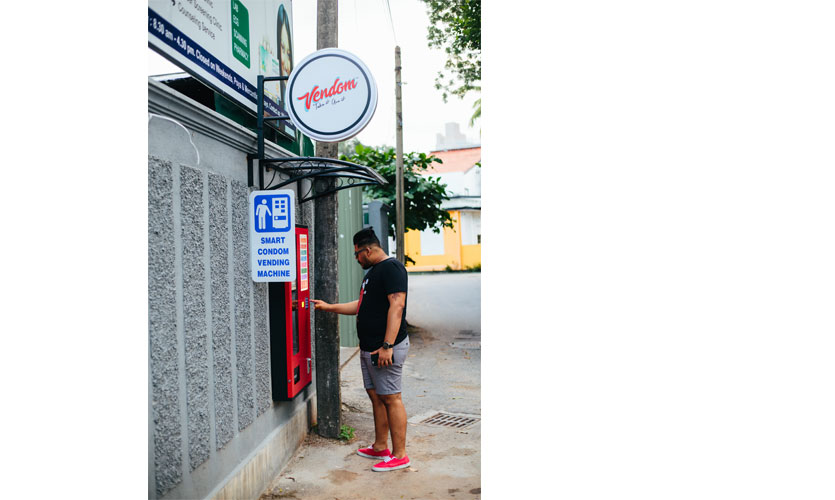 Photographs and video by – you're my favorite
Hair and Make up – Capello Salons