WTF

–

Lots of wags and licks
What

-

The Dog Lady's House
Where

–

469/42 Thapowana Road, Kalapaluawa, Rajagiriya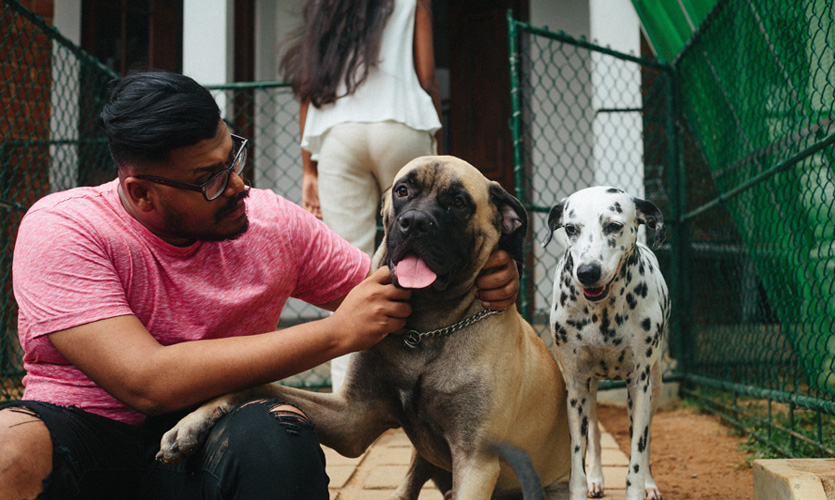 WTF waked into the cutest place ever. You know I'm a sucker for a cute face, and animals have the power to make us smile. So this messy WTF shoot was totally worth it.
The Dog Lady's House is Colombo's first behavioural facility, run by Ashwini Aiyar- a UK certified canine behaviourist. Ashwini started her career five years ago, when she opened up Haven- Sri Lanka's first and only dog hotel. She has since gained her certification from the Cambridge Institute of Canine Behaviour and Training, where she was praised for 'raising the bar' and a high standard of work presented, particularly in the area of Canine Communication.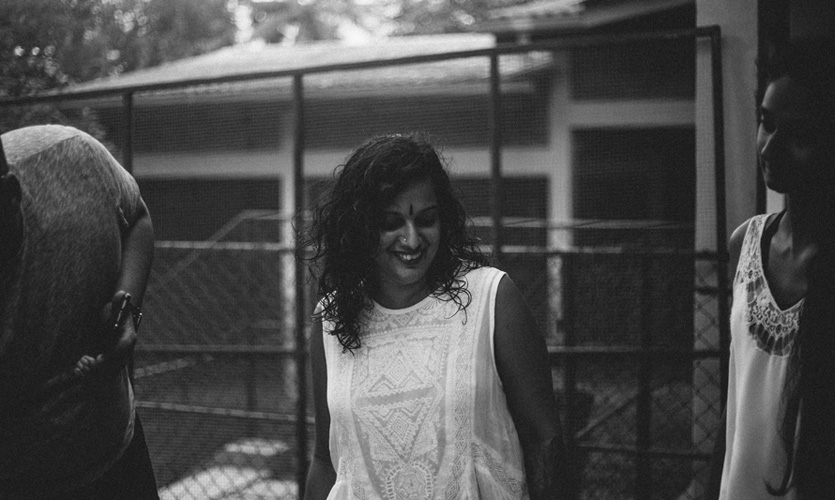 I asked her "How did the name 'the dog lady' come about?" And she says
"Through a lifelong obsession with dogs. My dream as a little girl was to live in a house with as many dogs as I could and that's exactly what I did."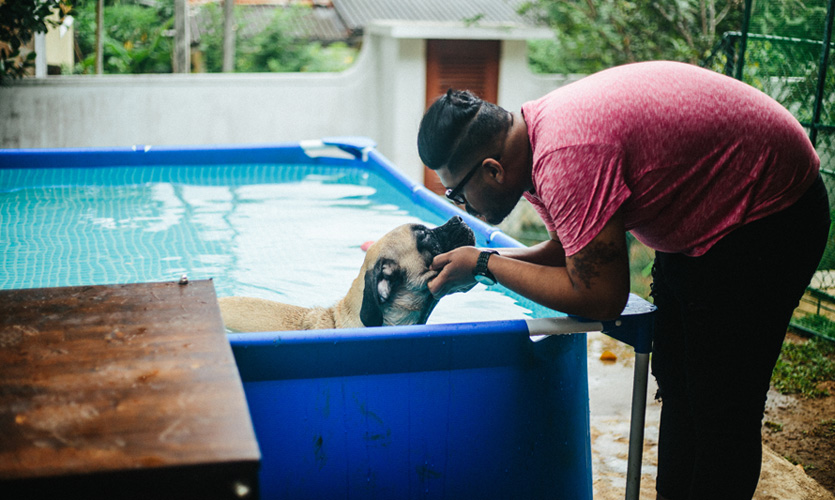 And it's a BIG responsibility to look after someone else's pet. She owns eight dogs herself and considers them her children. So she says,
"when someone brings their pet in I try to treat every dog how I would want my ones to be treated"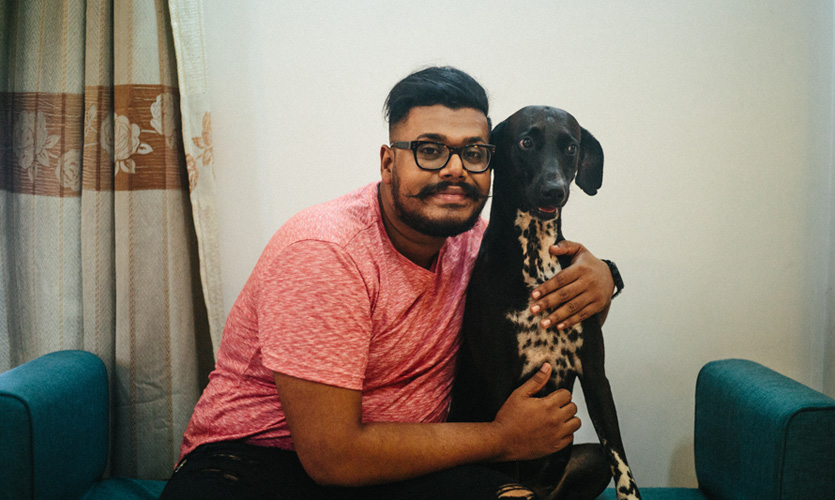 Ashwini specialises in basic training as well as diagnosing problem behaviour. She uses only positive methods and has a thorough understanding of the dog's mind. She believes that all training is simply communication, and empowers owners to learn to effectively communicate with their dogs. She repeatedly told me that we need to train the humans to understand what the dog is trying to tell us.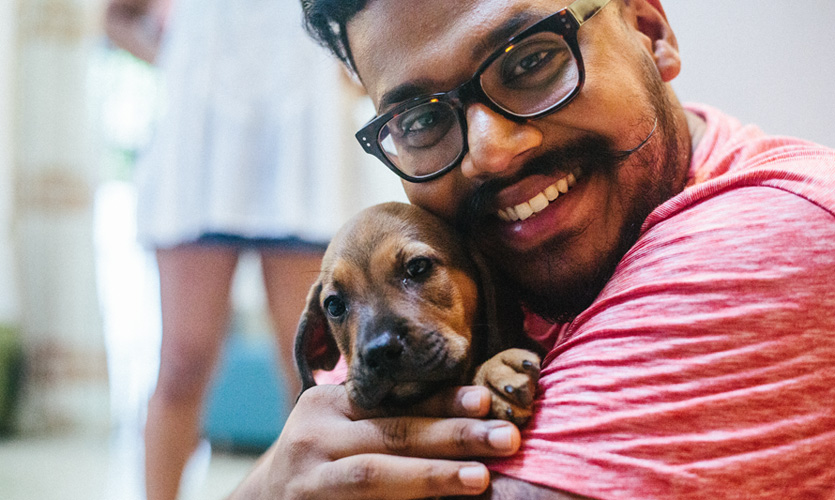 Training sessions are very flexible. You can book in advance and by appointment only. They can be either in your home or at the facility depending on the requirement. She offers many services such as Dog boarding, behaviour and training, non commercial import and export of animals and pet products. She is assisted by a kind soul, Terunie Senanayake, who holds a Diploma in Canine Behaviour and Training (UK).
Speaking to Ashwini about the most spoke topic today, her thoughts on animal cruelty in Sri Lanka,
"We have a long way to go in terms of animal welfare in Sri Lanka. But I am glad to see that the mindset is changing, albeit slowly. Judging by the way our client base has grown more and more people want to understand their dogs and do what's best for them and I believe that is progress."
Says the dog lady. We had such a good time.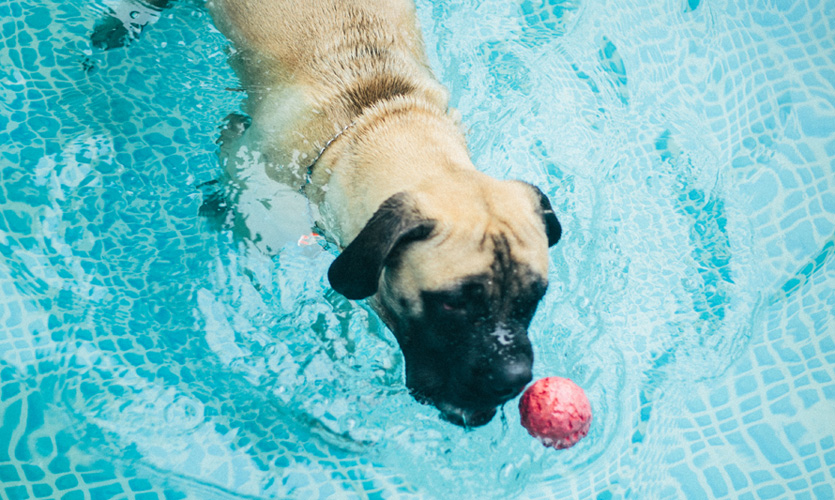 Check out their FB page for more details - @thedogladyshouse
Photographs and video by – you're my favorite
Hair and Make up – Capello Salons
Transport Partner –
PickMe
Outfit – LOVI
T-Shirt – Dr Slim, available at Jump