Where

–

43/1D Majestic Avenue Bamabalapitiya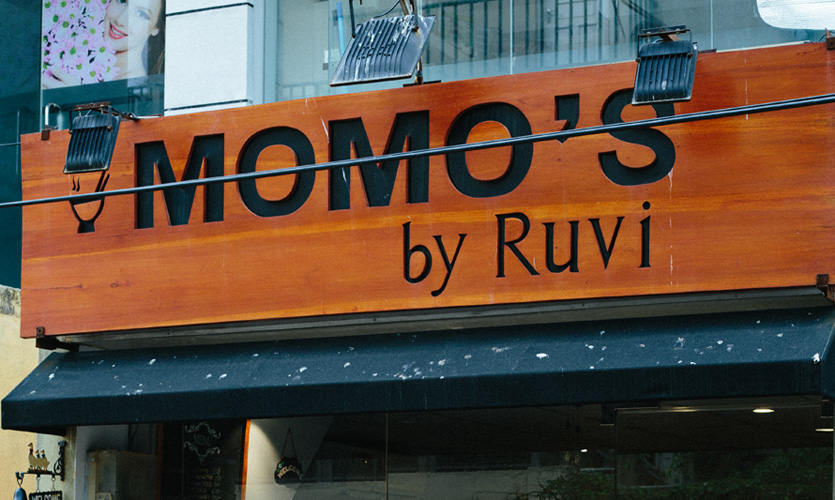 'Ruvi is my son's name' says Monalisa, 'he's the dumpling of my eye so I have to add his name to the title'. The owner of Momo's by Ruvi, Monalisa has been running the shop for three months now. A very popular food trend in India, 'Momos' are inspired by the Tibetan dish Dim-Sum.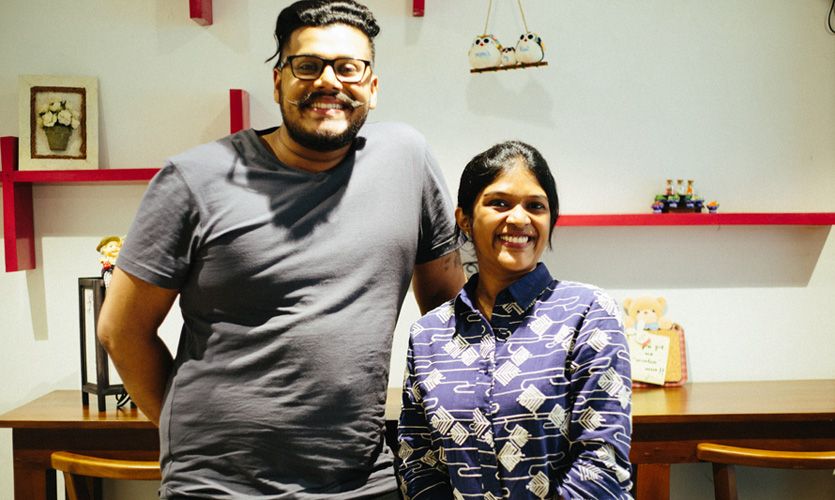 The snug little store is busiest at dinnertime and has a ceaseless takeaway line. Most of their regulars are expats from all over the world, who stop by to have a Momo and sip some iced-tea. They have a cozy atmosphere and a homely touch to the place. It is so small that it is overpowered with a lot of positivity.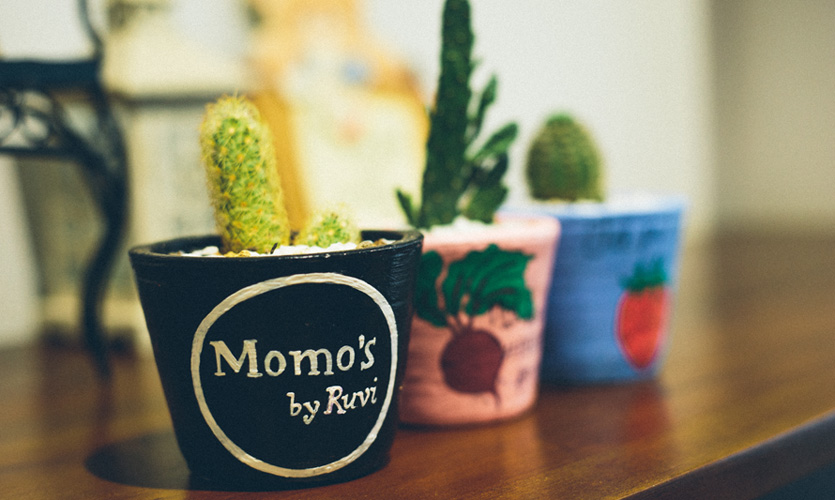 I got the chance to dip into the best sellers, and what I loved the most about their menu was the affordability. The two most popular items are the Beef Cheese and Prawn Shallow Fried Momo. I spoke to Monalisa about her recommendation for the Must Have dish from the menu, and she let me try the Meaty Fiesta, where you taste all the styles through two different meats.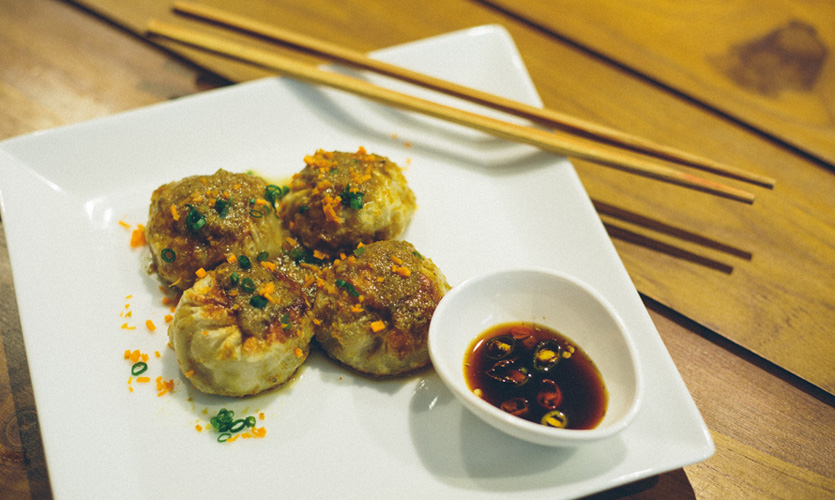 When I checked their Instagram page @momsbyruvi what shocked me the most was my former Rector Father Filician Perera, enjoying a good old-fashioned Momo. So this is a truly blessed place!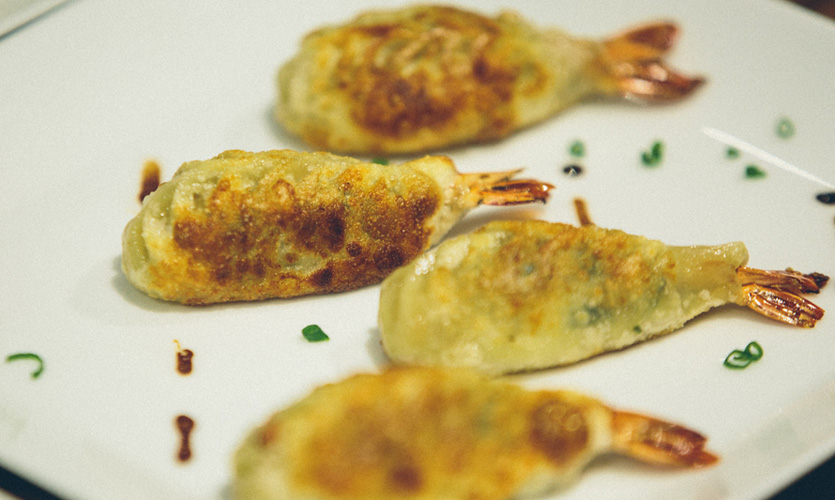 For drinks I picked iced tea, not being a huge fan of the beverage I was pleasantly surprised to find this version to be refreshing and light. My favorite was the strawberry, which was the perfect balance between tea and fruit.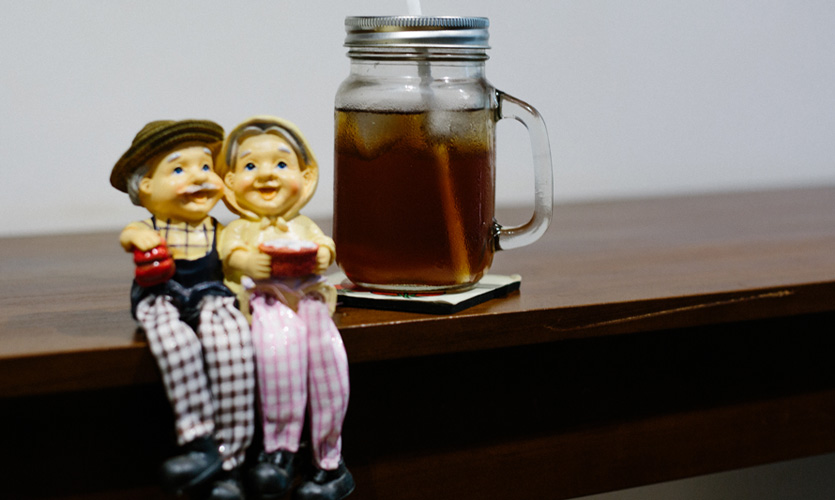 Something that stood out for me was the richness and flavour of the sauces. Every sauce recipe is a family heirloom that has been passed down for generations in Monalisa's family from mother to daughter. They were the perfect accompaniment to the soft delectable Momos.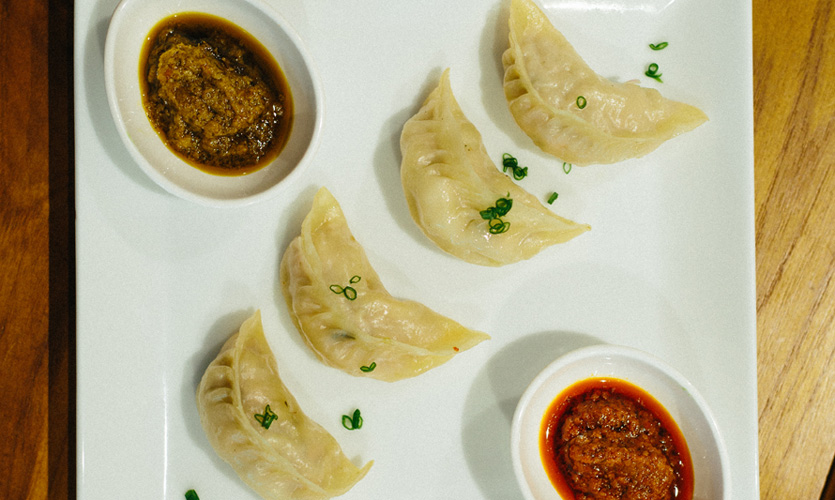 Momo's with Ruvi has some good news to share, they are currently working on tying up with Foodie.lk for delivery services, to bring their Momo's right to your door step.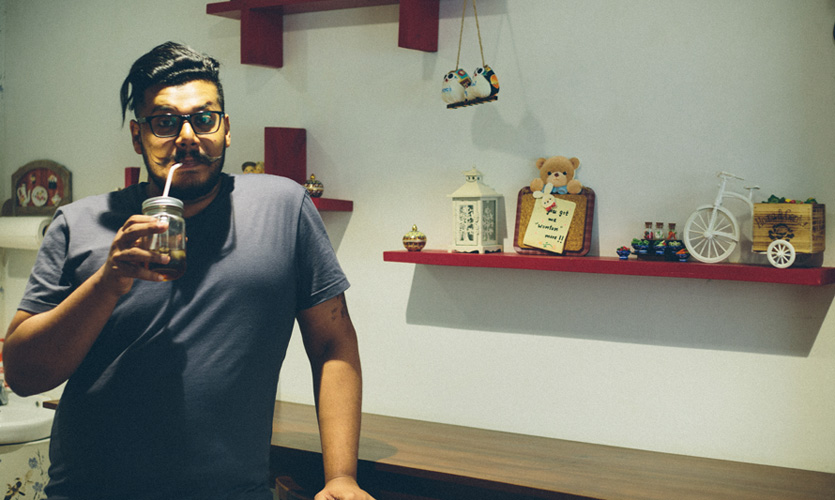 Photographs and video by – you're my favorite
Hair and Make up – Capello Salons
Transport Partner – PickMe
Outfit – LOVI
T-Shirt – Dr Slim, available at Jump