Where

-

128 Thimbirigasyaya Rd, Colombo 5
Who

-

Abdul Ghouse, Nikira Senanayake, Seyed Waqar, Sharanga Hettiarachchi
,
Atif
Haariz
Tuesdays-Thursdays and Sunday : 5:30-10:30
Friday and Saturday: 5:30- 11:30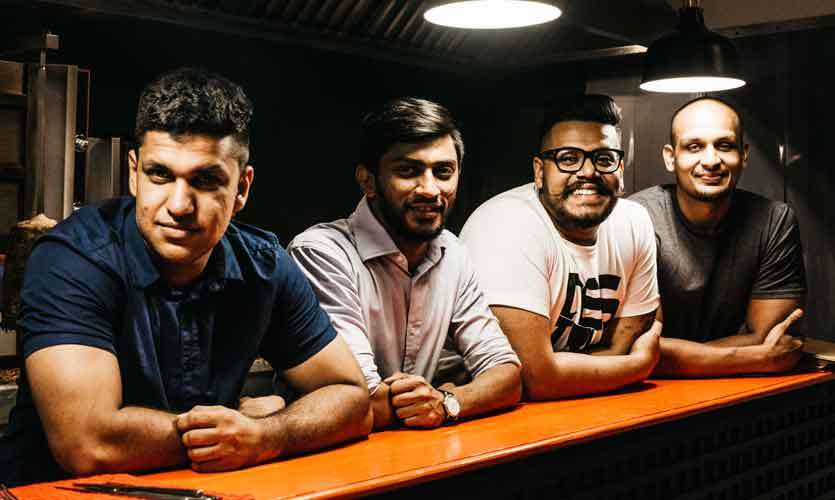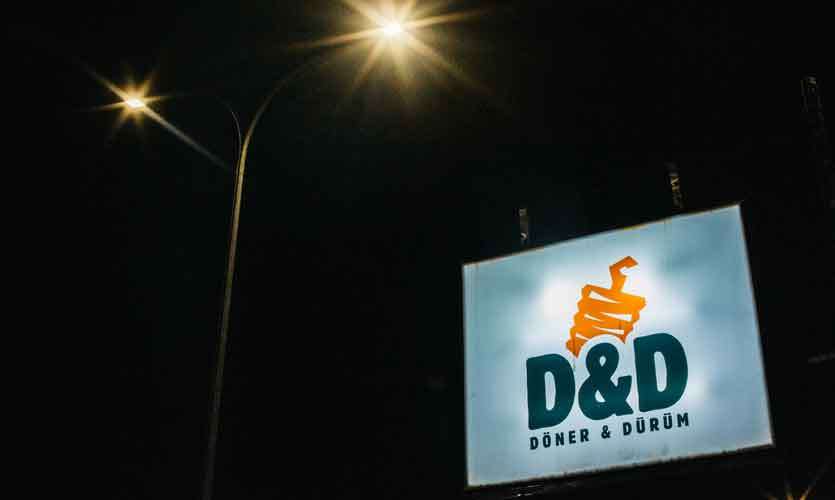 We sure are blessed with a huge range of good food in Colombo. Today I checked out this cool place where food is great but the interior can do with some love and attention J but they have got the important thing on point! The food is YUM!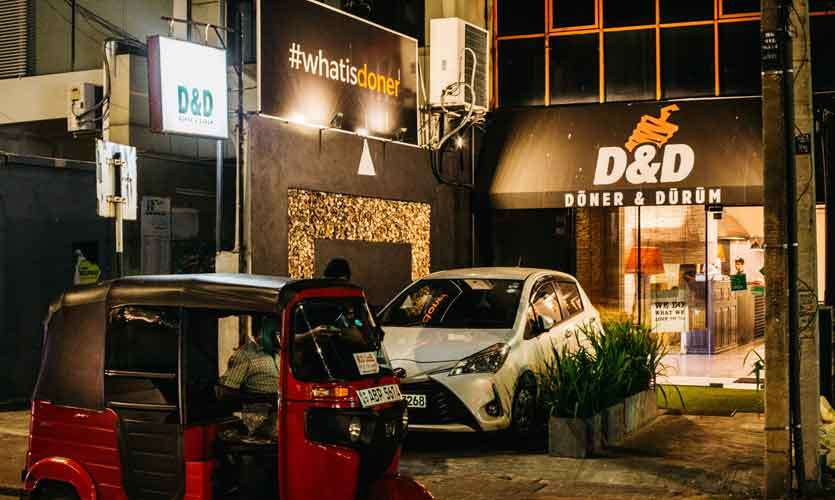 Bunch of boys who love travel and good food started this business – speaking to the boys this is what they had to say
"Out of our foreign travels, we always saw eye to eye with the street food culture. Things drastically changed when a few of us had travelled to Berlin where we came across the Doner food that was bought by the Turkish immigrants, a marriage of Mediterranean flavors carefully presented to appease the European palate. Since the Doner originated in turkey and the Berlin Doner is made by Turkish immigrants in Berlin we wanted to be the first to bring this Turkish and Berlin mix to Sri Lanka with our very own local twist. Our love for food made us want to seek out a more nutritious and fun concept, bringing ideas from both Turkish and Berlin styles of street food"
The name is inspired by Bestselling Turkish street food in Europe, and they sure have got the flavors on point, they opened doors last September and are still in their soft stage but for someone so new to the scene, their performance is quite impressive. I loved the pricing and how affordable they have kept it, with big pieces of meat in every bite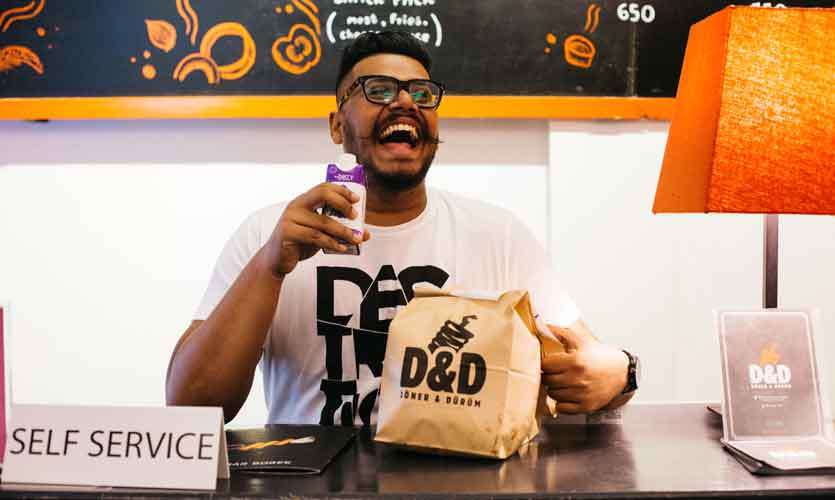 The most popular dishes on the menu are Doner, Durum and the Snack Pack, I can understand why, the snack pack is A layer of French fries, topped off with a layer of cheese, topped off with a layer of shaved lamb or chicken and sauces, now who can say no to this!
This is what I picked off the menu
Doner Classic Chicken 650/=
A Doner is a little pocket of pita bread stuffed with juicy chicken, peppers, lettuce and onion topped off with sauces, with the veggies giving it a crunch. You can always take it without the sauce and make it a healthy meal.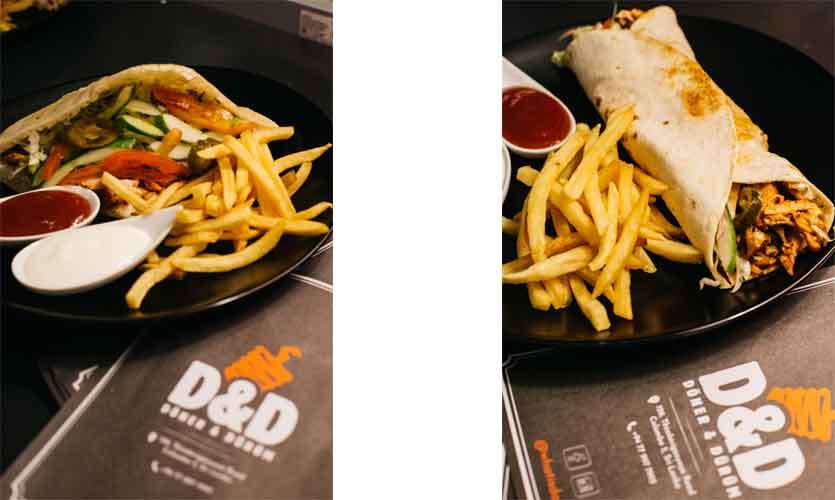 Durum Mayo Chicken 650/=
It's a large wrap like stuffed with chicken, lettuce, tomato, pickles and plenty of sauce.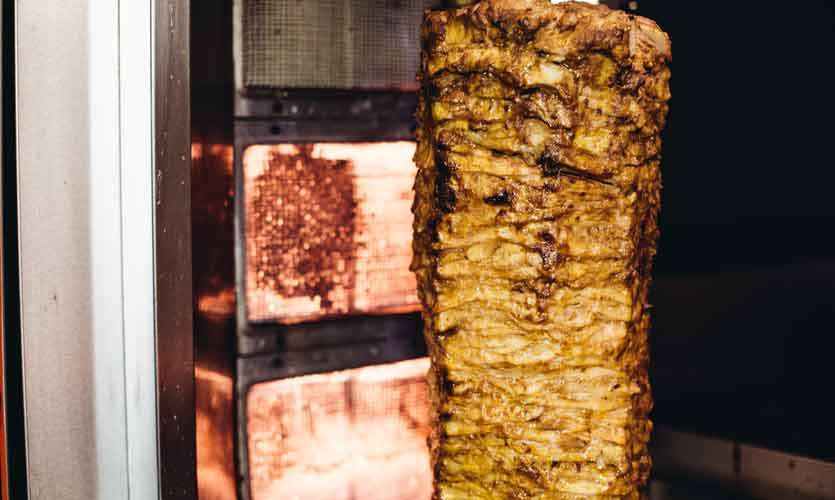 I tried their drinks and I must say its yum!
Passion Fruit Yogurt 350/=
Mango Blast 350/=
Strawberry Blast 350/= this was my favorite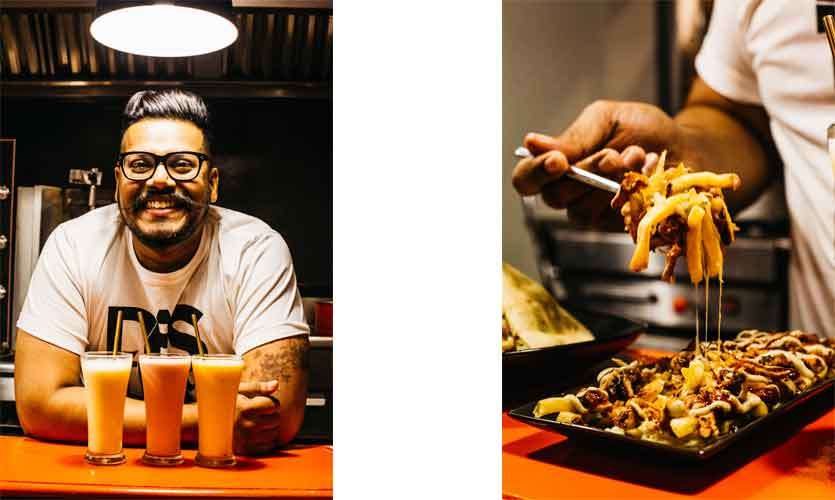 Unfortunately, they open only at 5.30pm, but soon the boys hope open for all 3 meals make it a chain of restaurants, get into catering and to be the go to spot for Gourmet fast food.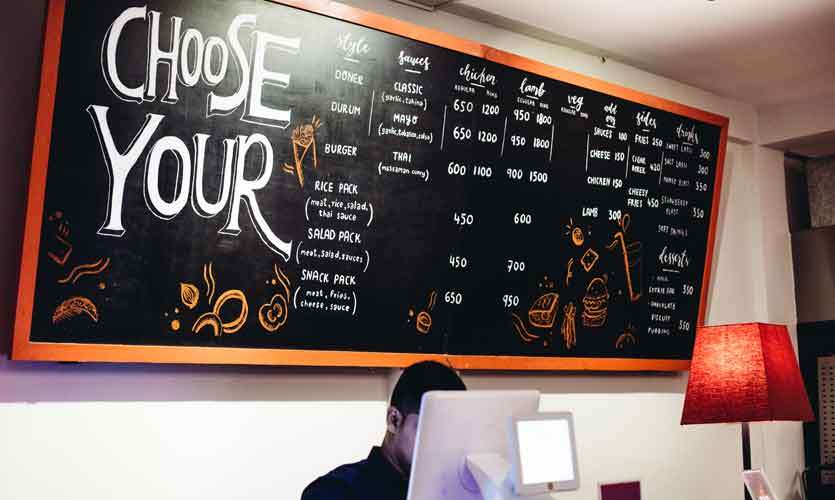 Go check them out, they have got permission to park on the road so there is parking
Today on WTF
Photographs and video by – you're my favorite
Hair and Make up – Capello Salons
Dressed by – LICC and DXL