What – Best of 2018
Today on WTF I look back some of the best places we have visited. In 2018 we saw a lot from political turmoil to social media blocks – but food and places kept its doors open – if you have missed out on these place, I hope you go see them this year!
1.Thai Heritage Food Truck
located at Havelock road, HAVELOCK TOWN Colombo 5
Thai Heritage Food Truck (THFT) has somehow caught the flavours beautifully – served on the street it's value for money – if you can make your way to this side of the world it's a great place for a quick bite.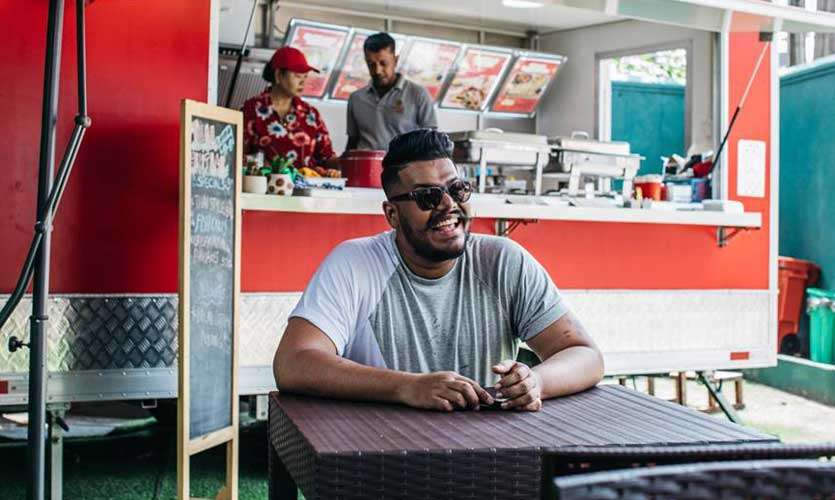 2.Tamarind Hill
by Asia Leisure located at No.288, Galle Rd, Dadella
Tamarind Hill in Galle is a Manor House which has been converted in to a chic boutique hotel without harming its originality. The property which has a courtyard in the middle is the epitome of luxurious living adorned with antique furnishings. The rooms and suites are spacious while they comprise a host of features that will certainly help you to make your holiday memorable

3.KIKU Colombo,
located at 32, 01 B, Dr. Lester James Peiris Mawatha, Colombo 4
Their menu is small and perfectly formed, with Japanese and Scandinavian influences providing a unique and interesting selection of light bites and tasty snacks to eat in or take away. They have Japanese sandos, homemade bagels and a red pom pom dessert on the menu right now.
4. Kandos shop
located at - 38/1, Thurstan Road, Colombo 3
Who can say NO! to this! So yum, Every Kandos product is available, and it's one of Sri Lanka's oldest chocolate brands. Every item in the little store has that distinct Kandos taste which we have all grown up with.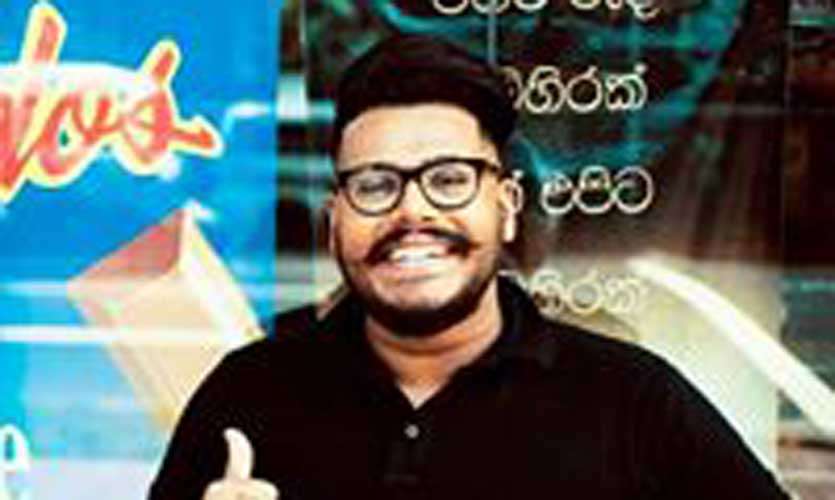 5.Chambers
Where located at Park Street Mews
The place is filled with authentic Turkish chandeliers, Moroccan tea pots and plates. The first Middle Eastern restaurant I featured on WTF and it's worth a visit.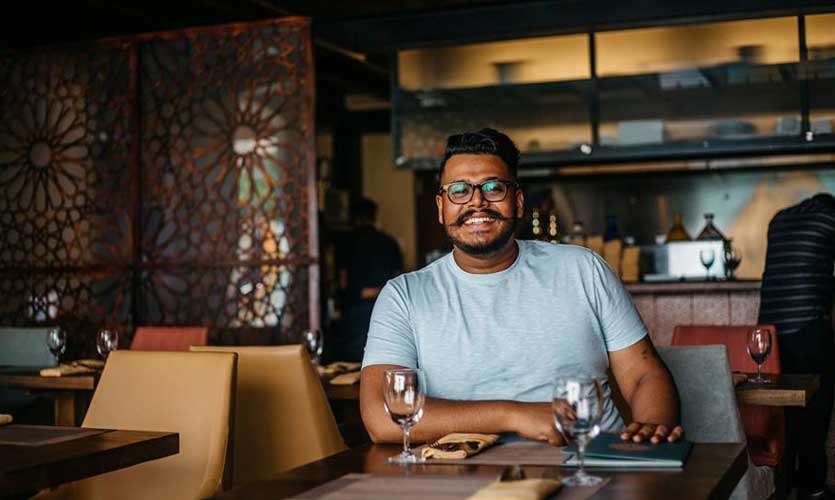 6.Midnight Divas
located at No17/4, Stratford Ave, Col 06
A must buy is their edible underwear. It's a hard candy sweet treat, with a patented design where like the cover says, 'one size will fit most'.
Coming from a rather conservative upbringing, I felt like I was swallowing baseballs every-time I spoke about the items here. In a country where lots of topics are taboo, this is a great eye-opener to know that you can have a great time, look your best be it man or woman, while adding some spice to life.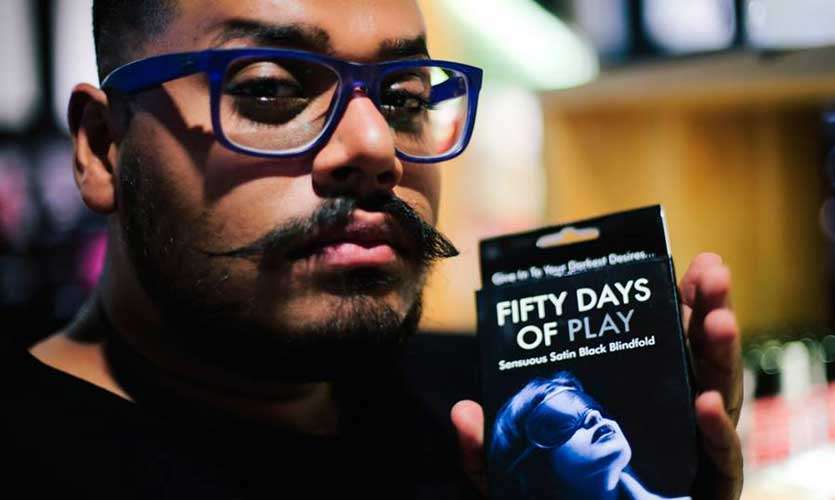 7.N F M Burger Hut
sold at Next to No 61, Union Place, Colombo 02
A trolly that serves the tastiest Bbrger for an unbelievable price. At first I thought it might be crow meat, it was so affordable, but it was actually two pieces of juicy chicken. Don't expect two pieces the size of your car though, remember your still paying only Rs 100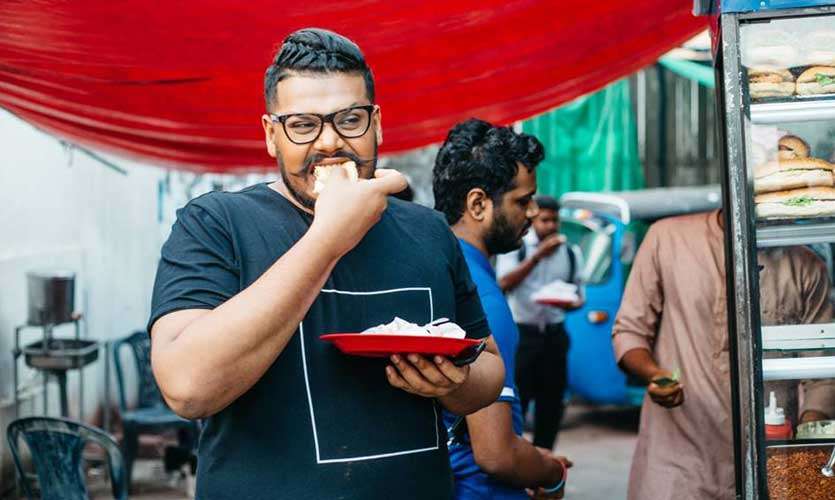 8.Rocco's
located at 615A Nawala Rd, Sri Jayawardenepura Kotte
It sure was worth beating the Nawala traffic for some Rocco's pizza