On WTF this week I went to sweat it out by the beach as we are all trying to be at our best in terms of health with different diets different methods of working out. Sometimes the daily routine can be boring and change is what we all look out for.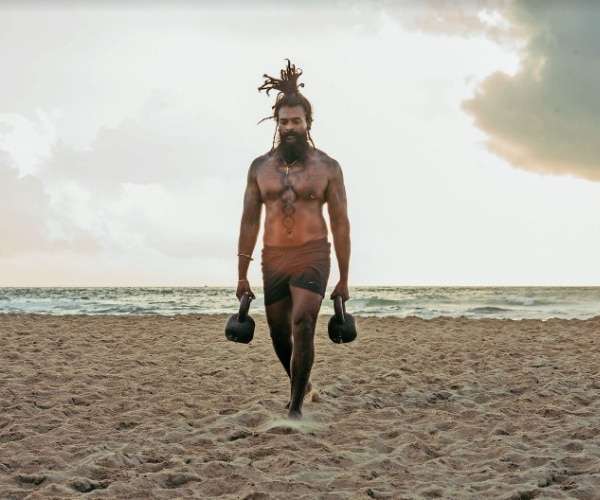 I went to meet Ben Perera, a captivating personality whose fitness is on another level. He was jumping from one rope to another, using the beach in the best way possible and the place surrounding was clean and nature friendly. It's that high intensity workout that goes with your lifestyle and pushes your body to its best potential.
The main man is Ben Perera, who is a professional and sought after physical fitness trainer with years of experience in strengthening, conditioning and a high-performance training. He has worked as a strengthening, conditioning and high-performance trainer at Hambantota Sharks Rugby Club, Sharks Sports Academy, Srilankan Airlines, St. Peter's College, Colombo rugby team, American Sports University and has local and foreign experience as an international fitness trainer. His credentials go on and on. Talking to me he said injuries are minimum when you work out at the beach the Sea sand gives you the right grip it's a bit tough but it's the best workout.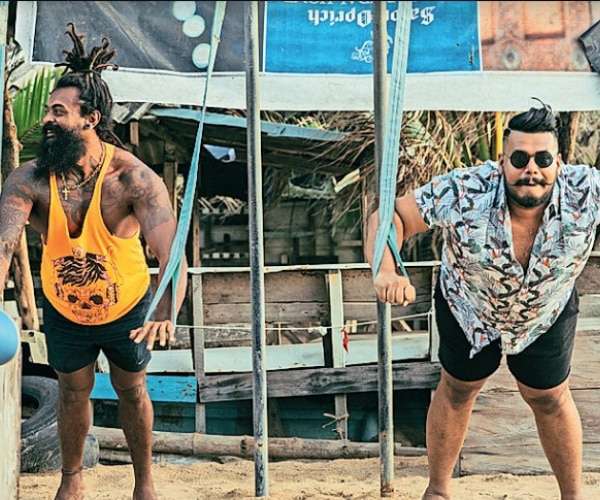 The beach cross fit programme is created specifically to improve fitness and health. It offers you a well-thought-out framework for continuous improvement. And in my little time there I felt the fresh sea breeze and energy in the programme clearly doing something amazing.
There are 3 packages to choose from 10K, 15K and 25K which is very affordable and practical. As it's located in a central place in Dehiwala with decent parking space you have nothing to worry.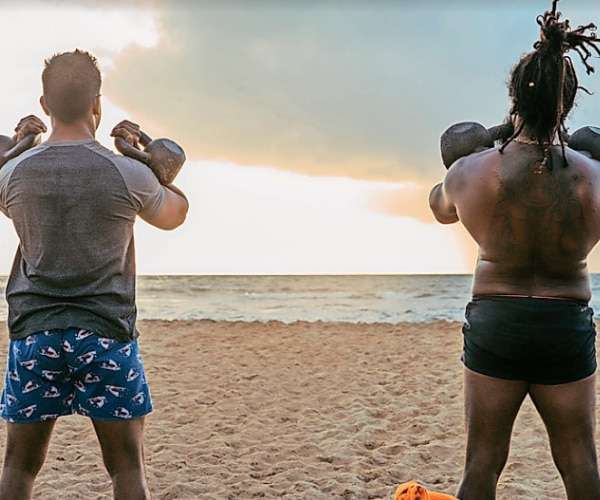 If you are a sports personality and you are looking out for some special guidelines in working out even that is provided with all the experience that Ben has. It's just so easy for you to get the best off him. This is so much fun and I fell in love with the 1st beach cross fit in Lanka. Can't wait to hit the beach again for some fun and a workout.