On WTF this week, we checked into heaven on earth, on the wings of angels, we enjoyed the sunny coast of Unawatuna. Angel Beach is a first-of-its-kind hotel and family day beach club, where everyone is welcome. It's just a fun place with food for everyone and an atmosphere where you can totally relax and have fun.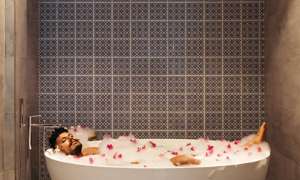 Although they opened their doors just last year, they have a solid following and many take a drive from Colombo just for dinner and drive back, as it's worth the drive. Apart from the good food, they serve 'good vibes' and who can say no to that? I packed my bags with the boys from You're My Favorite for a weekend-long stay where we can truly experience everything angelic.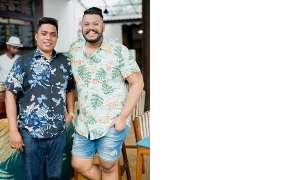 Let's first start with the team who work at Angel beach, from Bandula to everyone in his team are just fabulous and friendly. They have the summer "chill vibe" in them and they sure add so much to the atmosphere - full of smiles and ever so willing to make everyone feel good.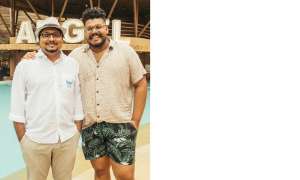 The food is just limitless, you will always meet the chef walking around asking if people are enjoying the food and how they like it - we had the steak and salmon which were done so perfectly it just melted in the mouth. But I must say I have a special place for their pizza and on the menu, they have a spicy prawn pizza - make sure you get it when you go- the prawns are fresh and the pizza is a beauty.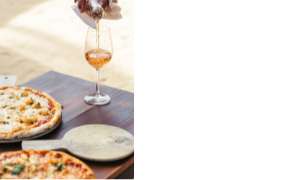 The bar is one of a kind. It's party anytime at Angel Beach - so relaxed with good music and great people to chat with and the drinks are priced just perfect. Don't worry, your kids have a huge list to choose from too - milkshakes, fries and the works.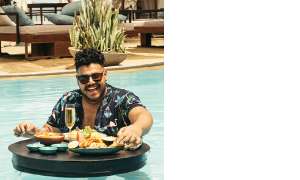 I kept the best for last, the POOL! What a pool! It's so good, they even serve your food on a floating table in the pool. Checking into Angel Beach is such an experience. Every room has a defined personality, charming colours and perfect, spacious with a well thought out floor plan. Your luggage has its own area and the washrooms are so big! If you want to spoil yourself a bit more, check out the suites fit for true royalty, yet keeping the chill beach vibe.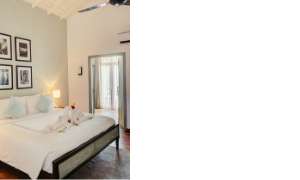 Eshana de Silva is the man who made this place what it is. Always a great place to take a perfect Instagram picture, swing by the beach and gaze into the sunset.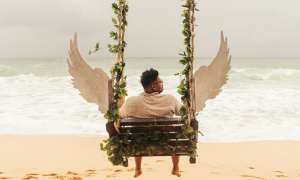 I just love it! Just drive down and enjoy this Lankan Angel!