What: Hulftsdorp Night Market
Where: Abdul Hameed Street
When: Every day from 6pm to 12 midnight
WTF missed out on having some street food for a long time. Your're my favourite and I, love challenging our Immune system.
My friend Sam has been speaking about Hulftsdorp night market, for some time. I first took the challenge of spelling it on my google map. It suggested every rural country in the world, except the actual street I wanted. I really need to check my spellings.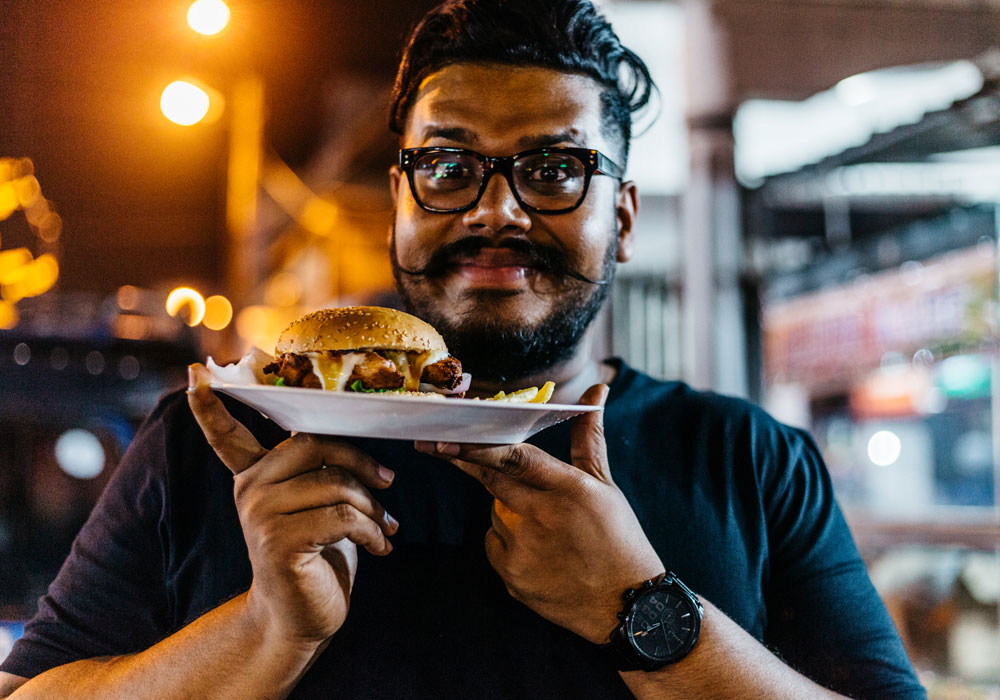 After I got there I understood the electricity of good food that draws you to this place. The vibe is buzzing with busy vendors frying and flipping on either side.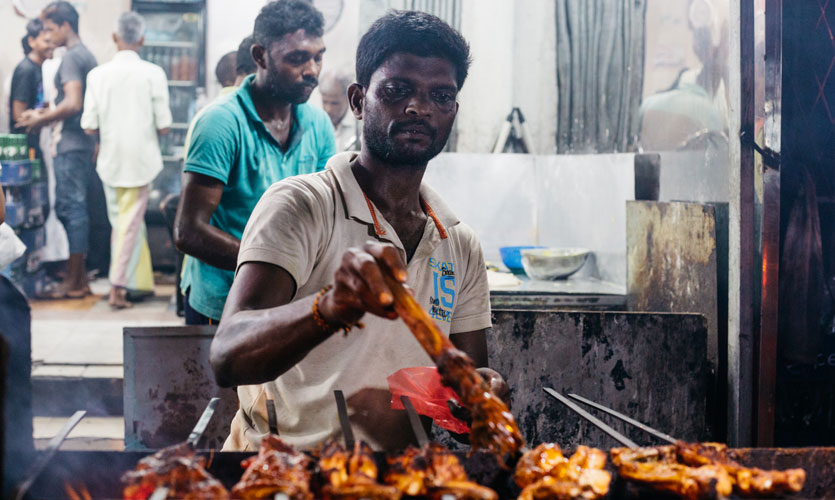 A few things to keep in mind as you go there:
- If you can bury your purse in your cleavage, please do so.
- Don't even think of driving through the street.
- Keep your road rage at home.
- Always be adventurous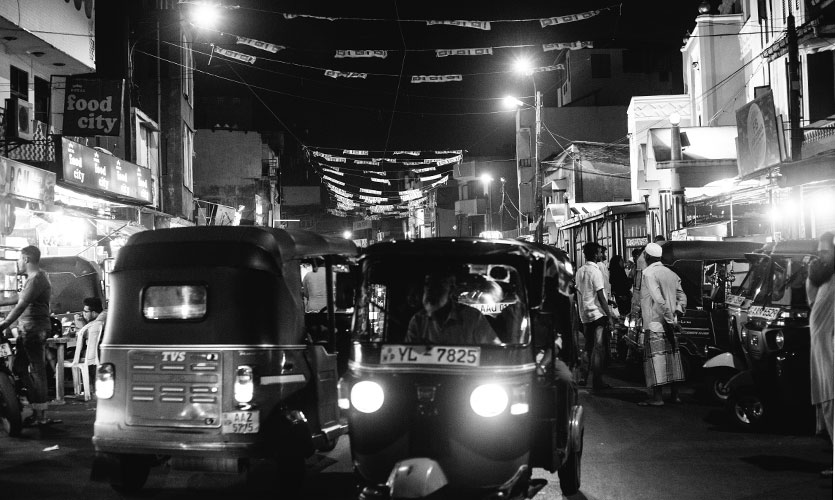 Food pricing is super affordable, as the competition is sky-high. You can enjoy everything from a delicious burger to a Shawarma and so much more for the price range of Rs 200-250.
My fist stop was the Osman tea room, where they had Roast chicken- sorry burnt chicken! I sat so close to the fire that I think part of me is still burnt! But when it was served with their coleslaw and sauces it was so good, I had no mercy over that Burger.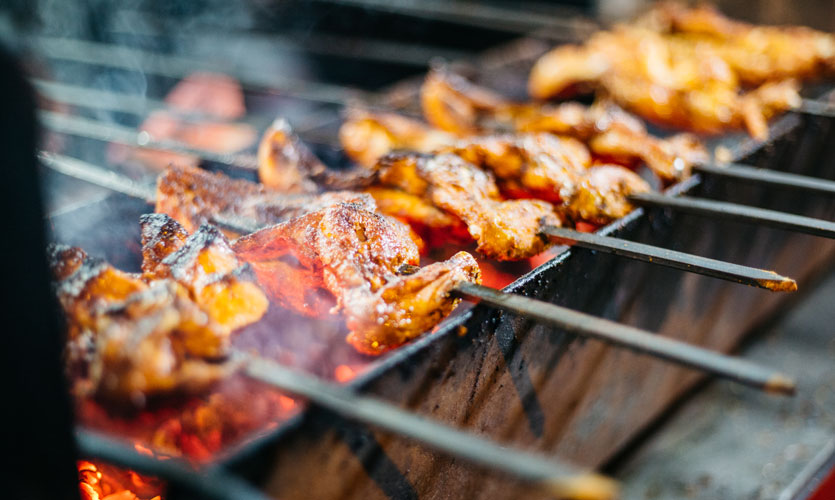 Close by, there is the FB bun corner, inspired by Facebook, where I had their Charlie Burger priced at two different levels: normal at Rs140 and special at Rs200. Comparing the two Charlies, the Malay Street Charlie still wins for me.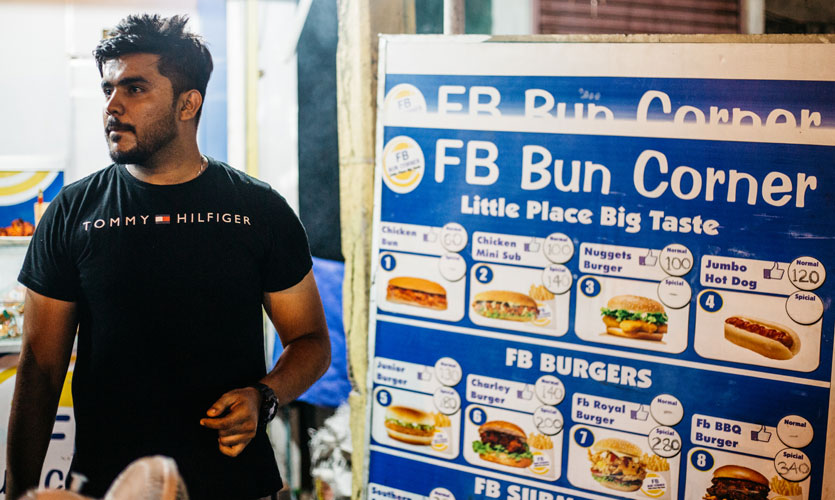 To finish things off, I dined at Imis boutique for a super Narang juice with pepper and salt, and I was warned that on Saturdays you can barely get a foot in.