What - Swim week Colombo
When - 4 to 7 July 2018 Where - Shangri-La Hotel, Colombo
This week I stepped into luxury, as I walked into Hospitality heaven Shangri-La Hotel, Colombo. It was time once again to get all dressed up and see what swim week had to offer.
The hotel was buzzing with models, fashion and great food, and it was clearly the place to be spotted. The objective of Fashion Week to be held from the 4th to 7th July 2018 was to uplift Sri Lanka's fashion design industry to showcase Sri Lanka as an expert hub for swimwear and a platform for luxury resort wear while creating a relevant tourism narrative with sustainability at the core of this development project.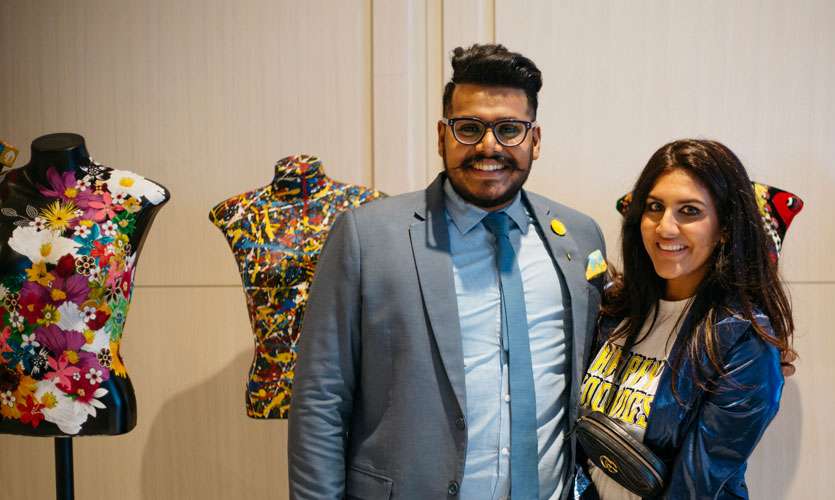 Speaking to the man himself, Ajai the creator, founder and president of Colombo Fashion Week said, "I wanted to add luxury into swim week this year because Sri Lanka is booming to be the destination capital for weddings and events, and when the world is looking at our island we need to have a great line up of fashion to go with it, and we have all that it takes to be at the top"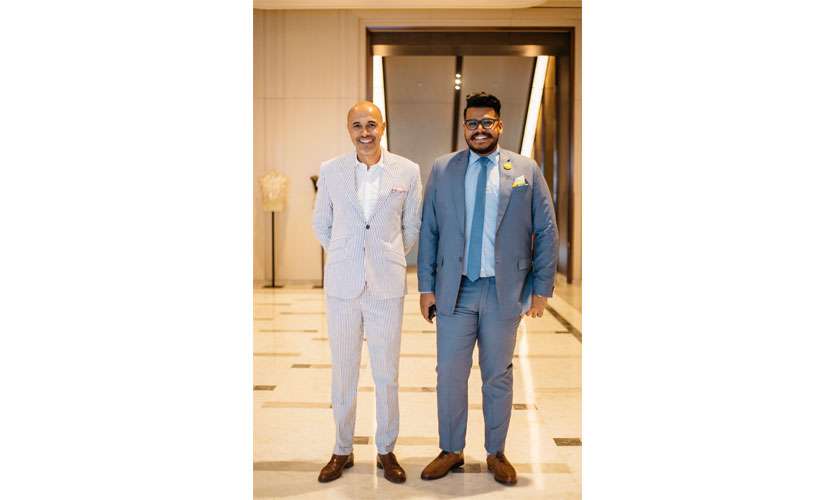 I was living the swim week life up in the hotel overlooking the lake and dining at the Horizon Lounge, Shangri-la Hotel, Colombo is a lifestyle destination in itself, offering a fantastic line up of live entertainment by evening, an elevated swimming pool with stunning views over the Indian Ocean, a serene atmosphere to relax at CHI, The Spa, and a 24-hour Health Club. A partnership like this only made the show look amazing.
The lineup this year started off with The Responsible Fashion Summit on the 4th of July with a lineup of amazing local and international speakers gracing the event.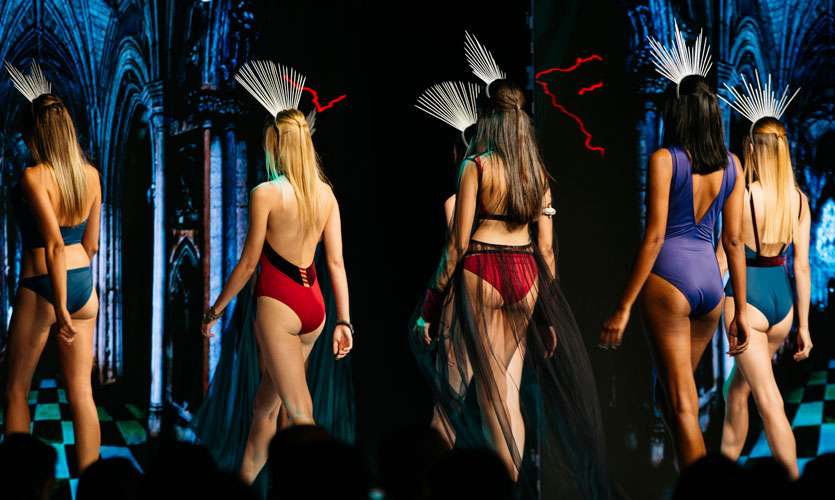 Day 2 was the launch and fellowship, while 'The Ceylon Chronicle' presented 'Re-Construct' by FWC Art Connect, in collaboration with the students of the Faculty of Visual Arts - Department of Textile and Wearable Arts. Working in groups, each team provided a mannequin which acted as a canvas. The project was themed "de-construct" and it was on display at the hotel lobby to give that Fashion Week feel.
Shangri-La Colombo even had some yummy fashion food at some of their key restaurants, where they created a limited edition menu to give participants an unparalleled gastronomical adventure, exclusively during Swim Week.

Then it was time for the big days- to see 23 renowned Sri Lankan and international designers, as well as emerging designers, burn the runway. I loved everyone's hard work.
Day 1 was at The Outdoor Lawn at Shangri-La Hotel featuring;

Rumpunch
Koca
Charini
La Pard
Linea Aqua
Seasand
Heidi Klein
Maus

Day 2, the venue changed to Shangri-La Ballroom, featuring
Aviva
Conscience
Sonali
Meraki
Aqua
Island
We Are Handsome
Pigeon Island
HAH | Hot - As - Hell
A few designers did win my heart and it was amazing to see them on the runway. Keeping the flair, Rumpunch was great on day 1 and Seasand was very vibrant.
On Day 2, I loved Sonali and her burning colours which brought the sun-kissed island alive
Meraki was interesting followed by Pigeon Island making its debut on the show.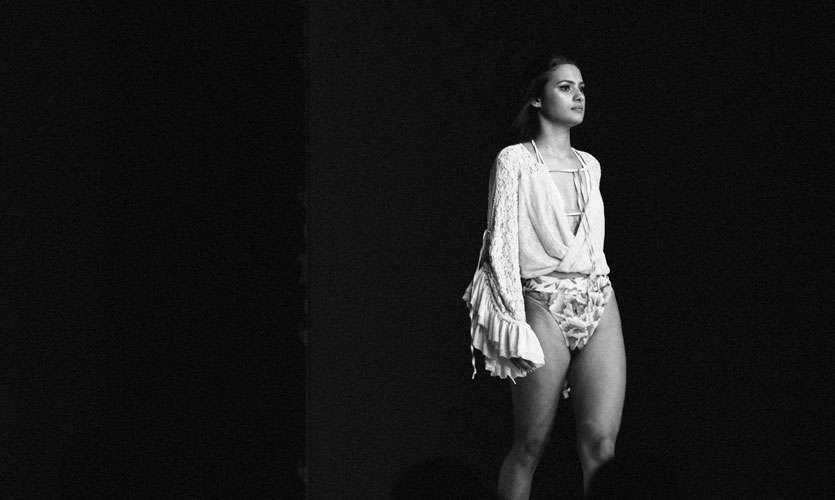 Well done to all the upcoming designers who did a fab job!
The new venue and the vibe was nice but it would have been nice to start the show on time and not let the rehearsals drag on when people were waiting around.
Photographs - You're my Favorite
Hair by - Capello Salon