Today on WTF, I write about my last stay in Jaffna, visiting my home town the village Sillalai, situated 10 miles (16 kilometres) away from Jaffna town. The "Aalai" in Sillalali means a factory amongst many meaning. History says one of the explanations for the name is due to the small factories which were functioning back then.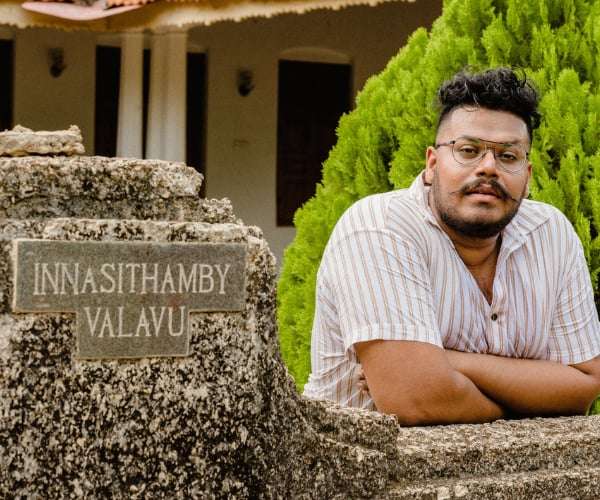 Growing up there on over 200 perches of land to call home was an Interesting experience and short-lived by me, but I still treasure the great memories and history this little place holds.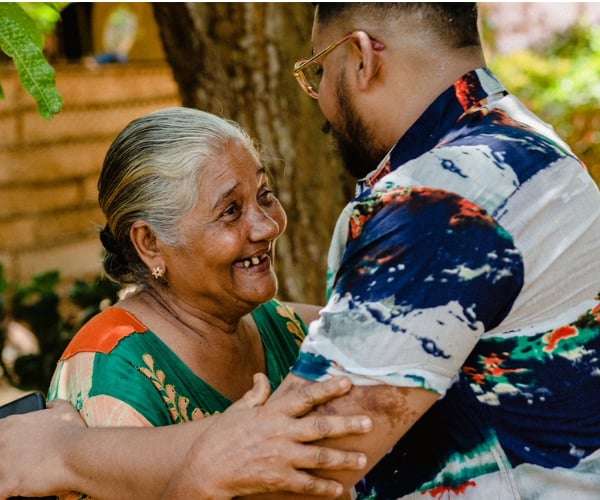 Sillalai came into major light after the war with the Pope's visit to Sri Lanka on the 14 January 2015, as the purpose of the visit was to canonise Blessed Joseph Vaz as our patron Saint, history says Vaz made Sillalai his headquarters in 1689 and for more than two years at a stretch he ministered to those in Sillalai and the neighbouring villages, as Catholic priests were banned by the Dutch authorities during that time. St. Vaz had to travel under the guise of a beggar to work in secret.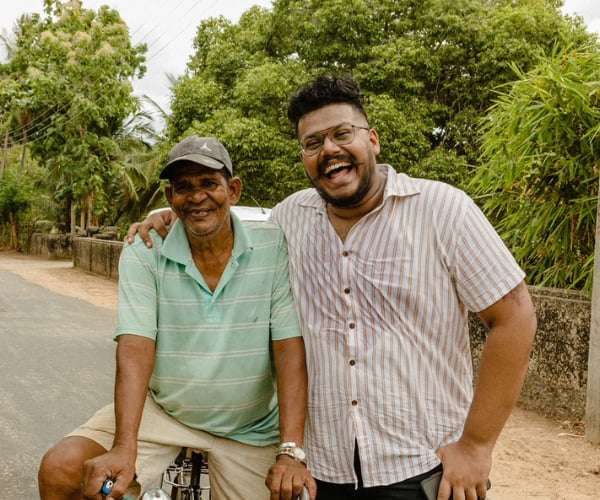 Sillalai which was then entirely Catholic later came to be known as "Little Rome" because of its smallness. Sillalai had escaped the attentions of the Dutch.
It's also believed that the Crucifix he gave to a family in the year 1687 is reverently preserved to this day. And it's not at the Vatican Museum as it was politely declined by the present holder of the Crucifix.
This little village is also known for poetry and art, thanks to the late great Sillaiyoor Selvarajan, Sillalali was also hailed by the Island for their medical excellence, one being my family dating back 10 Generations and the other the Dr Athanasiyar family.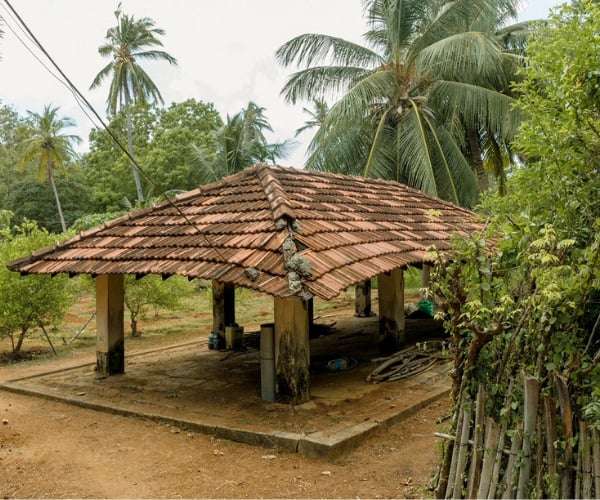 The Ayurvedic practice was so popular that the county was visited to seek medical help and Sillalali also earned the name "Kaakkum Karangal" meaning 'hands that save' and "ellaarum kaividdaal Sillalai Vaithiyam" meaning 'even if all others give up, yet there is succour from Sillalai Physicians'.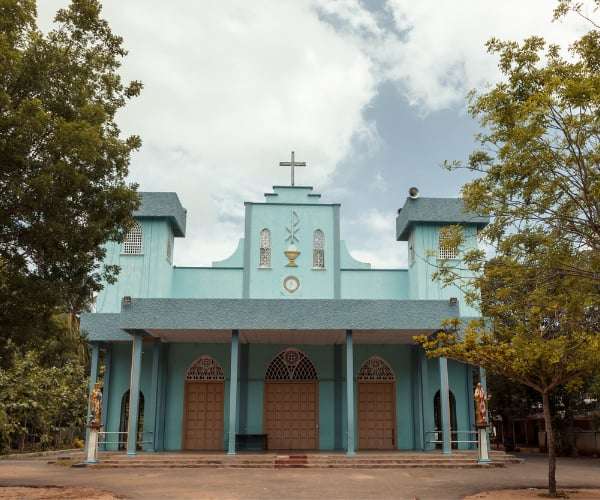 The church in Sillalali is very social, it's known for the statue where mother Mary is seated on a chair. This Mary's Church dispatched this statue immediately to a safe place when the war broke in August 1992 in the Silalali area.
It's a simple place with bright coloured houses saying a sad and hopeful story even today, there is so much to see in the north. I can't wait to make another trip to do more research and tell yet another story.