What-
King cone Ice cream'²'
Who - Don Supun Kannangara and Supuni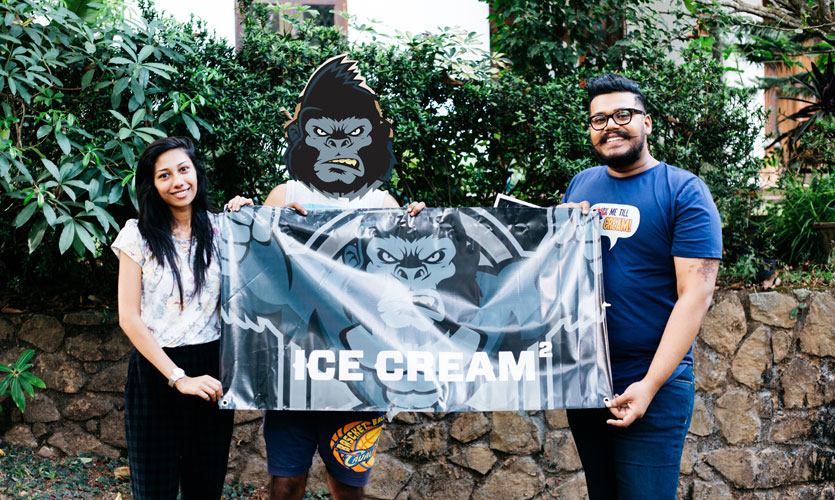 I have no time or place when it comes to indulging in some delicious ice-cream. I heard of someone who makes ice cream at home and delivers right to your doorstep. We drove to another universe from Colombo and throughout the drive, I was wondering why I was driving so far to just have this ice-cream. The minute the gate opened to their lavish green friendly house, every bit of it was totally worth it.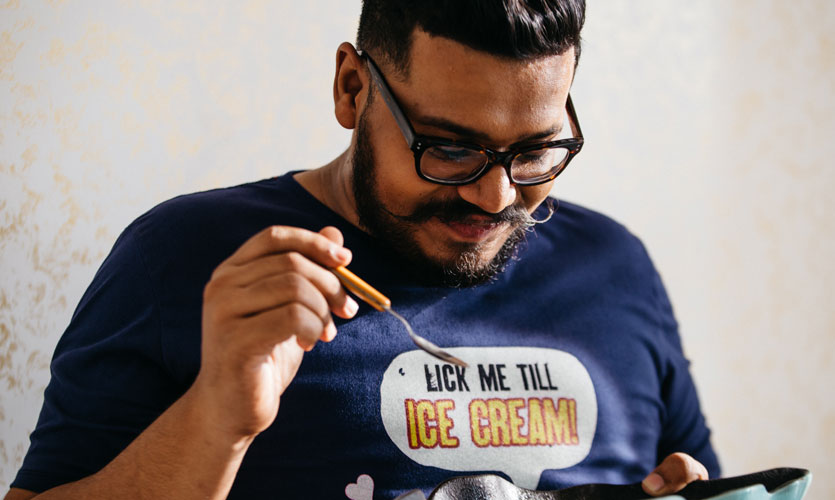 King Cone ice cream claims to have the creamiest, smoothest ice cream in the world. And boy, do they deliver!
Founder Don Supun Kannangara said,
''The word ice cream has been overused and the ice cream itself was mediocre at best. We were tired of eating ice cream which was too 'overrun'. In general, to be considered super-premium, ice cream needs an 'overrun' of less than 50%. Almost all the brands sold in the island have an overrun of over 50%. Ice cream overrun refers to the amount of air pushed into the ice cream while it is being made. We are used to eating more 'iced Air' than 'cream'. We wanted to concoct the creamiest, butteriest, densest and smoothest ice cream on the island."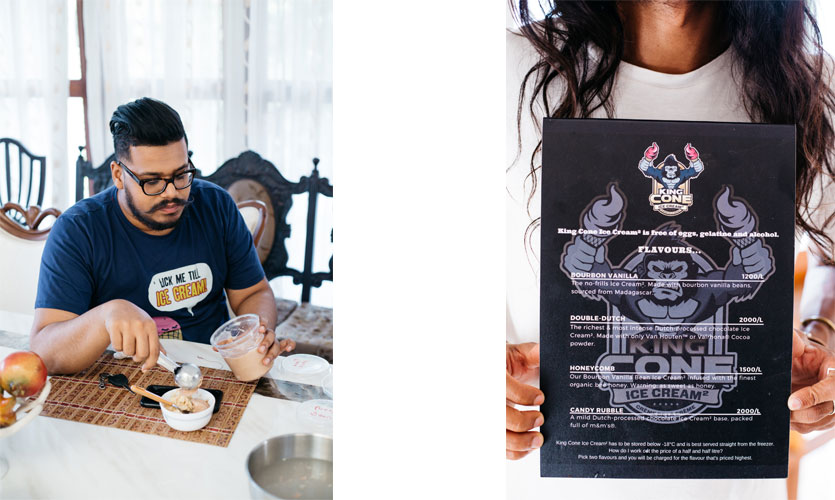 We had Bourbon M
adagascan
vanilla, double dutch deep chocolate, goober crunchy peanut butter, mocha deep chocolate coffee and Haze, Arabica. All of these have no artificial flavour is
gluten-free
and uses the best ingredients.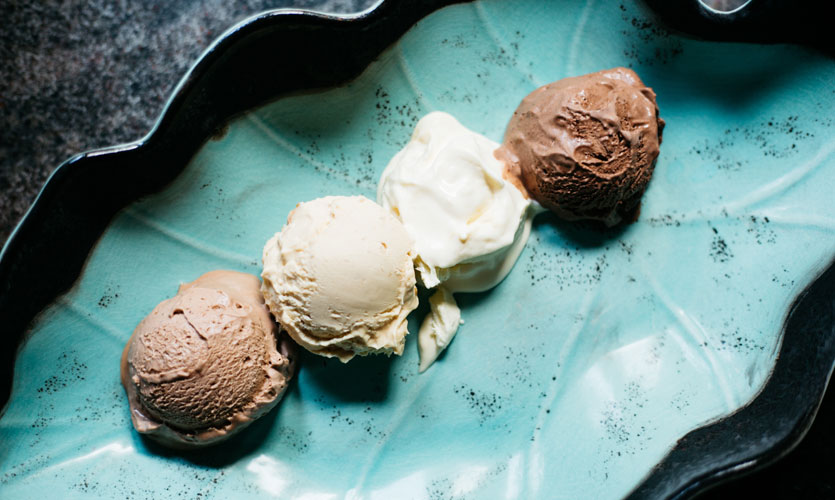 Don is so chill that I had to hunt him down for the article! The star behind these amazing inventions is his wife Supuni, who created these delicacies as a solution to her husband spending loads of money in his search for the perfect ice-cream. 'We guarantee to have the highest density of all the ice creams in the island, foreign brands included. King Cone Ice Cream is the crème de la crème of ice cream'.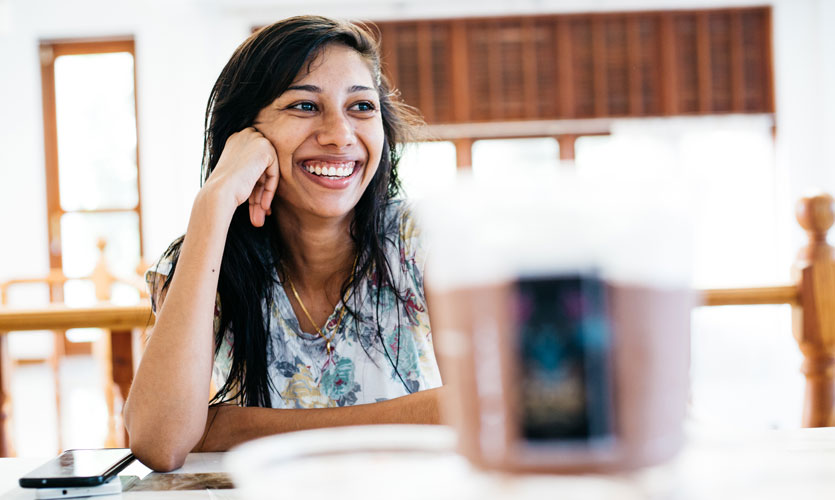 They had wanted to coin a new term for their version of ice cream and thus the '²' (squared) emphasises the 'cream' part of the term.
This homemade ice-cream is a dream! It's definitely the ice-cream that puts you on cloud 9
Dressed by – Licc
Look by - Dr Slim available at Jump
Hair and Make up – Capello Salons