What - Fitness Island
Where - 29/17 Stratford Avenue Colombo 06
When - 10AM to 7PM
Who - Joel Tillekeratne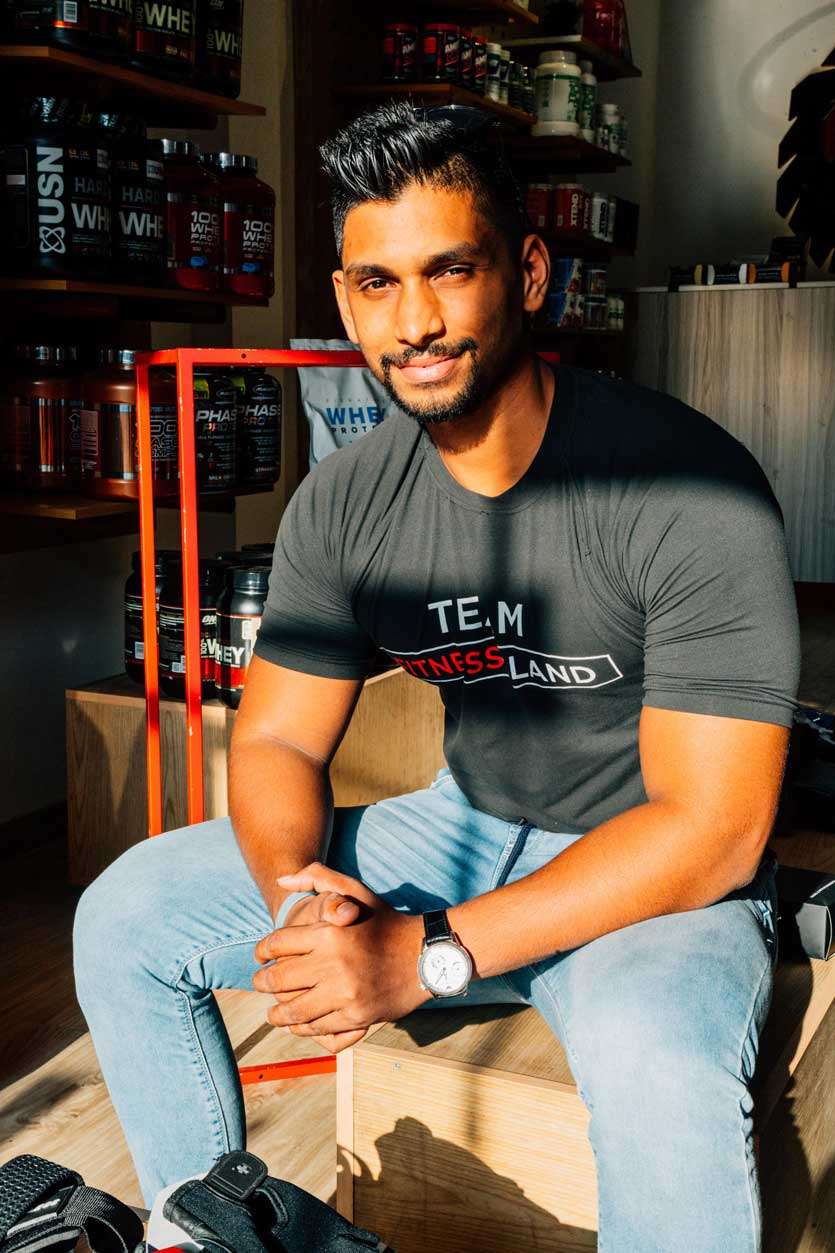 On WTF this week, I take a closer look at Fitness. From the time I can remember, I have been on a diet or tried many ways of working out, but my weight has always been fluctuating. You have to take a good look at WHAT you are doing WRONG, and these days I have moved on the RIGHT path and it's working. All I needed was the knowledge and good people to guide me. This process made me meet some inspiring individuals who work out and keep sharp. To do all of this, you need the correct information, and that's how I met my main man on this feature, Joel, who has always been passionate about being FIT. Fitness Island is not only a store, it's a lifestyle. It promotes good living and gives the essentials which you will need for fitness. Who am I kidding? I actually don't know much about fitness, so I thought I will speak to Joel to come to know more about this brand called Fitness Island which eventually evolved into a store.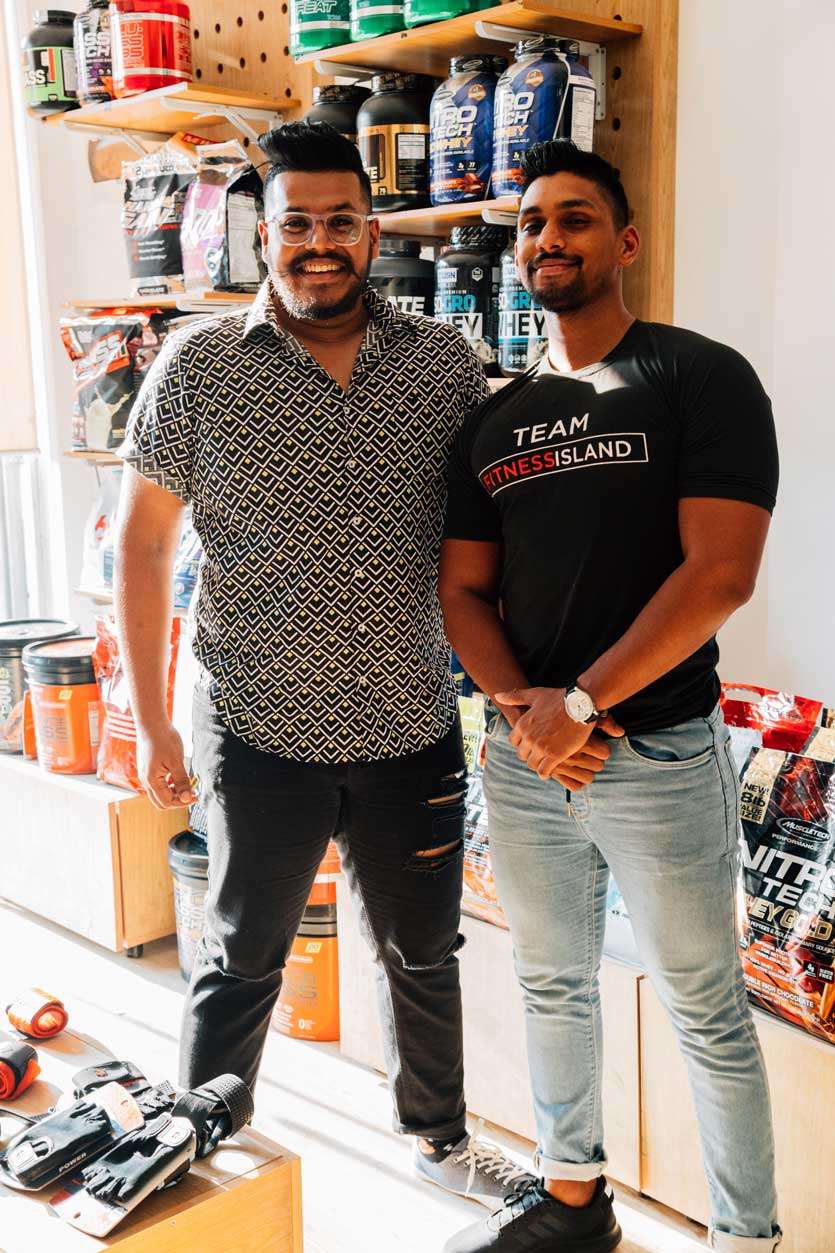 Q

What inspired you to initiate Fitness island?
Fitness Island was founded as a knowledge based fitness platform operating across social media platforms and our own website. The idea was to simply share knowledge and content related to Fitness and help people transform their physical wellbeing. As we progressed, we realised we were being quite successful in helping people and as a result of that we expanded our operations to a physical store selling products and hosting Fitness based events. Sri Lanka Fitness Expo being the main event of it all.
Q

How do you see fitness in Sri Lanka?
One of the fastest growing industries without a doubt, more and more people are keen on being physically fit and that is definitely a good sign and has a lot of positives. However, there still seems to be quite a lot of myths and thought processes which are holding us back and hopefully with more science based content being put out, that too will change as we progress.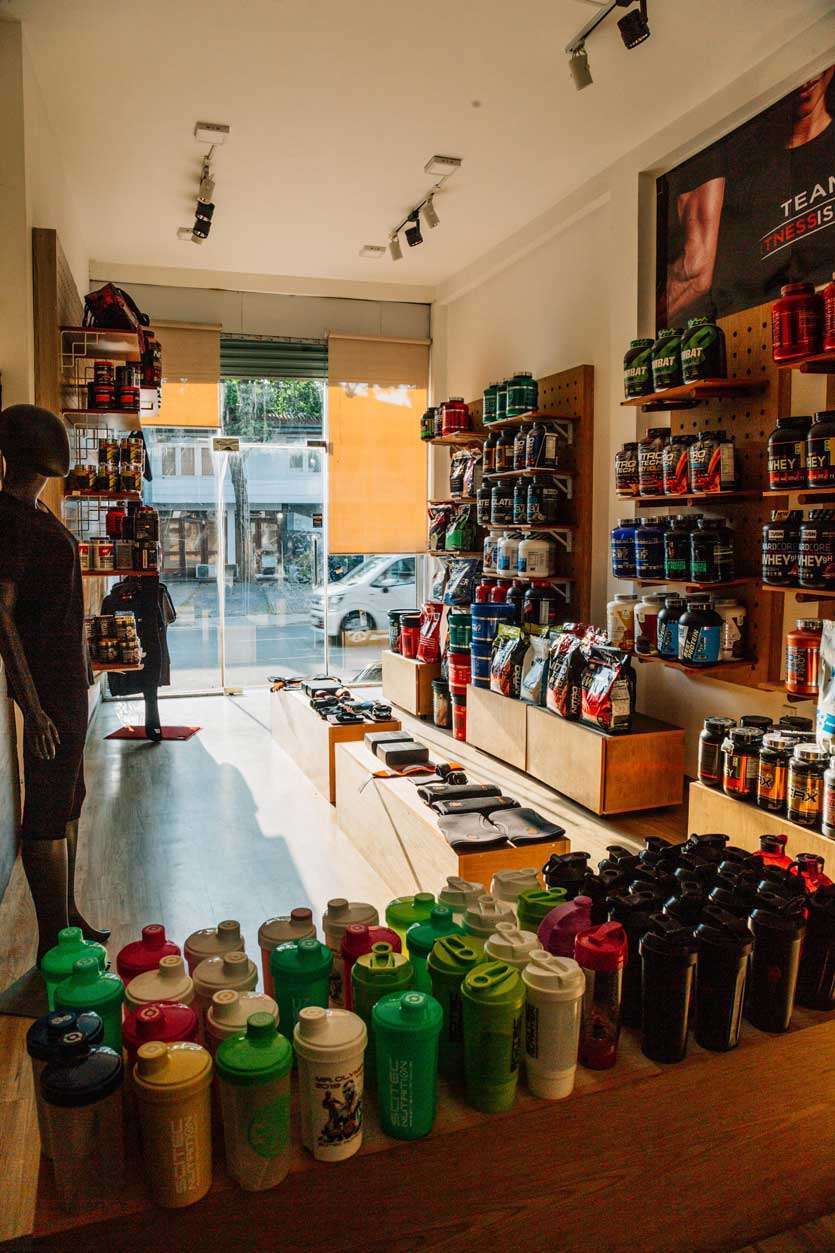 Q

When someone walks into your store, what type of knowledge do you share with them when they choose supplements?
We make it a point to make our customers understand that these products aren't anything magical. As the name suggests, these are only supplementary to your nutrition. Our team is well equipped with the knowledge to make you understand that supplements are not the complete solution to achieve your goal, we will first discuss the importance of getting your food and training right before you get to supplementation. Unless you got the foundation right, it's a waste of money. And we focus on helping you build a good foundation.
Q

Would you say your store is only for those who are fitness buffs?
We like to think we are more than a shop. Our goal is not to sell you any product but to make you understand the process. Hence our platform is open to anyone and everyone who needs advice/help.
Q

Where can one find the knowledge on the right fat burner / muscle builder etc.?
Slide into our DM's/ Call us / WhatsApp us. The Team is always ready to help you.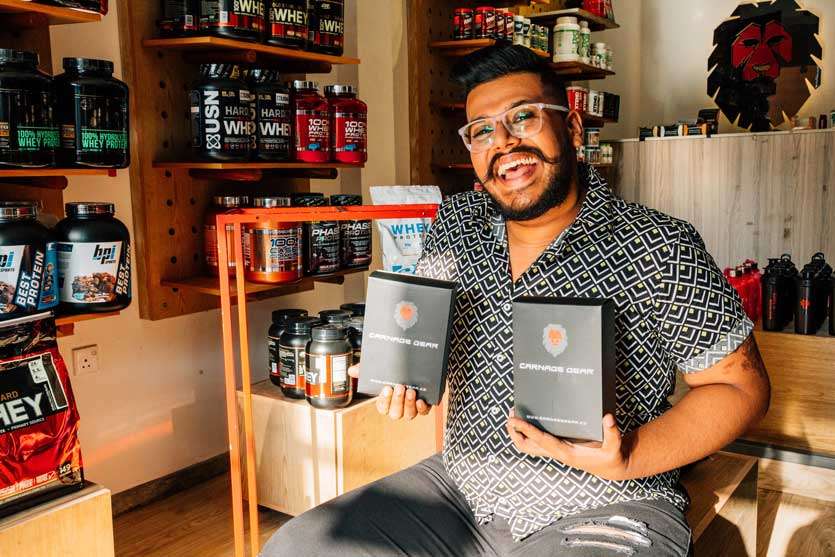 Q

What would you say is your favourite product in your store ?
The Carnage accessories and active wear range. Designed in house hence probably why I am biased. Apart from that, a good Pre workout like Total War for the days I got no energy to hit the gym.
Q
Would you be opening any more branches? Right now our focus is to expand on digital. But eventually, We will.
I will say The Carnage accessories are just amazing so international and well done, so when you make a purchase it's always nice when it's Lankan. Go visit them, you will amazed with the amount of things which you can find under one roof.