What - Jaffna Food Festival
Who

- My Sister's Kitchen - Thush
Where

- The Sandwich Factory
On Sunday, My Sister's Kitchen collaborated with The Sandwich Factory to bring Colombo the funkiest fusion of Jaffna flavors with a western twist for a ONE DAY ONLY Festival, so as a true Jaffna Boy I did not do anything but just dress up for the event. It was great to see people rushing in an hour before serving time, so the festival did start off on a good note.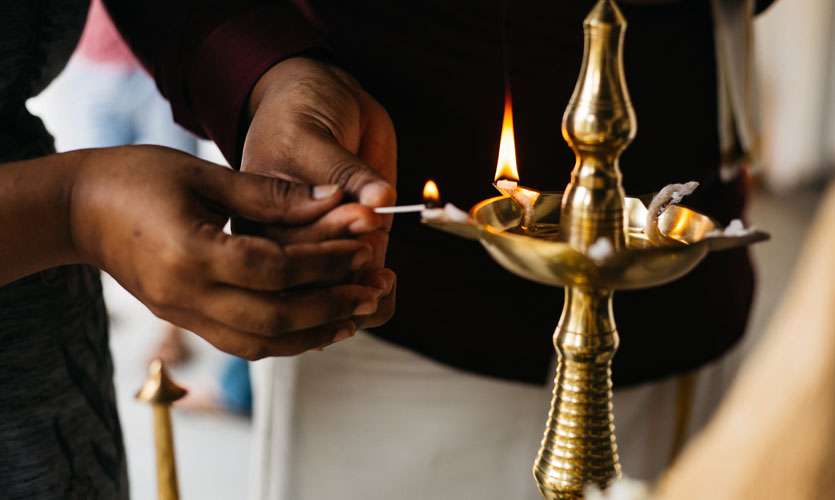 Speaking to Thush "Sister" she says "this is a good way for more people to try Jaffna food, and this is served easy so its enjoyable. SF and MSK together they combined the best of both worlds".
All the dishes which were served had a story, who can say "no" to some Beef Toasties, it was always a hit at our home, so all the Jaffna cuisine served were inspired by precious family recipes, just to keep the flavors real.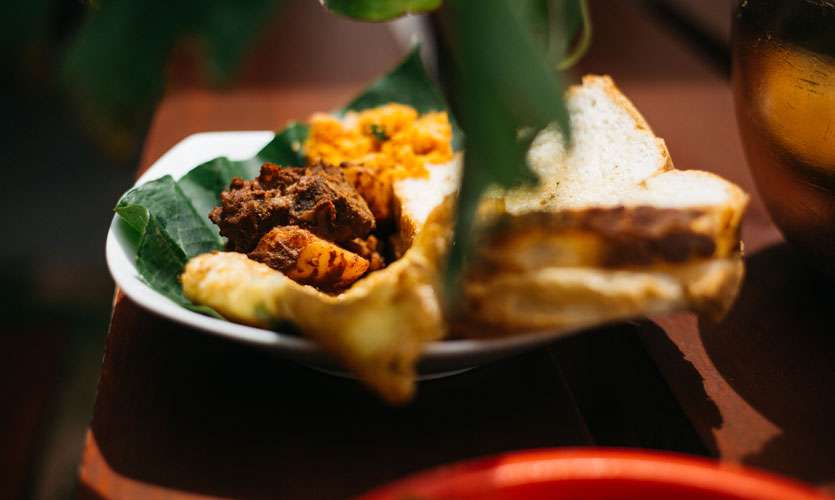 The menu was planed well, not too spicy and no 100 items on the list. I ranked it with stars based on consumer feed back – a few toped at 5 stars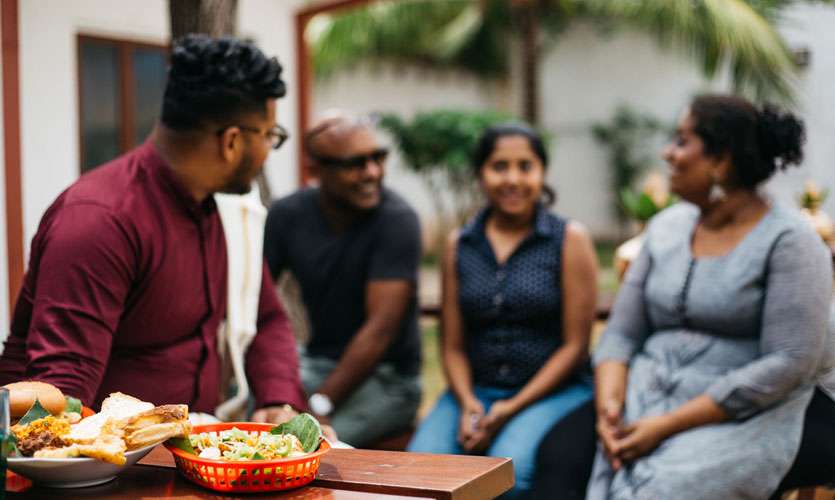 Uppuma Balls with Prawn - Diced prawn stuffed in Uppuma balls served with a fresh pathola salad and prawn curry gravy on the side.- **
Pulled Beef Poriyal Toasties - Homestyle kade paan toasties with pulled beef poriyal. (available in chicken & soya) - *****
Spicy Cuttlefish Crostini - Jaffna-style devilled cuttlefish with karapincha butter and onion sambal. - ****
Idly Sliders - Traditional Idly stuffed with spicy red fish curry and sambol and served with karapincha sambol and gravy.- **
Jaffna Curry Burger - Authentic Jaffna Chicken Curry served in a soft bun topped with a Jaffna-style omelet fried in gingelly oil. - *****
(available in chicken and soya)
Poori Tacos - Pulled beef or chicken curry on soft-shell Pooris with karawila sambol. (available in chicken and soya) - *****
Big Jaffna Breakfast - This hearty meal features the classic roast paan, beef bone curry and a special Jaffna-style omelet fried in gingelly oil.
(available in chicken and soya) - *****
My Sister's kitchen is hoping to go BIG with the J town festival in November and a big shout out to the amazing team at Sandwich Factory for all the love and support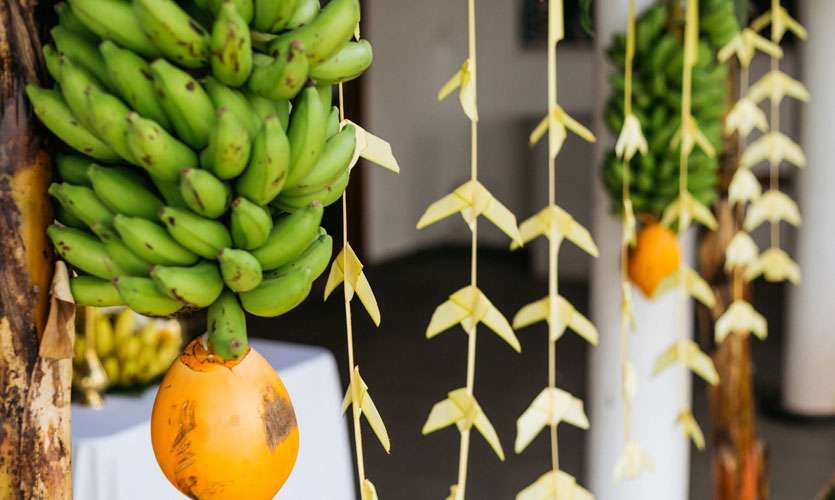 Today on WTF
Photographs and video by – you're my favorite
Hair and Make up – Capello Salons
Dressed by – Licc