What: Holi Festival
Where: Mt Lavinia Hotel
When: Saturday the 10th of March 2018

Sri Lanka was in a state of emergency, and some did ask why should we continued with the Holi Festival. But the beach that day didn't only splash colours around they also kept aside race, language, and ethnicity. I understood, that by celebrating all cultures that we have in our island, is the only way we can destroy negative influences that attempt to bring violence back.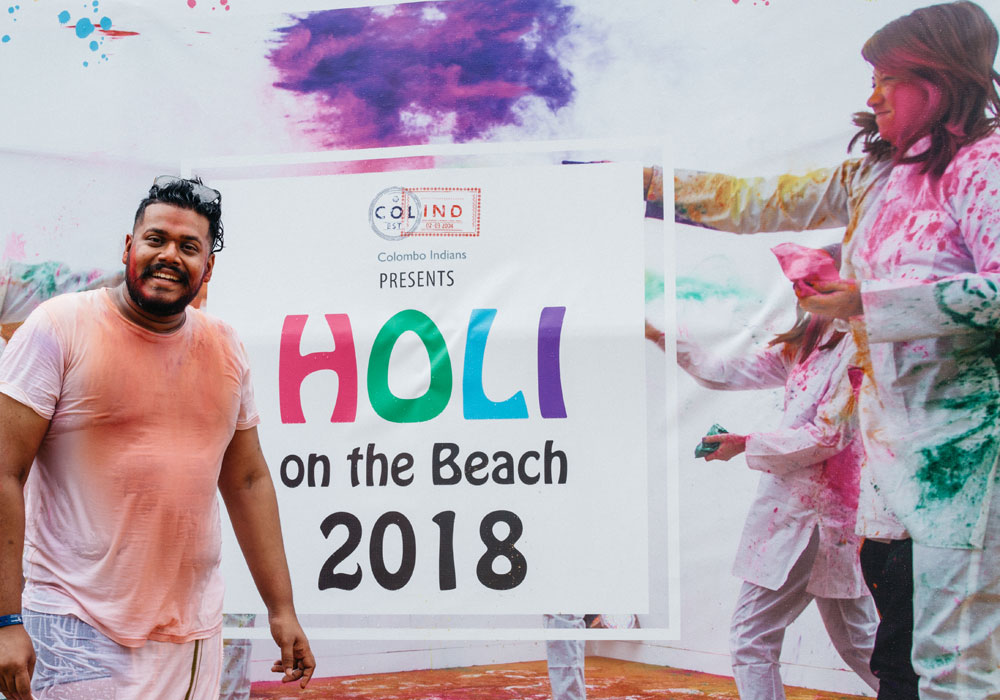 So what is the Holi Festival? We know it is a celebration from India, that welcomes the arrival of the Spring Harvest season. The Mt Lavinia Hotel private beach has become the hot spot for this annual revelry. No one is safe from the colours. You walk in, you get splashed and no one stops to ask. At one point I felt like the Pride flag that was melting off. I had so many colours mixing with the heat.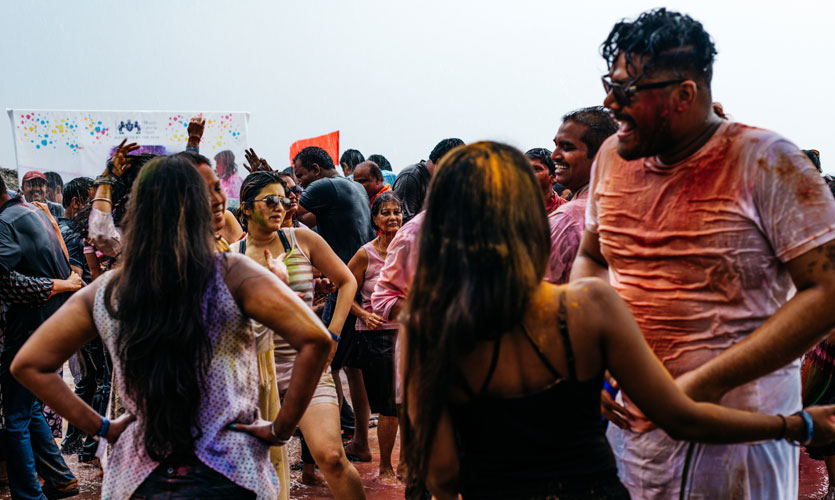 Imzy's Dancers put the beat to our feet, keeping all the SRK hits rocking. Mt Lavinia never disappoints with the food they serve. Nicely buttered coated naan, to the hot paneer curry or the chicken tikka masala, it all tasted delicious when garnished with colourful water sprinkles.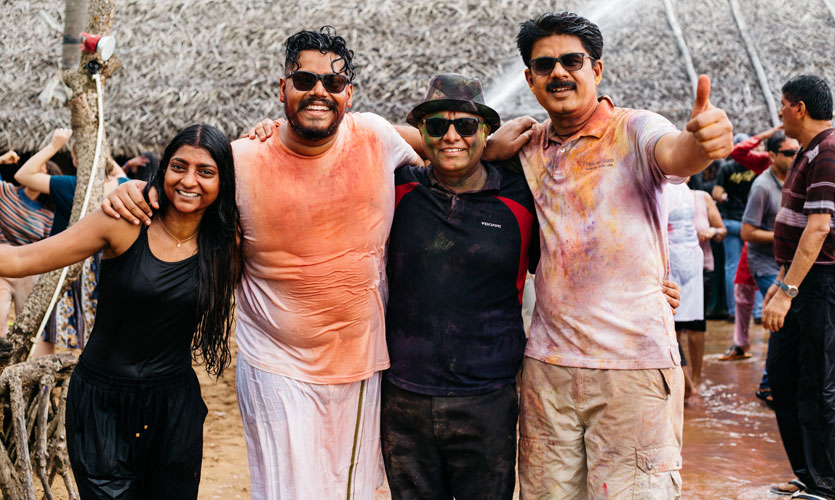 The icing on the ambiance cake was the rain that blessed us from the heavens.
How can I put an end to my Holi fun without some nice juicy Laddu's. The hospitality is always on point at Mt Lavinia, and it's great to know that communities always come together with expats to celebrate all festivals.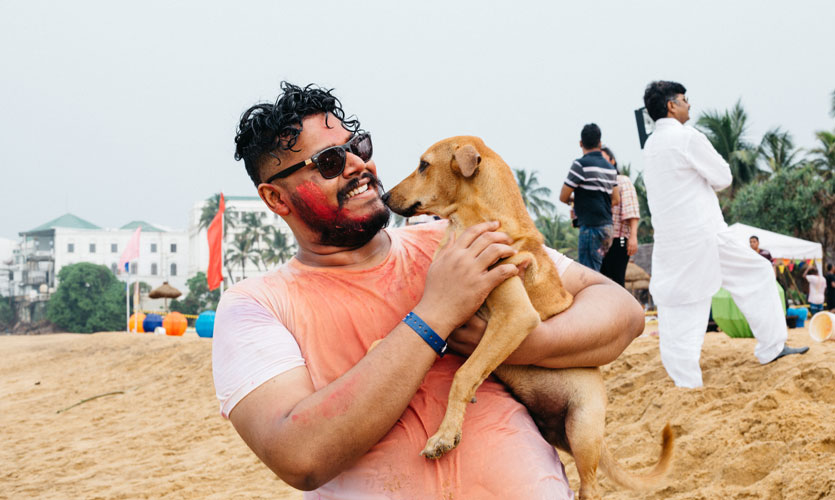 Side note: my lungi was too see-through and the pictures a bit scandalous.