Who-Shana Dandeniya
What-Healthy and sustainable living
Where-Cafe Kumbuk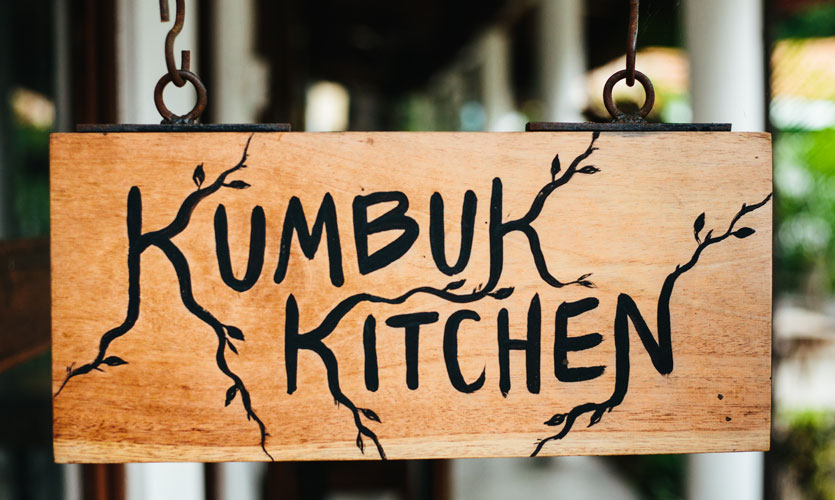 Today WTF checks into Cafe Kumbuk which has been on my to do list for a long time. this week I needed to make it after my long Jaffna trip, it's always good to detox from all the RIO ice cream. Café Kumbuk has two locations in the heart of Colombo- both spaces that promote healthy and sustainable living, where local, seasonal and organic ingredients are used where possible.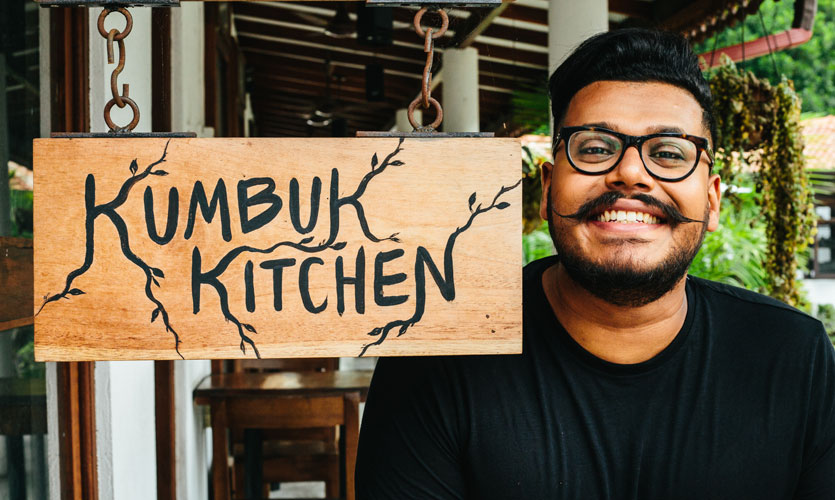 I was curious about the name Kumbuk- it was interesting but what does it stand for? Speaking to Shana Dandeniya, the lady with the answers, she says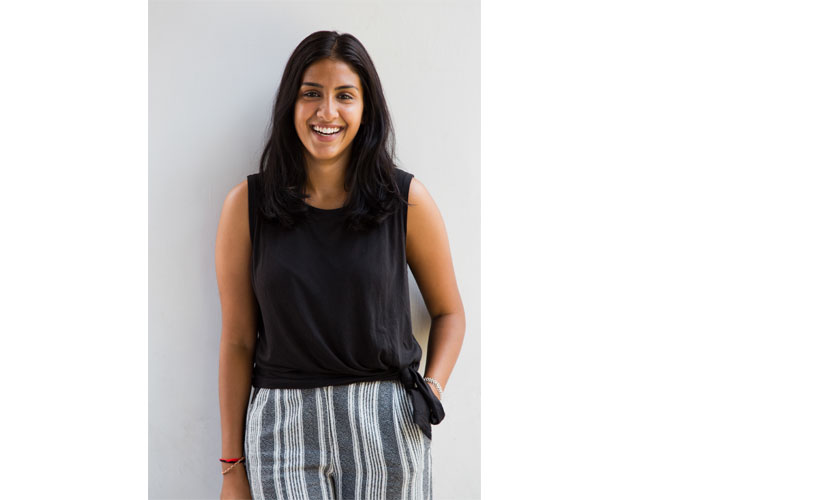 "we wanted something that sounded beautiful, organic and had a connection to nature. We were brainstorming the Sinhala names of plants and trees and a friend said 'Kumbuk' which just rolled off the tongue and fit the vibe we were going for. After naming it, I started to notice the amount of Kumbuk trees dotted around Colombo and realized how strong, tall and beautiful they are."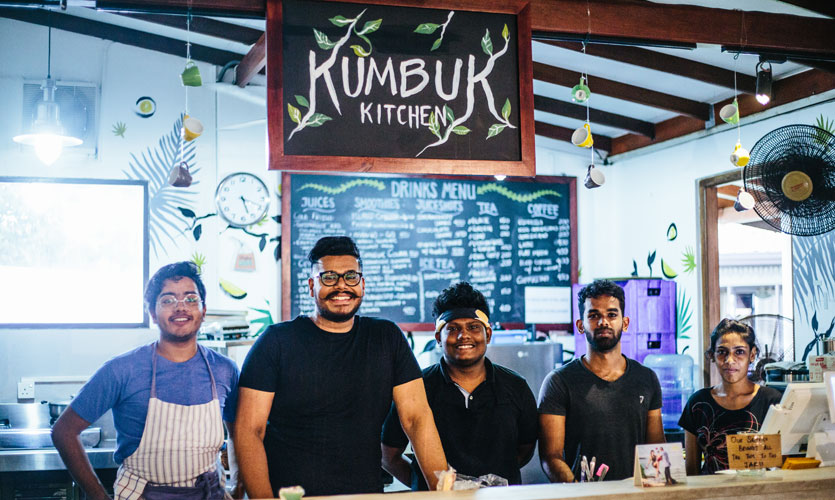 But it's all about having the best when you visit this healthy / yummy place. The café says
"Our key lime pie is a definite crowd pleaser! It's not too heavy, sweet but not sickly so, zesty but not overly, and the biscuit base is crunchy and buttery. Totally delicious!"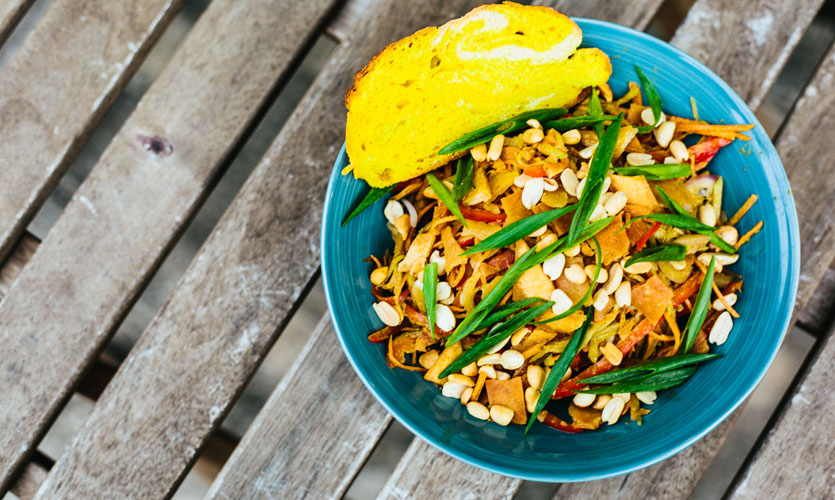 Thai Mango Salad
I got my hands dirty with a few of my options,
1.

Peanut Butter Granola – 600
It's served with Warm Coconut milk , Banana, strawberry and Dark Chocolate – Super Yum and I even wanted to lick clean the dish.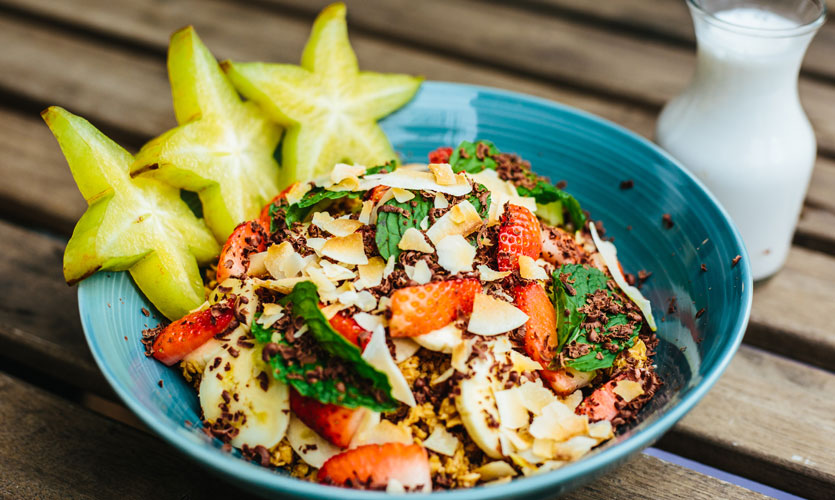 2.

Pol Sambol Tostie – 600
Served with Spinach Salad + poached egg - so worth every bite.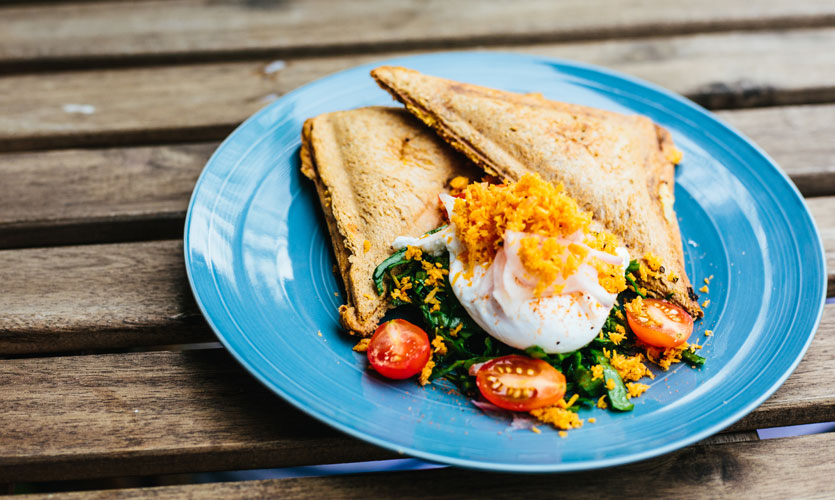 Strawberry, Banana, Coconut Ice cream + coconut Milk – I never knew coconut milk can taste so good.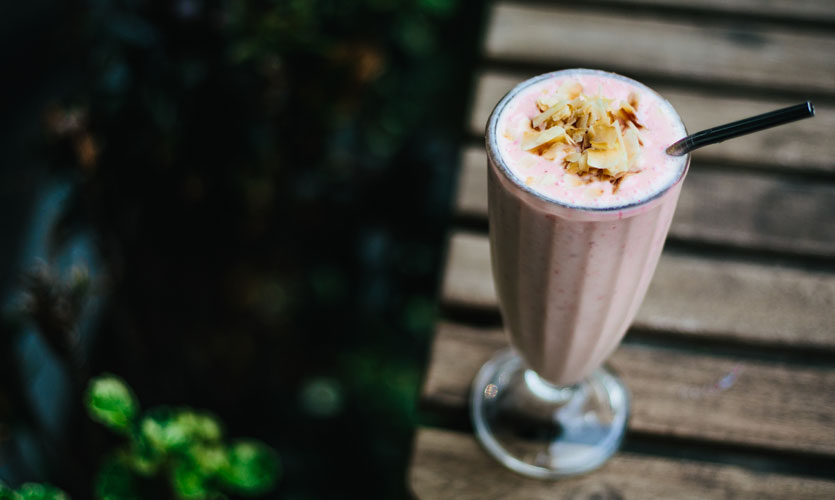 So what's new for Kumbuk?
We recently launched our new menu which our customers seem to enjoy! We're soon revamping the Kumbuk kitchen menu and then we're going to focus our time and energy on more curated dinner events. We're happy with the cool pace we're going at and hope our customers continue to enjoy what we offer up to them!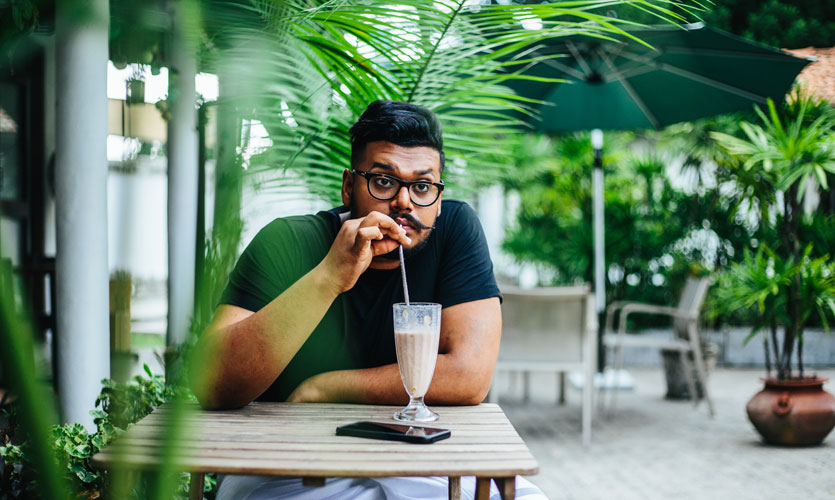 Photographs and video by – you're my favorite
Hair and Make up – Capello Salons
Transport Partner – PickMe
T-Shirt – Dr Slim, available at Jump