Where

–

211D, Stanley Thilakarathne Mw, Nugegoda
When

-

11:00AM - 3:00PM, 5:00PM - 10:00PM (Closed on Monday)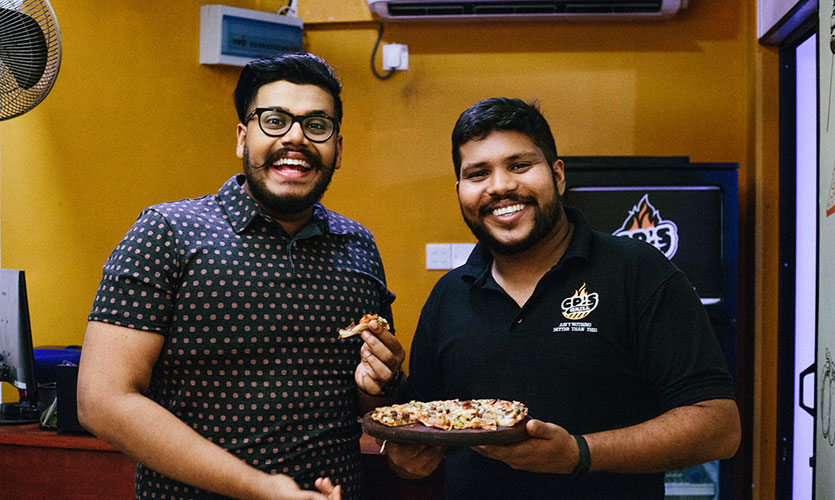 It's always nice to walk into a place with a big vision. Chathumal Piyasena who battled the 9-5 routine in life has now moved on to making his dream a reality. The name of his venture is different; so I wanted to know what it stood for. The puzzle was solved - CP stands for the owner's initials (he has been called CP for as long as he can remember).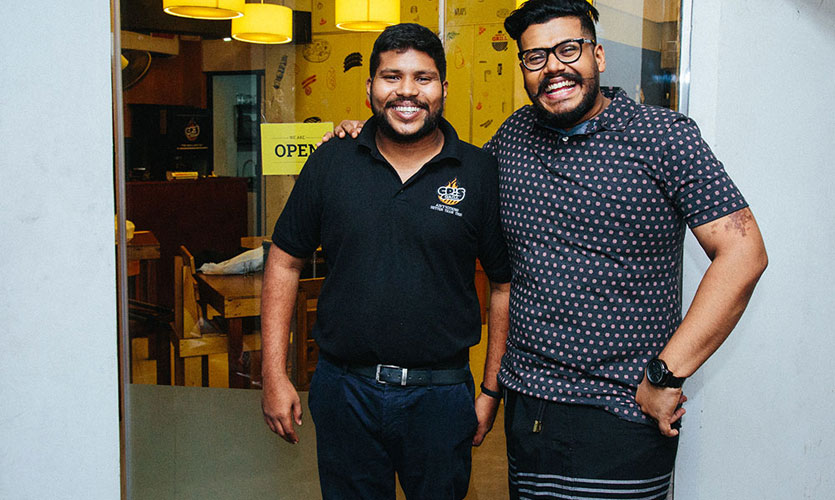 This 5 month old café is a small orange square, bursting with flavour. Its humble beginnings are portrayed with a fridge in the corner that only chills EGB and a big bottle of coke, with a single AC that is bursting trying to cool the place. While the ambience can do with some work, the food on the plate and the cleanliness is on point.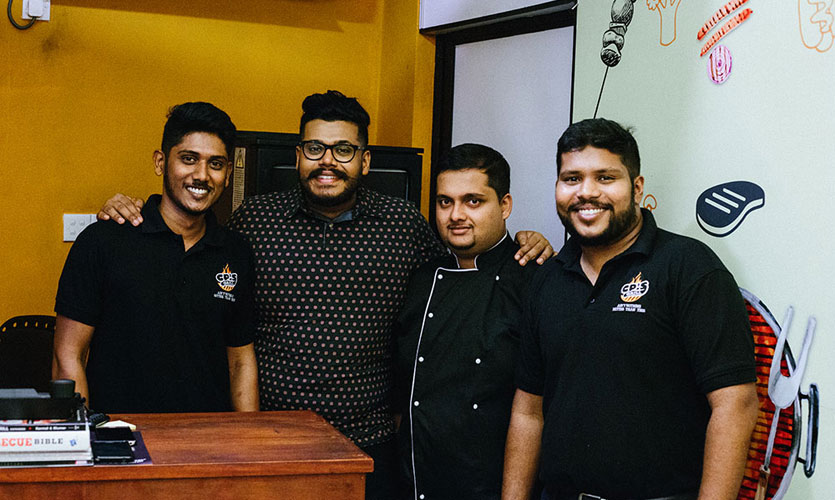 CP says,

"It was indeed a big risk to venture out on my own, and although this has given me more stress and I've lost 3kgs, I find it totally worth it."
As usual I wanted to know what the most popular dishes were and these are the hot sellers.
The Spicy Grilled Chicken Burger comes with a kotchi sauce which is made with locally sourced Nai Miris (LKR 500), and was by far the best burger I have ever eaten, followed by the Grilled Fish with Lemon Butter Sauce (LKR 950) and the Pork Chop with Mashed Potatoes (LKR 750).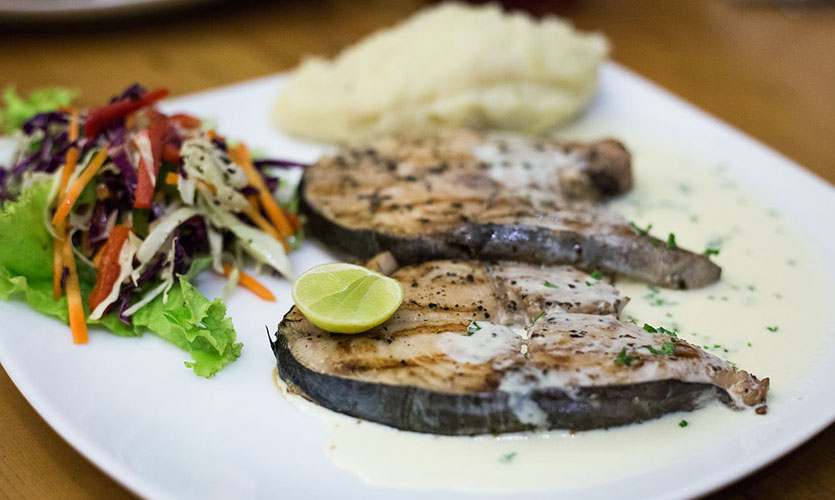 I loved the pricing which was affordable and totally worth the price you pay. A few of the other dishes that I tried were Mexican Chicken Salad in a tortilla basket priced at LKR 600; the Roast Pork Pizza which was once again served on a tortilla which turned out super crunchy; it literally just pops in your mouth. This dish is priced at just LKR 500.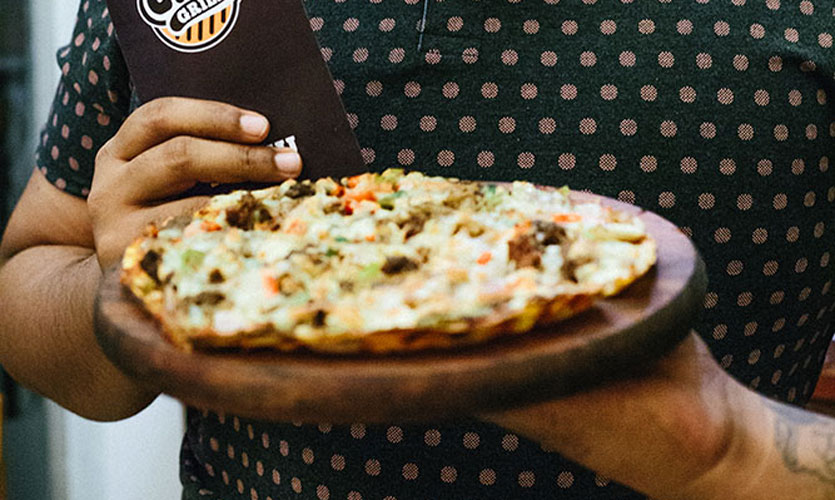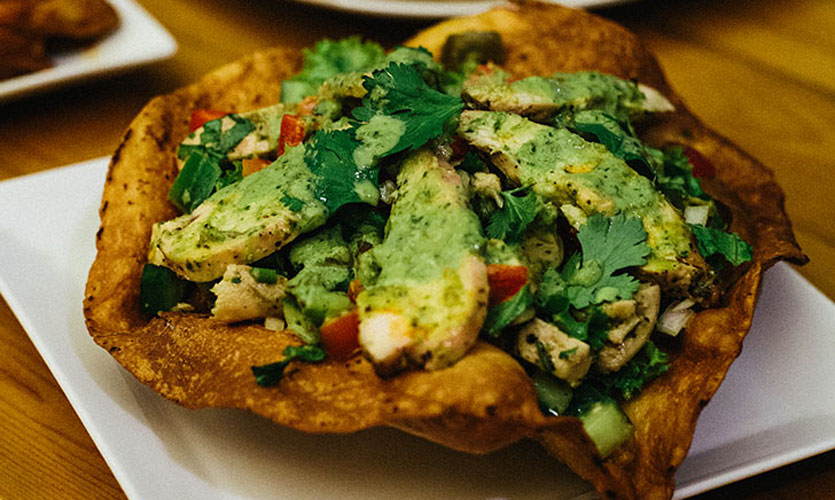 The street favourite has made it. CP feels he cooks food which speaks about his personality - the Cheese Kottu (LKR 450) is actually full of cheese, but it was a bit pulpy for me. However, it sure has all the ingredients to make it to the top; and we are the first to have checked this place out.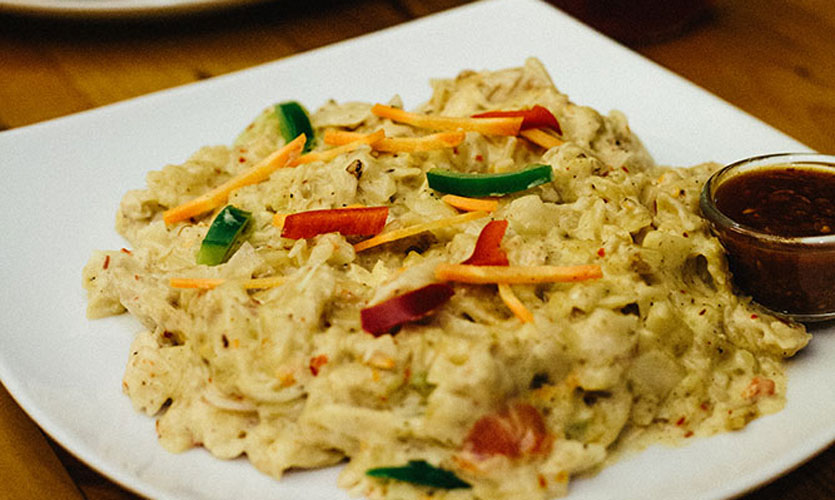 For more details and for directions to get to the place, call them on 0115883882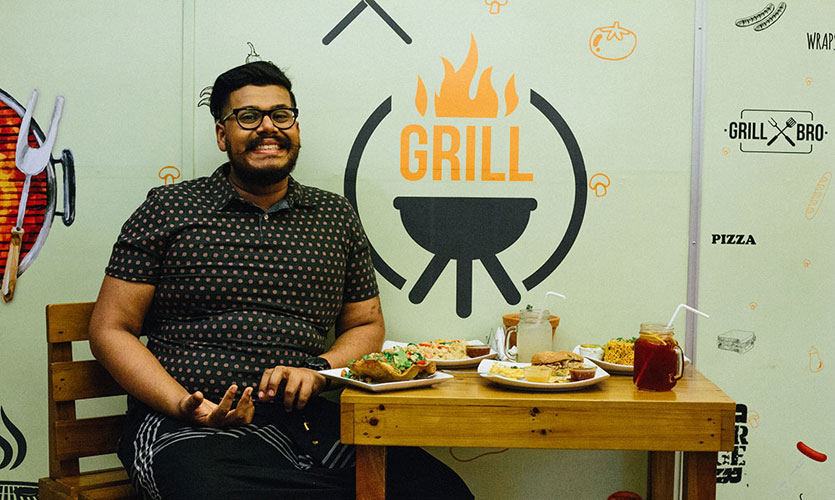 T-Shirt – Dr. Slim, available at Jump