What - THE RE.PUB.LK
Where - 57, Hospital Street, 01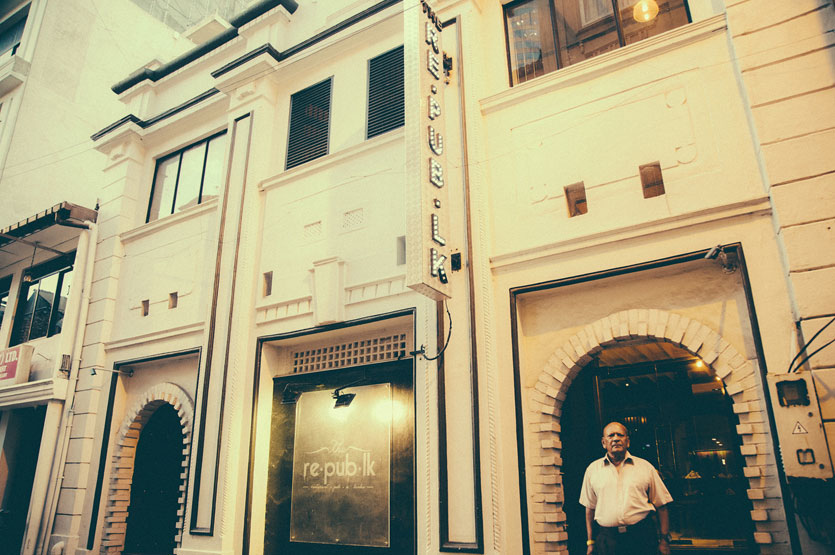 This week I visit a place with a funky name, THE RE.PUB.LK! I spoke to the partners who came up with this value for money place, Rukshan Meegahage and Kumara Chandrasena who have had different paths in life, but the love for good life made them open this chilled out outlet.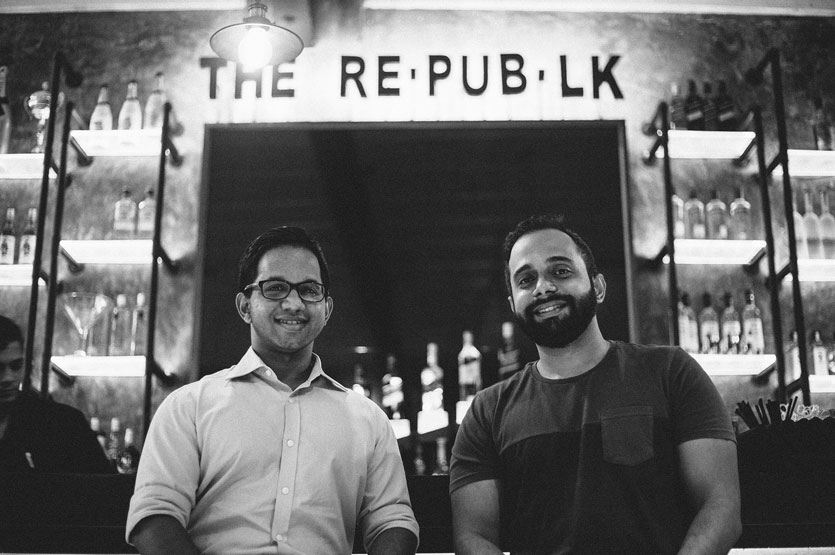 Rukshan who is a postgrad in Clinical Neurology in the UK, and Kumara who pursued a path in medicine in India before moving to Sri Lanka are behind RE.PUB.LK, and they have really given Colombo Fort a place to relax at.
Speaking to them about the name and what was the idea behind it, this is what they had to say: "RE for restaurant, PUB for pub, and LK for Sri Lanka". They've maintained the original 1924 façade and brickwork, which is superb at the pub which gives it a smoky look when you walk in.
The downstairs area features high-top bar tables, low dining tables, and a fully-stocked bar, but if you want a cooler look overlooking the WTC, there's an indoor area and a quieter open area, which is what I really do prefer.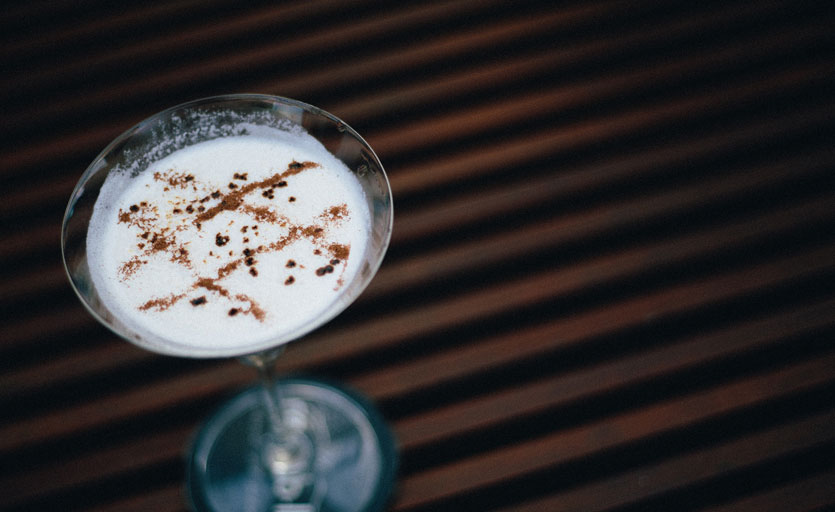 The food and drinks menu is affordable and that's what you want after a long day at work. This time, my drinks were chosen by the You're My Favorite and their pick was Blue Sky, Strawberry Basylum and the Classic Tiramisu which was my favourite and they're all priced between Rs. 600 and Rs. 1200.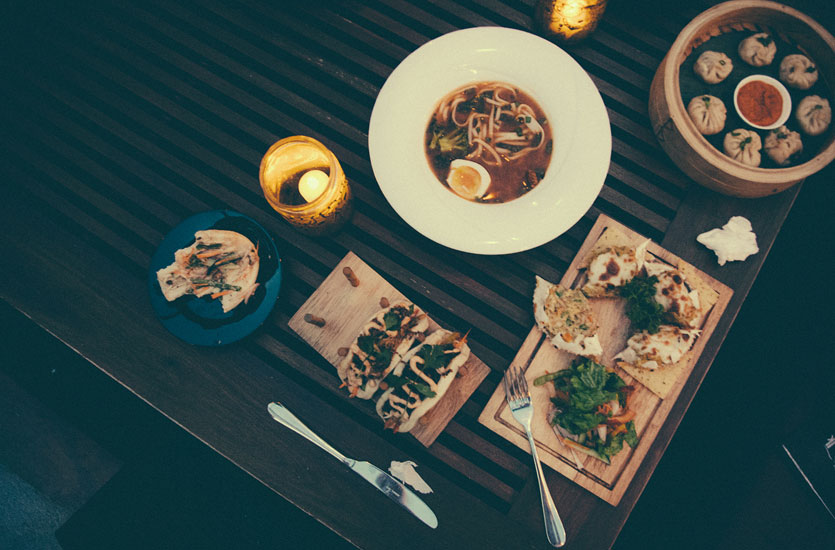 The food was full of flavour and suited Sri Lankan tastebuds. For my mains, I chose Baked Crab and Ramen. The crab was just too good, and prepared differently with a kick of spice.
But nothing is complete without some starters and boy, was it was great! I picked momos, the mac and cheese and baos. I did speak to Rukshan on what dishes should be tried out, and his picks were the honey glazed spare ribs and the biryani.
It's a simple place which makes you feel good, check it out!
---
Today on WTF
Video and photographs by You're My Favorite
Hair and make up - Capello Salons
Transport Partner - PickMe
Outfit - LOVI Ceylon
T-shirt - Dr. Slim available at JUMP