What: N F M Burger Hut
Where: Next to No 61, Union Place, Colombo 02
When: Everyday,5pm onwards
Who: Nuski Nifthas

Let me take you back a few days when I was driving with a terrible hunger, and I passed this place down Union Place on the roadside. There it was! A treasure waiting for me to experience. A trolly that served the tastiest burger for an unbelievable price. At first, I thought it might be crow meat, it was so affordable, but it was actually two pieces of juicy chicken. Don't expect two pieces the size of your car though, remember you're still paying only Rs 100.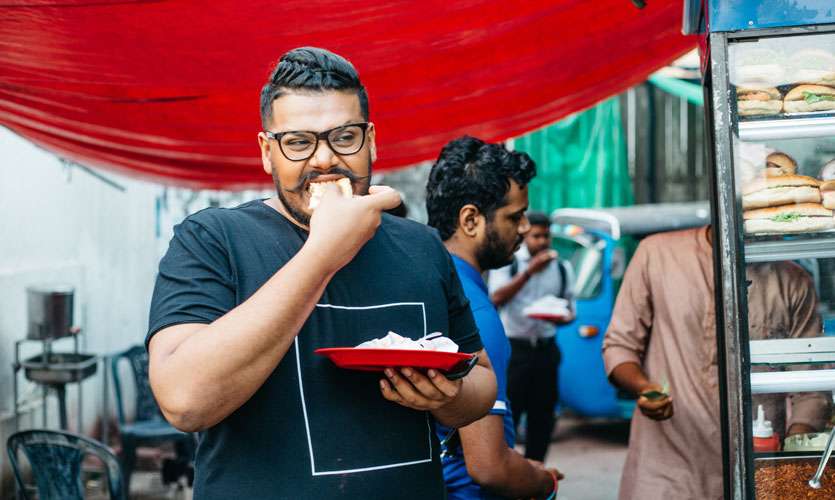 I spoke to the young chap who mans the counter, Nuski. He says his father is the one who founded this spot, now he is manning the place till he finds a job. The burgers have gone through ups and downs in terms of pricing. From as low as Rs 40 to the present Rs.100, all within the span of 5 years.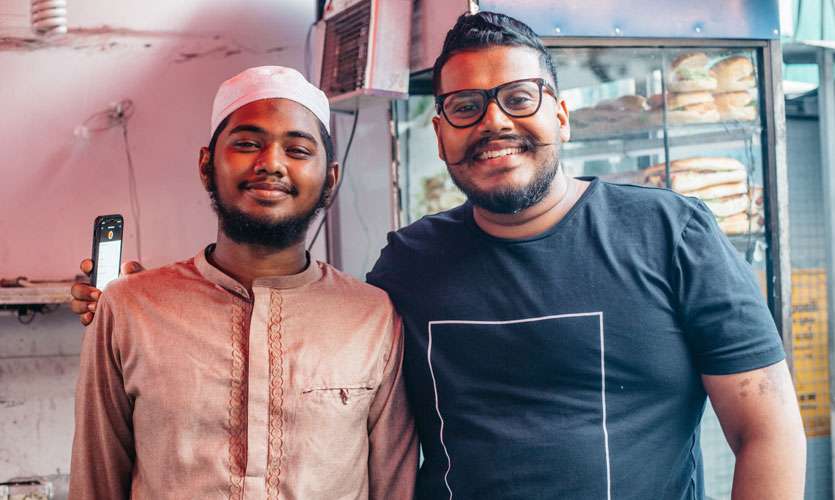 The burgers can be enjoyed grilled or plain, they also have a collection of hot dogs priced at the same amount and freshly BBQed chicken thighs.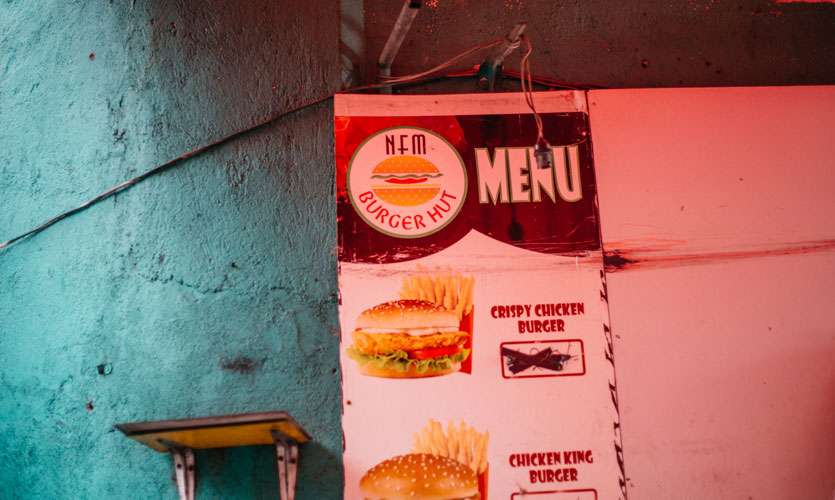 The surrounding is also colourful, with another vendor selling rolls, patties and everything oily. A few feet away, you get chunky Manioc fried golden and ready to melt in your mouth.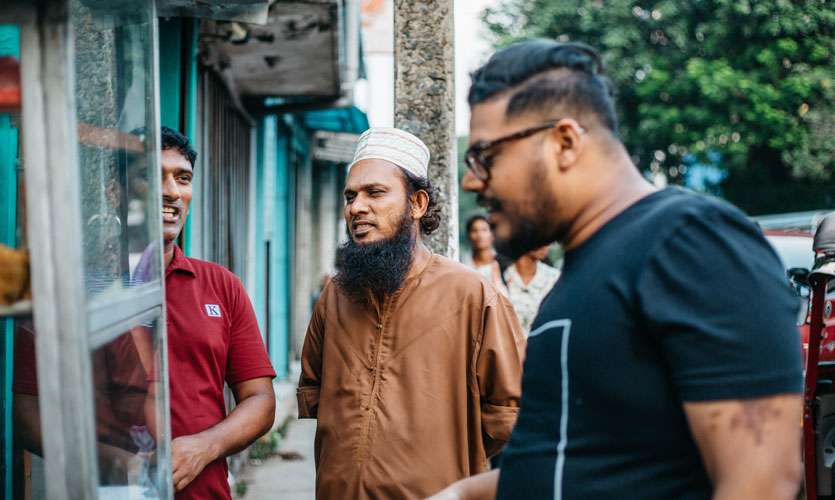 So when you visit the Infant Jesus Church next time, make that walk to bite into something that is so affordable and flavorsome.
I give it 100 out of 100 for the feel-good factor.