On WTF this week, I checked into a city hotel I love. Mövenpick Colombo has always been a fun place to enjoy great food and good company. I checked into the hotel on a Friday to have a fun weekend and it sure was Friday night for me at Vistas Bar to view the Sunset and Sea.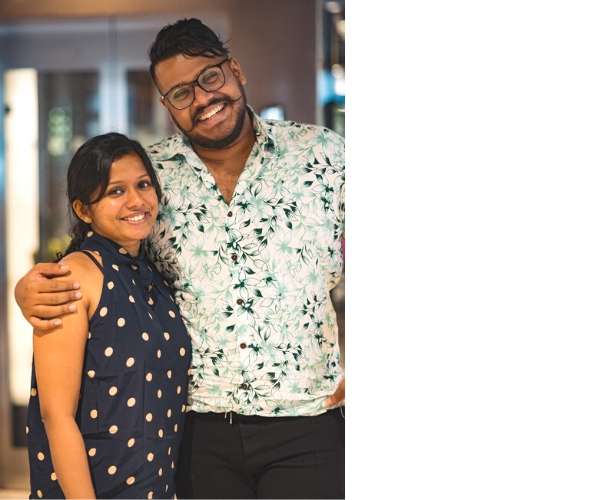 24 storeys high, Vistas seems to be Colombo's favourite social meeting point. Enjoy Colombo with 360˚ views and the drinks on the menu is affordable and value for money. Don't you just hate waking up and getting down to the buffet, as you are worried if it might just close?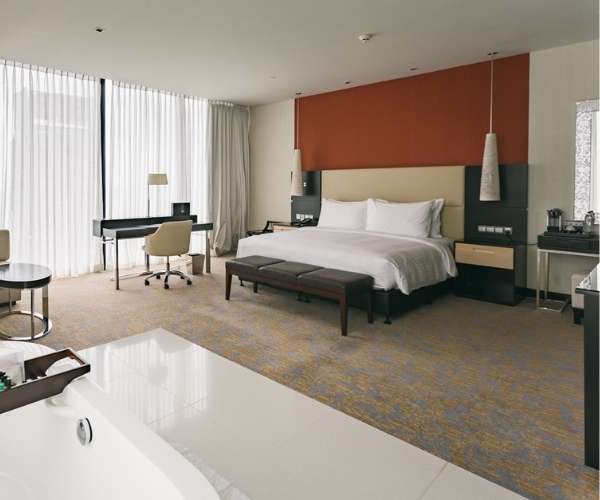 Well, they spoil you a bit more as they bring you breakfast in bed, what a spread it was - and I'm telling you it's always a big portion.
Saturday lunch was at Teppanyaki it was an experience at the Robata Grill. I had a show with blades moving at dizzying speed across a grill and the flames adding to the show, teppanyaki is where it's at, whether for families, corporate guests or groups of friends ready to bring down the roof. You get value for money. The chef is a performer and he sure knows how to put up a show and give you the best-tasting food.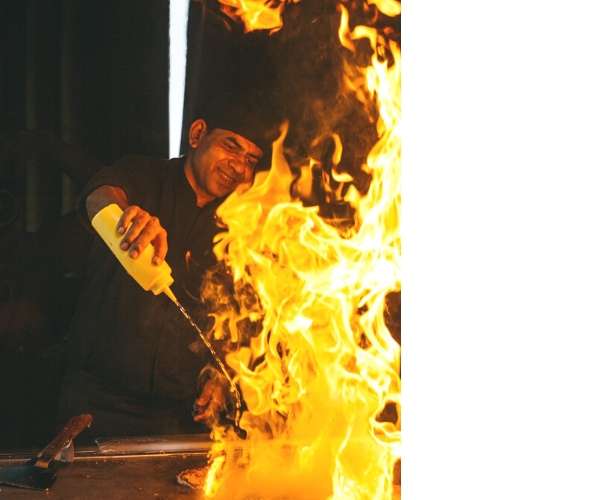 My favourite was The Mansion. They spoilt me with a great High tea menu and drinks to complement.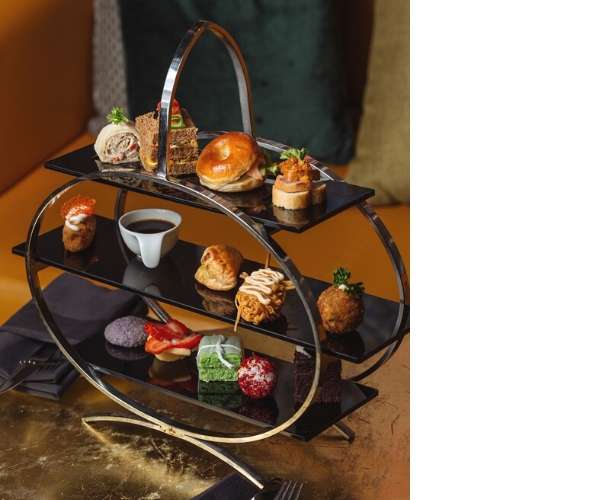 Sunday I checked out the AYU as it has opened its doors after the COVID crisis taking all health measures into consideration. Did you know AYU, means "Life" - this open restaurant is inspired by the contemporary urban grocery stores, exuding a casual and fun dining atmosphere. AYU serves the best local and international cuisine offering buffet style. I must say a Sunday buffet was special, what an amazing spread. I couldn't ask for a better end to my Colombo getaway.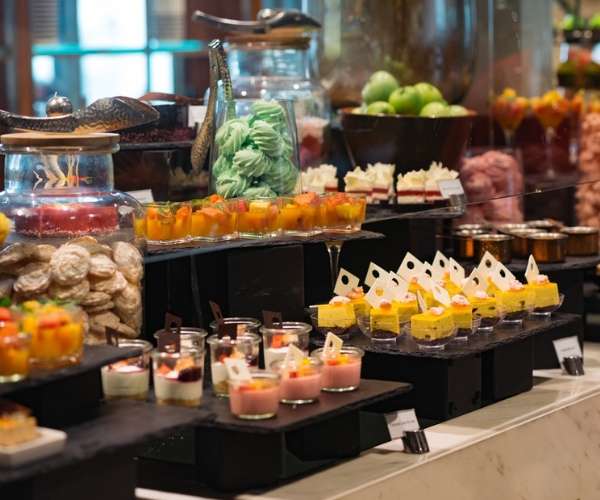 Why don't you have some fun away from home - check into the Mövenpick hotel and enjoy the exciting offers? The staff is so friendly and welcoming, so I'm sure you will be pampered and loved.
Today on WTF
Pics and production- You're My Favorite
Dressed by - LiCC Jeans and Culture by ARI
Hair by - Capello Salon