Where -

The Sooriya Village, NO. 49 Skelton Rd, Colombo 5
Who

-

Amith Krishantha and Hirantha Goonesena
When -

Weekdays: 3pm – 11pm Weekends: 12pm – 11pm
On WTF this week I check out the brand new Pizza place in Colombo, you can chill and enjoy the comfy cozy setting at the Sooriya village with a big hot tray of pizza.
WTF is the first to do a feature so go check it out, we sat to have a slice with Amith Krishantha and Hirantha Goonesena, who have championed this venture, and hope to open out in more places soon, and they have kept the menu simple and easy so you know what you are going to order, so we let the boys guide us in the picking. Amith has an extensive experience in the hospitalilty industry, creating most popular international and local brands as a Consultant, Amith is also an international barista judge creating four National Barista Champions in Sri Lanka.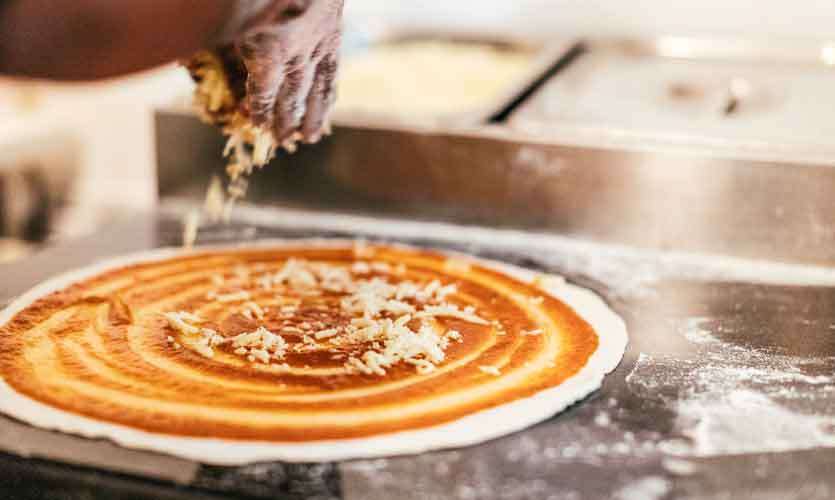 He started off having hands-on experience on pizzas and beverages working for interntional brands such as Dominos, McDonalds, and was a Management Consultant for Gloria Jeans.
He then went on to consult for Coco Veranda and Café Noir, which are currently some of the best running Café's in Sri Lanka with Café Noir now opening their 3rd outlet in Colombo 7.
One of the highlights of his career was Consulting from A-Z for Ballarosso which is one of the biggest café's in Maldives.
Pizza was fab, it was thin, light with a nice crunch about it, and loved the topping options, and the cheese is added with a lot of love, I tasted it and felt it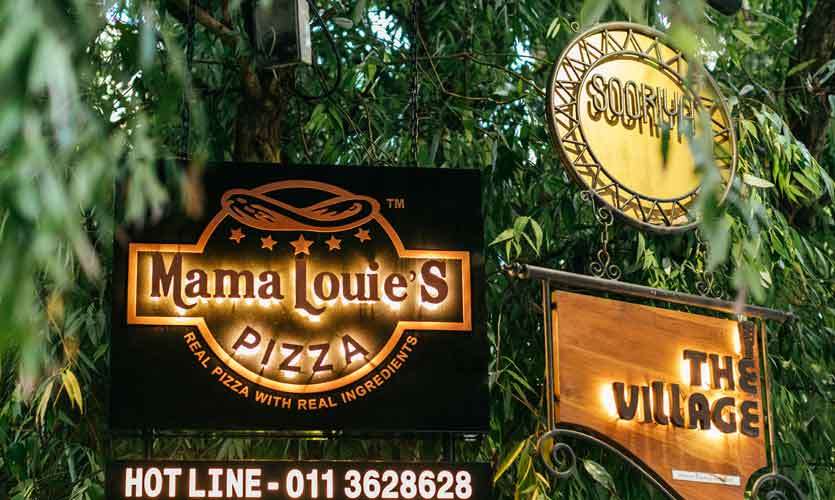 I tried their most selling and I think I just over ate, left like a ball but it was worth every bit of it
Diavolo – Pepperoni, Basil, Chllie Flakes, Buffalo Mozzarella and Mozzarella
Bresaola e Rucola – Mozzarella, Beef and Wild Rocket Leaves
Sorrentina – Mozzarella, Buffalo Mozzarella, Basil and Tomato Slices
Louie's Spicy Beef – Australian Beef & Mozzarella
Mistolare Mama Louie's – Pepperoni, Beef, Chicken Bacon, Sausage, Chicken and Mozzarella
So this might help you, when you go visit them to make the order
I asked a few questions from these gentlemen
What made you start this pizza outlet?
We wanted to create an international brand starting from Sri Lanka with a good quality product.
Before we started, we did intense research and was unable to find pizzas with a good thin crust, imported ingredients and a sufficient quantity on each slice whilst maintaining an affordable price.
We then decided this was our main focus for our outlet whilst offering a great ambience.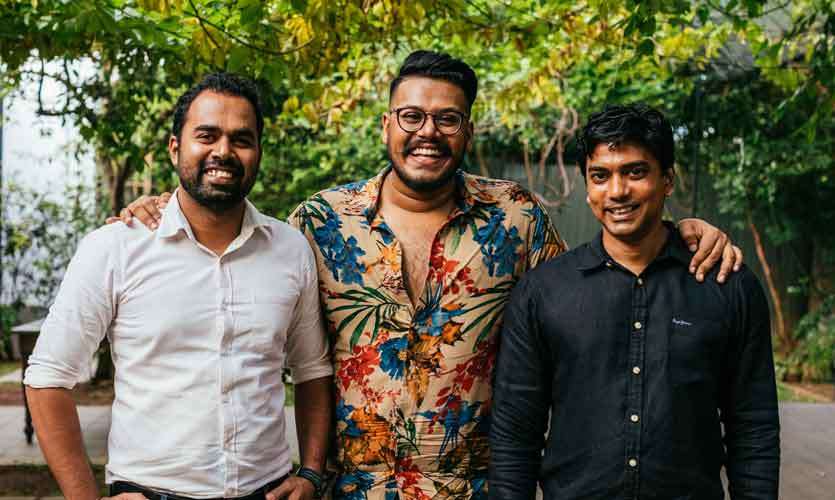 What is your specialty?
Our Dough and Concasse sauce.
And we import most of our ingredients Australian Beef, Australian Lamb, Norwegian Salmon, USA Beef Pepperoni, Bresaola Beef and Tuna.
Each pizza is topped up with UK Mozzarella where certain items are done with Buffalo Mozzarella, Ricotta, Italian Blue Cheese, Parmesan and Basil. And our veggies are all fresh from srilanaka
What's the most selling?
Diavolo Pepperoni and Mistolare All Meat Pizza
How is Sooriya Village as a location for pizza?
For a location in Colombo, the location is fantastic offering a romantic environment, elegant music and outdoor seating creating an ambience like no other.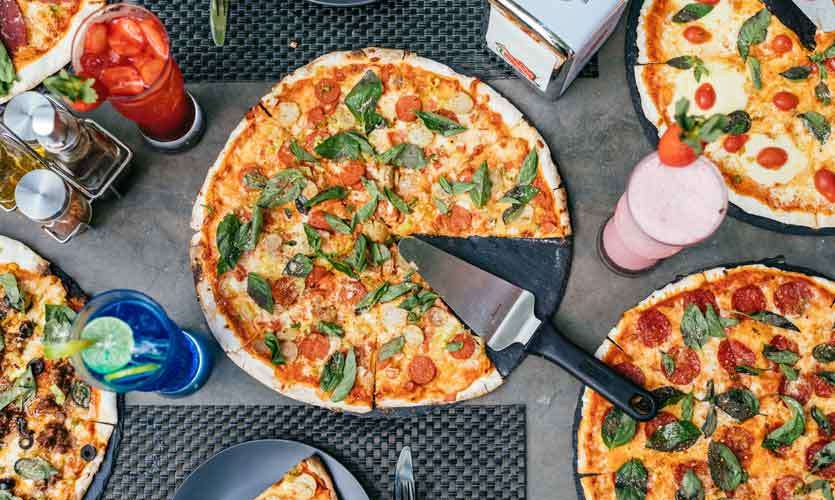 What else do you serve apart from pizza?
We offer a range of Lasagne's.
From September we'll be incorporating various kinds of salads, chicken wings and press-sandwiches.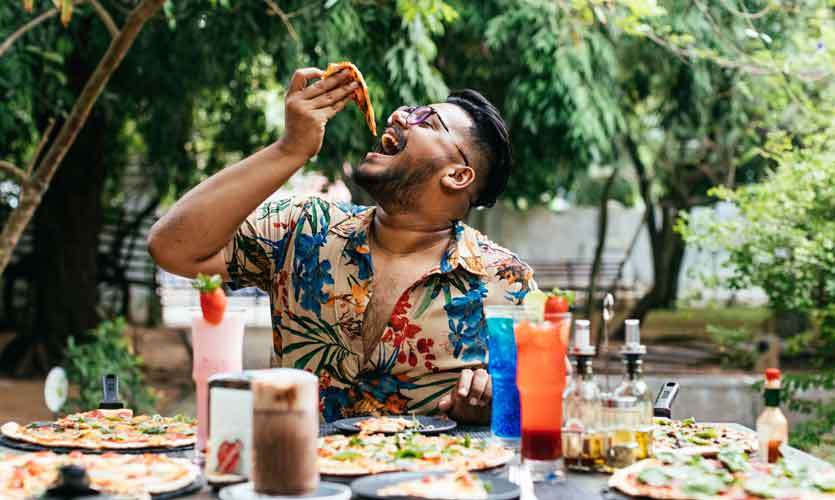 I loved the vibe, you can also here some live music in the background, good place, good food what else can you ask for
Today on WTF
Photographs and video by – you're my favorite
Look by – CMB Kushcobar
Hair and Make up – Capello Salons
Dressed by – LICC