What
-
'Grease – The Musical'
Where -

Lionel Wendt Theatre
It's been a hard year for us. We lost a lot, we cried a lot, and we need something to pick us up. "Grease" has been in the works for so long and it's a dream for the artistic director Kevin that is now coming to life.
I find it a privilege to know I'm in this play; just to even be on stage for 5 minutes is a big thing, knowing the amount of work that has been put into this show. It's a colourful, powerful time travel kinda play.
Cold Theatre 7 (CT7) is set to light up the stage with the electrifyin' 'Grease – The Musical' at the Lionel Wendt Theatre, in special association with Theatrical Rights Worldwide.
Unravelling from August 1st – 4th at the Lionel Wendt theatre, the show follows CT7's string of successful productions over the last few years from 'And Then There Were None' (2013), 'The Mousetrap' (2015), 'Peter Pan – The Musical' (2016), '12 Angry Wo.Men' (2017) and 'The Opposite Sex' (2018).
Written by Jim Jacobs and Warren Casey, 'Grease- The Musical' is slated to be CT7's most vivid production yet, one the cast and crew are eagerly looking forward to presenting to you. I'm sure you are a lover of all the songs, as all radio stations play everything including the famous "Grease Mega mix".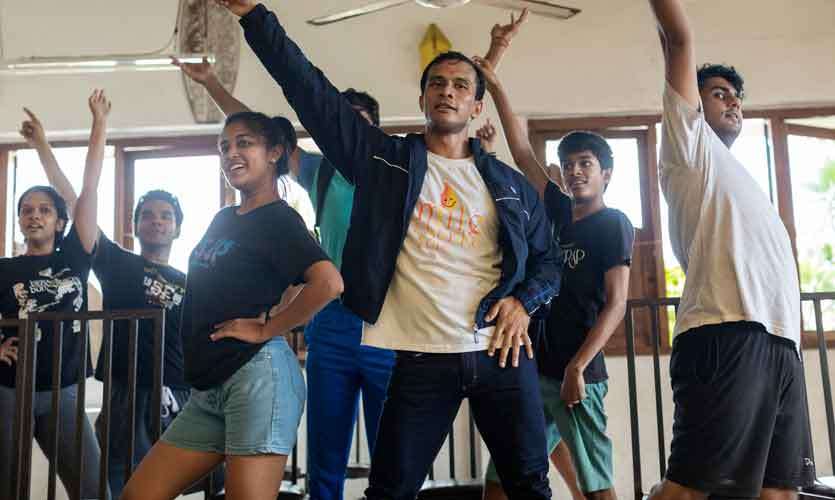 This production comes to life with artistic direction by Kevin Cruze, choreography by Umeshi Rajeendra and musical direction by Nishantha Warnakulasuriya.
The cast is very special, and they are blessed with talent; they can sing, dance and act and they all do it for the love of the art called theatre.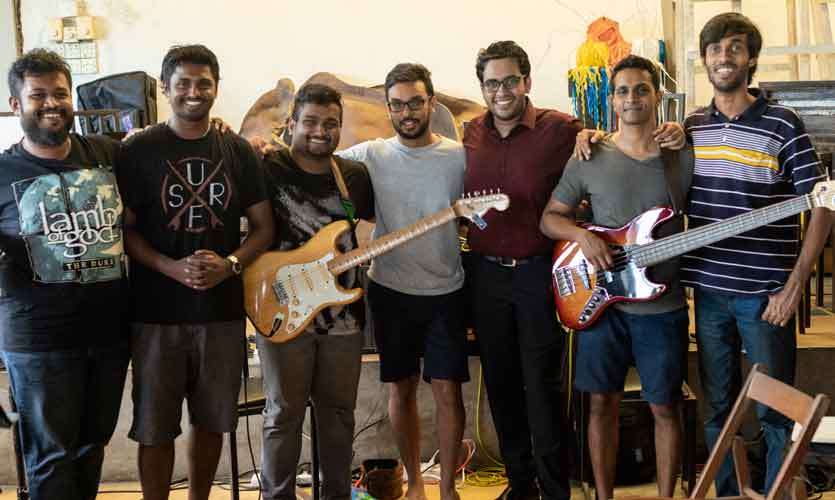 The score is bursting with hits including 'Summer Nights', 'Grease Lightnin', 'Hopelessly Devoted to You' and 'You're the One That I Want', and will make you dance, sing, and even make you scream as the scintillating and catchy tunes and transport you back in time to Rydell High, with the gritty T-Birds and the glamourous Pink Ladies. From hubcaps to hairdos, from pom-poms to prom night.
Grease's eight-year run made Broadway history. In addition, its recent long-running revival has put it among the most popular contemporary musicals.
If you have not seen John Travolta and Olivia Newton-John in the '70s musical rom-com, you have missed out, and the movie celebrated its 40th anniversary just last year.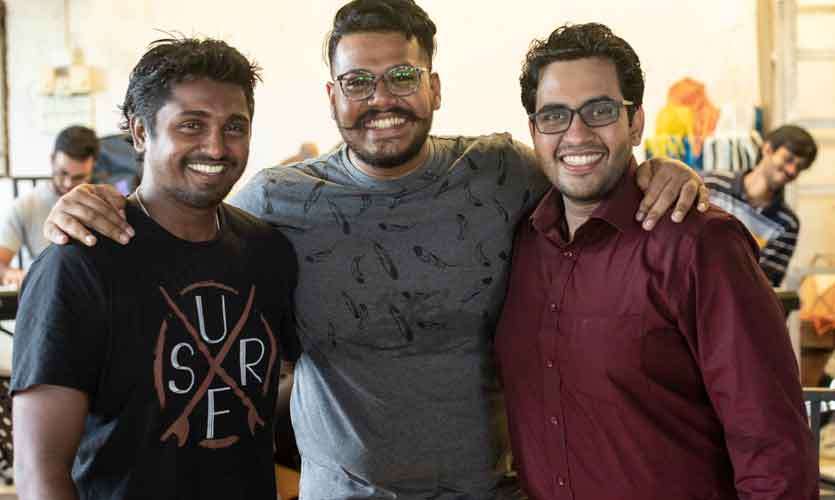 In a nutshell, after a whirlwind summer romance, leather-clad greaser Danny and girl-next-door Sandy are unexpectedly reunited. But can they survive the trials and tribulations of life and find true love once more?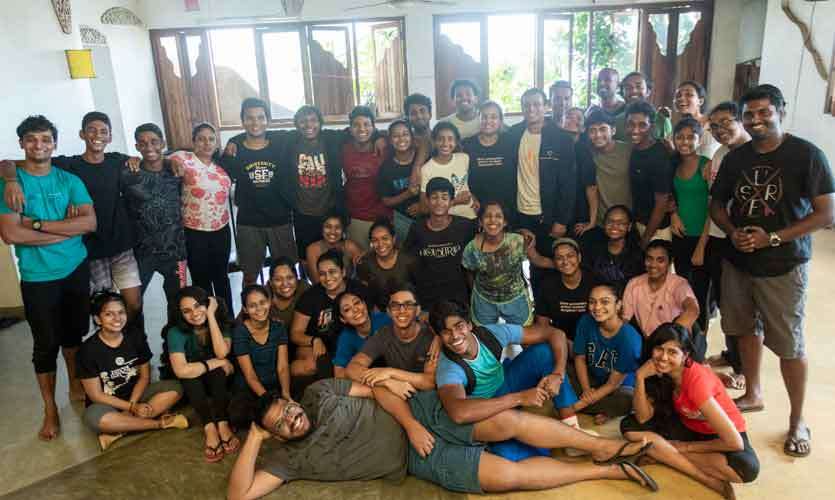 This Tony-nominated musical is ready to go on the boards at the Lionel Wendt Theatre.
Tickets are out now and are available at the Lionel Wendt Box Office.
7.30pm Shows (1st to 4th August): Tickets priced at Rs. 5000, Rs. 4000, Rs. 3,500, Rs. 3,000, Rs. 2000, Balcony Rs. 900– Unreserved
3.00pm Shows (3rd & 4th August): Tickets prices at Rs. 4,000, Rs. 3,000, Rs. 2,500, Rs. 2,000, Rs. 1,500, Balcony Rs. 900– Unreserved
come see us, come get greased.
Hair and Make up – Capello Salons
Dressed – Licc
Look by – DXL