Where

-

Havelock Road and Galle-Road Mount Lavinia
On WTF this week, we checked out "Baguette" French Bakery & Café in Mount Lavinia. New space for some yummy, flakey, messy croissant. Loved every bite of it and did not even feel guilty for eating so much as the food was too good, and served with love and care
We met the amazing Nathalie who is so in love with Sri Lanka and After her long corporate career in finance in Tokyo she decided to pursue her passion and love for Food and train in pastry at French culinary school "Le Cordon Bleu" and came to our island home to open an authentic French bakery. Every dish she served us, she told us a story about it and it took us to France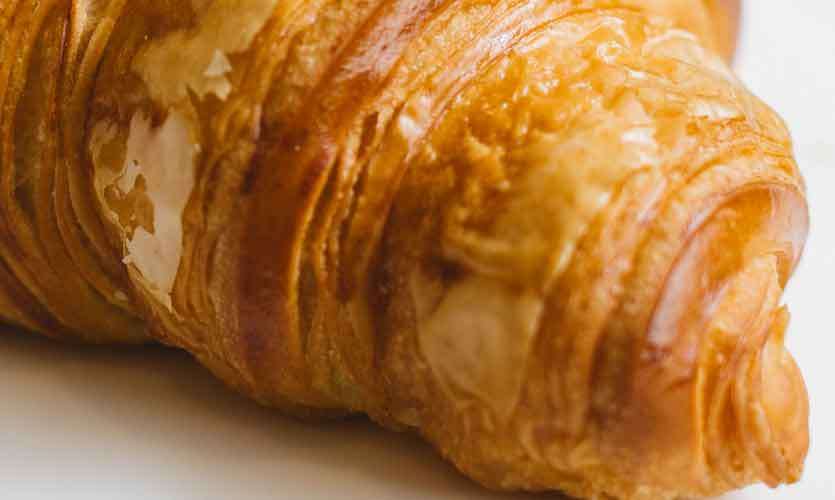 The service is fantastic. The servers and the look they champion is also from France, they are the wonderful part of the bakery. With a friendly and outgoing personality, all your queries will be answered adequately should you have any doubts about the items for sale. Service here is a strong, and the best tip I got was for my vanilla Milkshake – "keep the big scoop on top for the last mouth, so you have a big ball of ice cream waiting for you" yum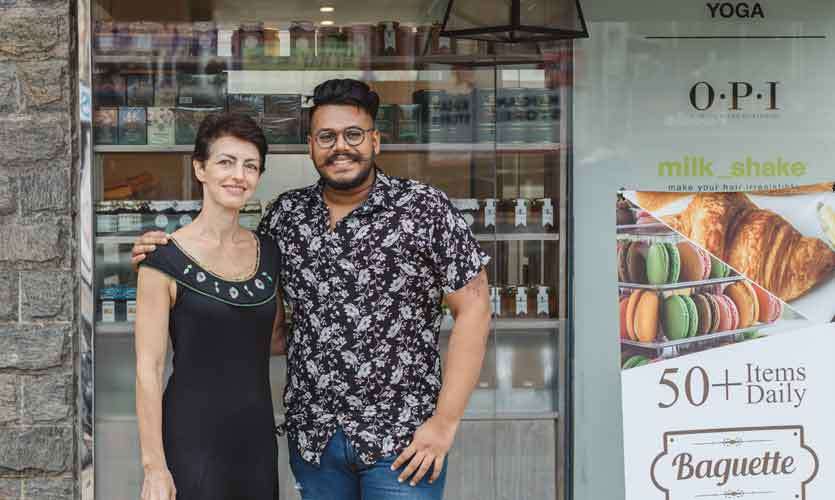 We wanted to try all the most selling items, and we managed to have a bite of it all, here is the list when you go visit them next time
Do not worry the Colombo Branch is always open, and you can buy all your favourite freshly baked artisan breads there.
Mount Lavinia
is a new outlet which opened on Jul 13 as part of their expansion plan to reach out new customers and democratise quality bakery items.
When you stop by next time you must try these out
Bread : sourdough Baguette Tradition Rs.280
Pastry : pure French butter croissant Rs. 280
Savoury : spicy chicken croissant Rs. 450
Cakes : Chocolate éclair Rs. 400, Vanilla choux Rs. 320
Sweets : Macaroon Rs. 160
What's amazing is how they keep the prices so affordable as they bring most of the products from France to keep the flavours authentic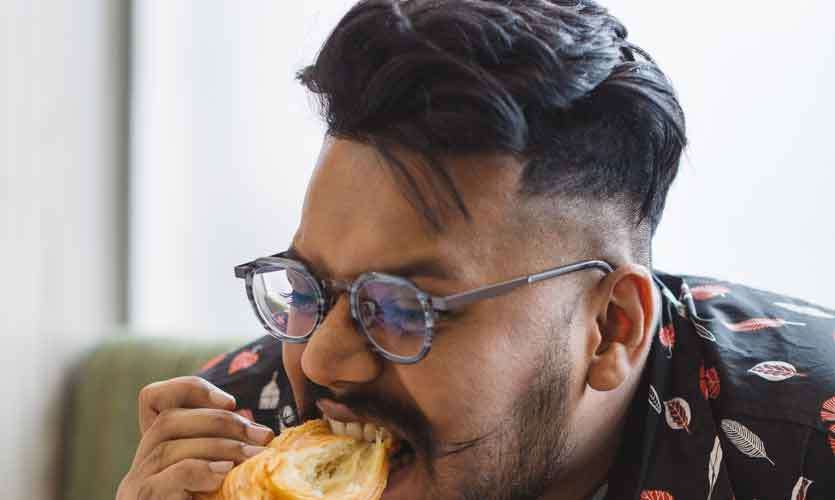 "Food in France is a religion" says Nathalie. The French live to eat, take long lunch breaks and eat with family and friends for hours. After the French revolution in 1789 and the end of the kingdom, skilled chefs cooked in restaurants for the people. And French cuisine started to export itself as one of the world's finest cuisine.
Here are the key pointers to identify a good croissant
- Lamination (multiple layers)
- Flakiness (the messier the better) so if it's not a mess, you know what you are eating, it's just not a croissant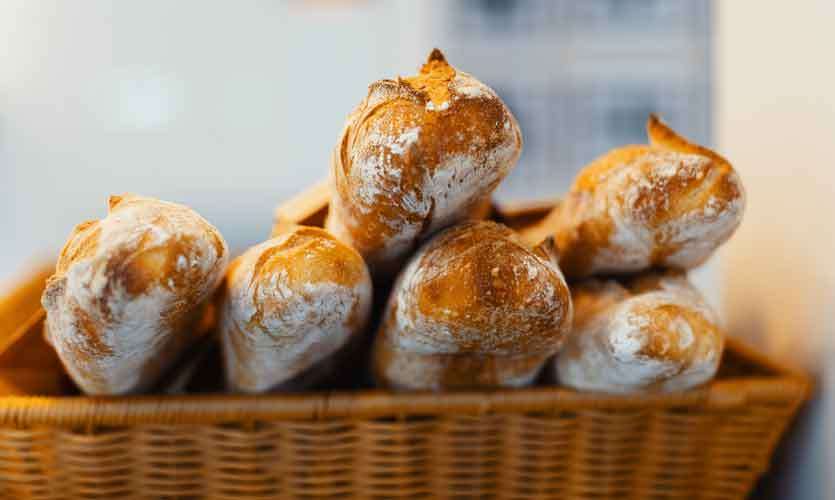 In the next few months, Baguette will be starting a catering range covering all product categories; pastries, savoury and cake items, macaroons for corporates and individuals, and by the end of the year
Gourmet chocolate, chocolate slabs, ice cream I'm sure going to have a great Christmas!
Today on WTF
Photographs and video by –
you're my favourite
Hair and Make up – Capello Salons
Dressed by – LICC and DXL
Look by - Kushcobar